Why J. Lo Can Never Let Go Of Her Exes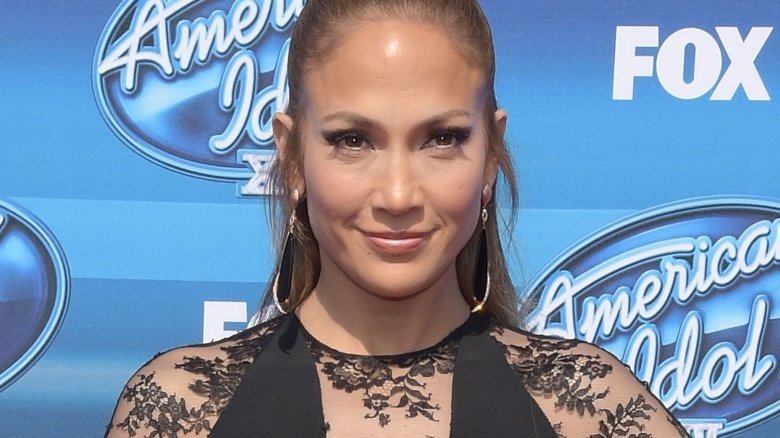 Getty Images
For a while, Jennifer Lopez changed boyfriends and husbands almost as often as the rest of us change our underwear. Lopez is never single for long, and she has a habit of recycling her paramours. Why can't J. Lo let 'em go?
She's Scared Of Being Alone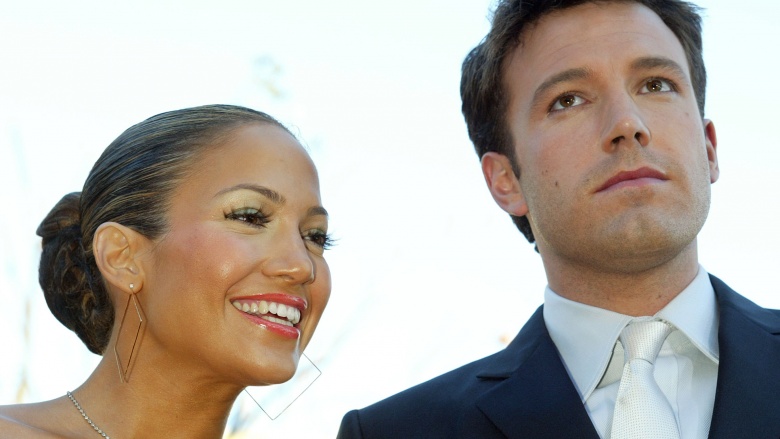 Getty Images
In her 2014 memoir, True Love, Jennifer Lopez admits that she married Marc Anthony to heal a broken heart left by former fiance Ben Affleck. While admitting that she never turned to booze or drugs to soothe her pain, Lopez confessed, "My way of anesthetizing the pain was different. I sought out comfort in another person, tried to find someone who could make me feel loved and wanted in my loneliest hour...Thinking back, maybe deep down I knew that this was a Band-Aid on the cut, that my wound hadn't been stitched or healed. But I pushed all that to the back of my mind. Because life takes unpredictable twists and turns, right? And you've just got to go with what you feel is best in the moment." Instead of having time alone to heal, she hops from romance to romance, hoping to find one that will stick...when her real relationship needs to be one she has with her own fabulous self.
She Views Herself As Damaged From Her Past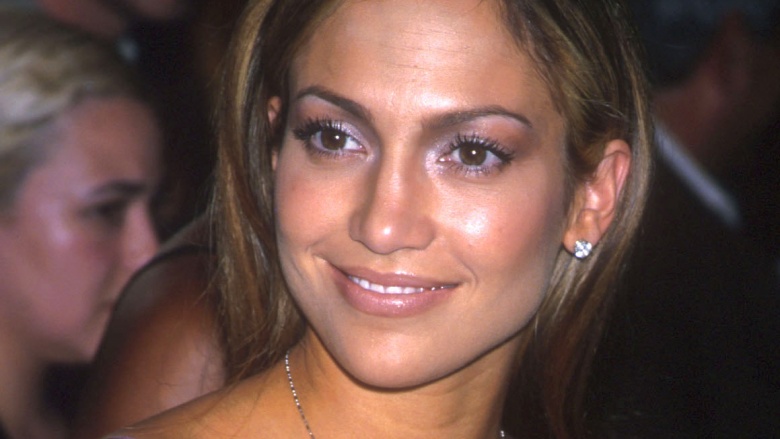 Getty Images
Lopez dropped a truth bombshell in True Love: She's suffered abuse in the past. "I've never gotten a black eye or a busted lip, but I've been in relationships where I have felt abused in way or another: mentally, emotionally, verbally. I know what it feels like for your soul to be diminished by the way your loved one is treating you." Without proper treatment, it's incredibly difficult to get past the trust and self-esteem issues that stem from an abusive relationship.
She Needs To Vet Her Paramours Better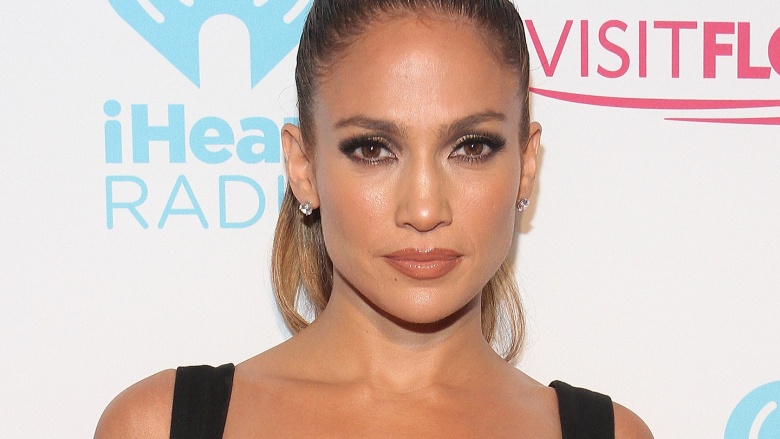 Getty Images
During an interview with Meredith Vieira in 2014, Lopez unleashed a bit of a brutal truth about herself. "I'm a great girlfriend. And wife. Just picked the wrong f***ing guys!" While that may be true, if Lopez were a great lover to herself, she may not make those mistakes anymore. (Seriously, she's J. Lo. She can get whoever she wants!)
She Lets Go Too Soon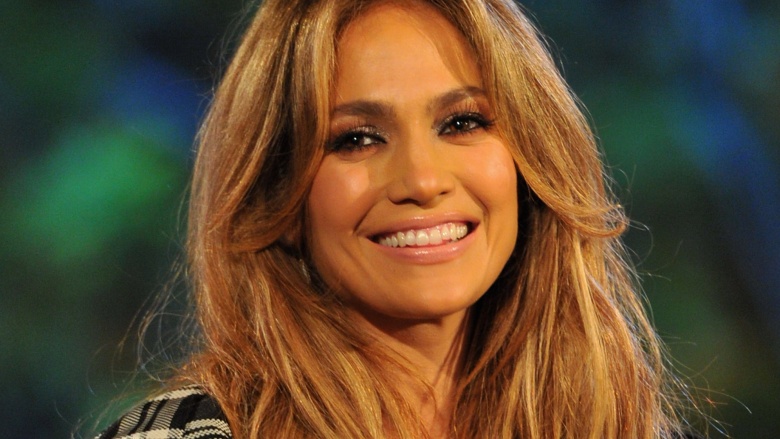 Getty Images
Lopez was spotted getting friendly with her ex Sean "Diddy" Combs at her American Music Awards after-party in November 2015. It seems she may have never truly gotten over that relationship because it didn't end in an organic way: she dumped the rapper-turned-mogul in 2001 after two years of dating when he was arrested for weapons violations in New York. If their split were for a more conventional reason (growing apart or just not working out), it may have been easier to move on.
She Has Trust Issues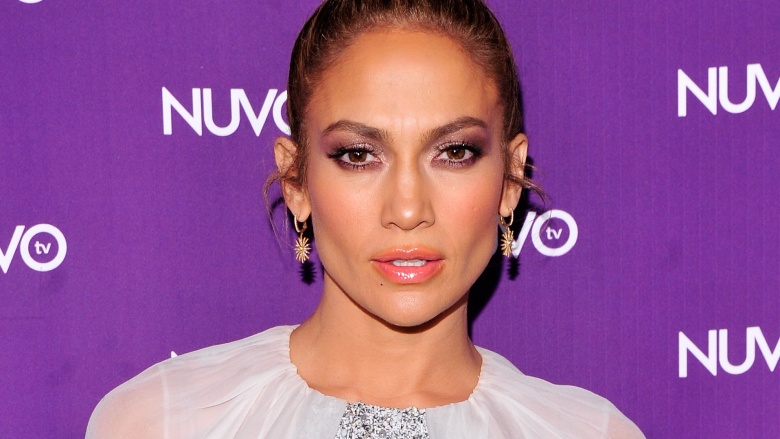 Getty Images
In a 2003 Vibe interview, J to the L-O admits that she thinks Combs cheated on her. "I never caught him but I just knew," she said. "He'd say he was going to a club for a couple of hours and then never come back that night." While he may well have been unfaithful, without proof it's a little hard to make a judgment—and that lack of complete closure may have haunted her later on in subsequent relationships.
Her Exes Won't Leave Her Alone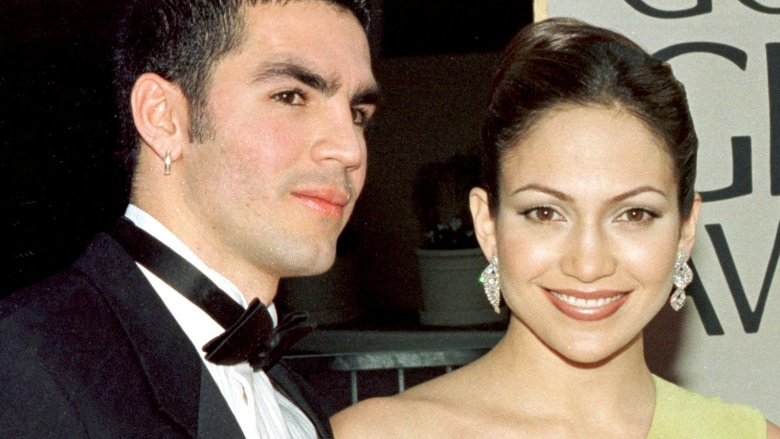 Getty Images
Lopez's first husband, restaurateur Ojani Noa, is constantly using the megastar's name for press. Though their split began amicably, he has constantly been shopping around an allegedly "intimate" video of Lopez. Noa already had to pay a $545,000 fine to Lopez after he violated a confidentiality agreement when he tried to shop around a tell-all book about the triple-threat. If her exes never get out of her hair, how will she get past them?
She Mixes Business With Pleasure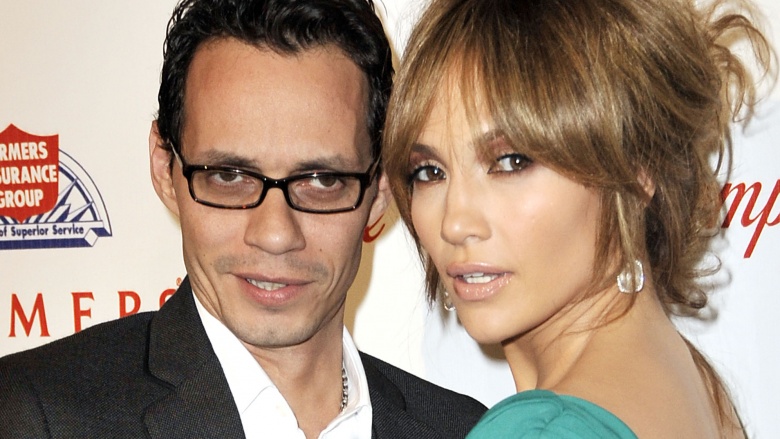 Getty Images
Lopez starred in two films with Affleck, Jersey Girl (2004) and the mega-flop Gigli (2003). Combs featured on Lopez's "Feelin' So Good" remix. Casper Smart is her choreographer. Cris Judd was a backup dancer. She dueted with Anthony on "No Me Ames" and co-starred with him in El Cantate (2006) and co-produced ¡Q'Viva!: The Chosen with him in 2012. When you're that enmeshed in business with your exes, it's really hard to make a clean break to move on with your life.
She Never Really Split With Them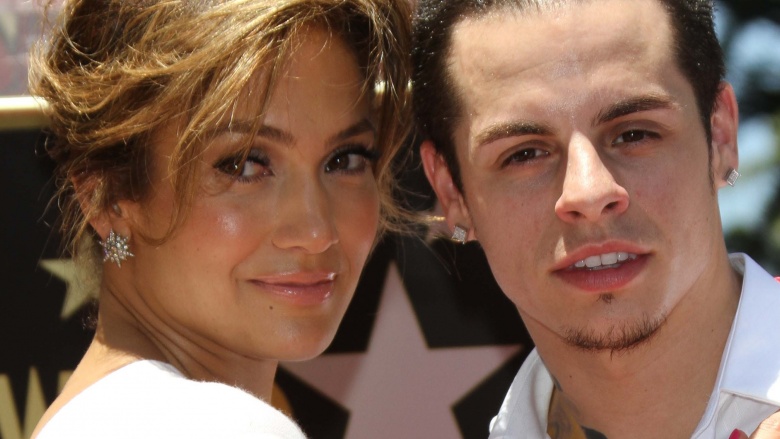 Remember when Lopez reportedly split from Smart in late 2014? It was while she was promoting The Boy Next Door (2015), and she was rumored to be dating her co-star, Ryan Guzman. A few months after the film left theaters, she was spotted with Smart once more, and they're still going strong. The breakup sounds more like a publicity stunt than a painful split.