Pierce Brosnan On Losing Wife, Daughter To Ovarian Cancer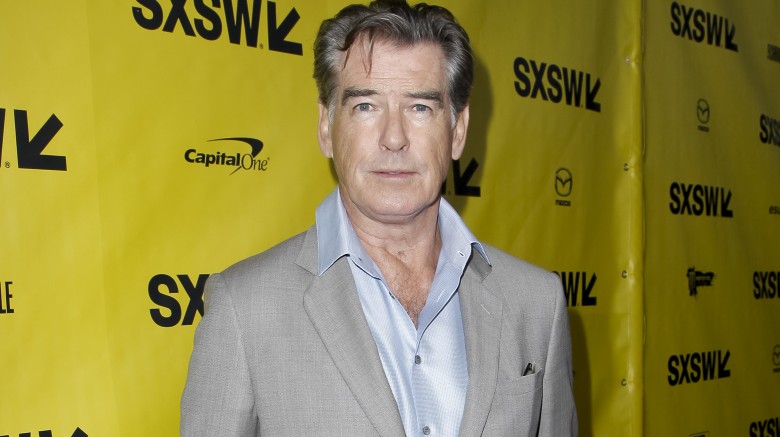 Getty Images
Pierce Brosnan is opening up about the tragic death of his first wife, Cassandra, and daughter, Charlotte, and how their battles with ovarian cancer impacted his outlook on life.
"I don't look at the cup as half full, believe me," Brosnan told Esquire magazine. "The dark, melancholy Irish black dog sits beside me from time to time."
Brosnan, who is set to star in the new AMC series The Son, lost wife Cassandra to ovarian cancer in 1991; Charlotte died from the same disease in 2013.
The former Bond actor remarried 10 years after Cassandra's death, to his current wife, Keely Shaye Smith. Despite the tragic events of his life, Brosnan tells Esquire he's been able to find solace and peace.
"My days are full in a leisurely sort of way," he told the magazine. "This morning I worked out, read The New York Times, enjoyed watching my wife in the editing room, then came to meet you."
He also spends much of his time at his homes in Malibu and in Hawaii. "You don't need a big home," Brosnan said. "You need a good table to sit at, a good bed to sleep in, a view, and a great bottle of wine."
The Son premieres Saturday, April 8th at 9/8c.