People Who Aren't Fans Of Ronda Rousey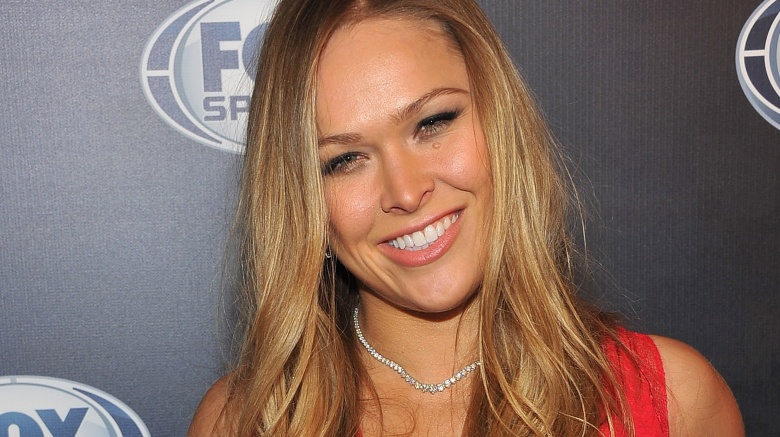 Getty Images
Ronda Rousey is a professional MMA fighter who has dominated the sport since her debut in 2010. The former Olympic bronze medallist had won 12 straight fights in her professional MMA career up to November 2015—when she suffered a shocking defeat by knockout to Australian Holly Holm in UFC 193. In her unparalleled fighting career she has earned a reputation for confidence, aggression, and trash talking, qualities that polarised her audience into Rousey lovers and Rousey haters. On the night of UFC 193 no sooner had her face hit the mat than her haters hit social media to add insult to injury. Below are a few people who stand out and definitely aren't fans of Ronda Rousey.
The "I Hate Ronda Rousey" Facebook Page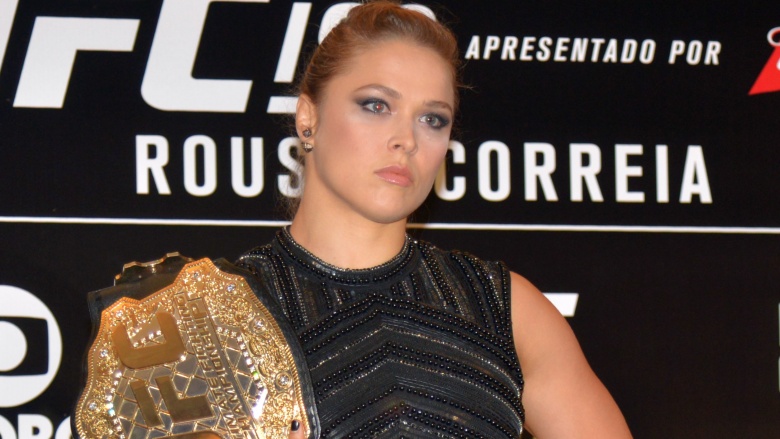 Facebook is the great equalizer. Like something, hate something—there's a page for you. And that holds true for Rousey's haters. The "I Hate Ronda Rousey" Facebook page is one continuous stream of memes, links, and amateur commentary on her perceived failings with a little bit of misogyny and fat shaming thrown in for good measure. The patrons of this "fan" page consider hating a virtue where Rousey is concerned. And don't you dare suggest that these are any short term haters jumping on the knockout bandwagon! These guys are in it for the long haul, as this quote makes clear: "We didn't just start 'hating on her' after she lost to Holly Holm; we have been 'hating on her' for quite some time now...since long before it was fashionable."
Miesha Tate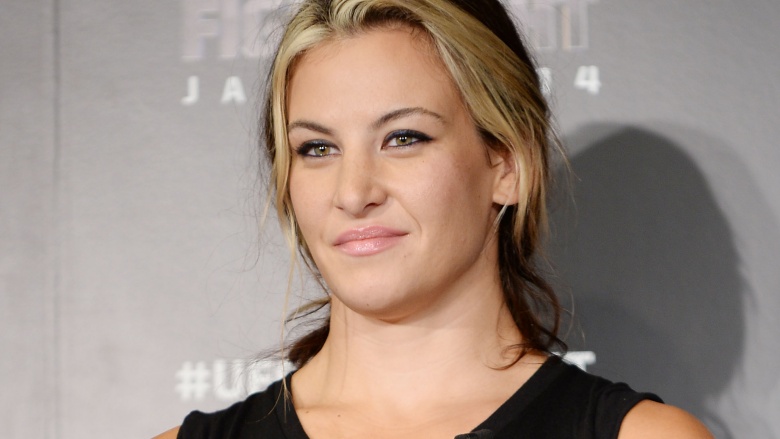 Getty Images
"Well you just got beat, b****" is the eloquent way that Miesha Tate reacted to the UFC 193 knockout when she was interviewed by MMA News Source. Tate is also an MMA fighter and has lost to Rousey twice since 2012. The relationship went sour early on before they even touched gloves—with a war of words and insults traded through interviews and social media. Tate's subsequent double loss to Rousey has only added fuel to the fire that Rousey has made no attempt to extinguish.
Cristiane "Cyborg" Justino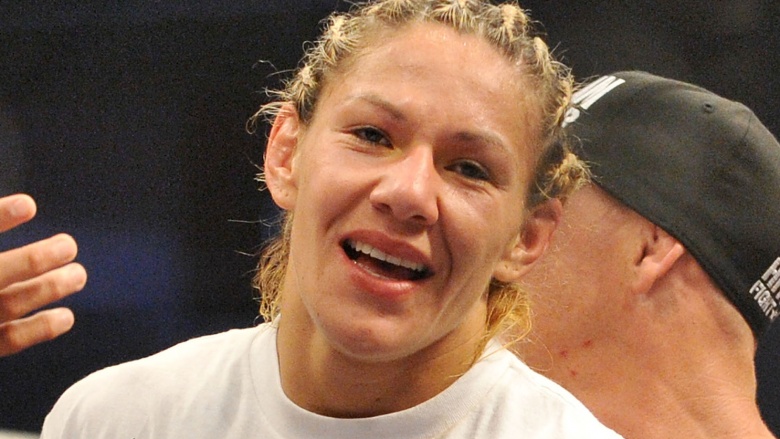 Getty Images
Cristiane "Cyborg" Justino has never fought Rousey, but the possibility of a match-up was enough to get the fighting words flying. Prior to Rousey's UFC 193 defeat to Holly Holm, Cyborg was widely pegged as the one to take her down. But because the fighters compete in different weight classes, a matchup is yet to be arranged. That hasn't stopped Rousey talking trash: she's accused Cyborg of using the weight issue as a smokescreen to hold out for more money. With the public's attention currently focussed on a possible rematch between Rousey and Holm, a matchup with Cyborg is probably on the back burner. But don't expect the war of words to go the same way.
Bethe Correia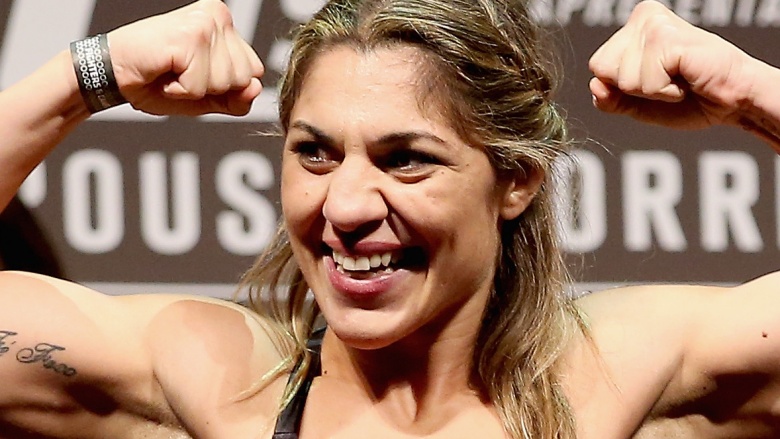 Getty Images
Bethe Correia entered the ring to face Rousey on August 1, 2015 with a perfect 9-0 record in MMA, a record that ended with a knockout just 34 seconds into round one. Prior to the fight, Correia had launched some verbal attacks on Rousey, and was quoted as saying: "You are a farce, and I'll prove it on August 1...I'll give you the biggest beating of your life...I'll humiliate you." Unfortunately it was Correia who took the beating and the humiliation, and who now carries the grievance. After Rousey's defeat just three months after her own, Correia couldn't resist the opportunity and launched a few more insults describing Rousey as an overhyped beginner. But if the person who knocked Correia out is a beginner, what does that make Correia?
Floyd Mayweather Jr.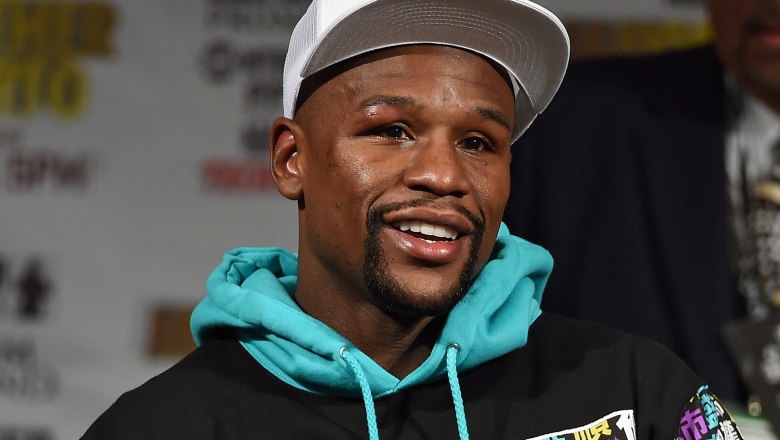 Getty Images
The Rousey-Mayweather spat started out small but inevitably grew. After suggesting he didn't know who she was in a 2014 interview, Rousey got her own back at the 2015 ESPY Awards. When she beat him to win the Best Fighter Award, she used her acceptance speech to make a dig at his history of domestic violence, saying: "I wonder how Floyd feels being beat by a woman for once?" The verbal battle continued but inevitably descended into a pissing contest over bank balances, with Mayweather referencing his place at the top of the Forbes rich list and uttering "She will never be at my status." We're sure that stung.
Laila Ali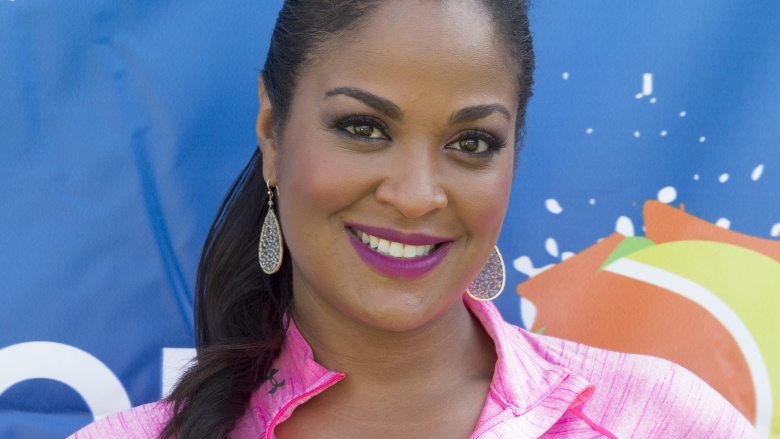 Laila Ali is an undefeated boxer and daughter of the legendary Muhammad Ali. Her fight with Rousey began when Ali was recorded by TMZ Sports saying no woman alive could beat her in the ring. While Rousey wasn't mentioned by name, the ultra-confident and aggressive fighter was happy to disagree anyway. Although this war of words seems largely manufactured for the benefit of the fans and unlikely to ever reach a ring, that didn't stop Ali getting a dig in after Rousey's knockout.
50 Cent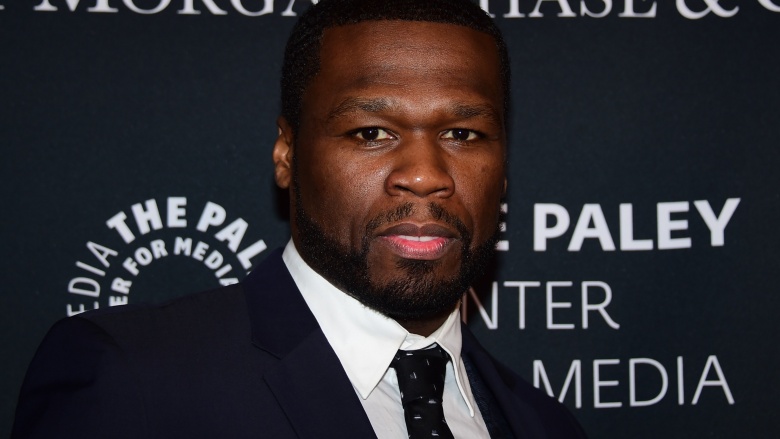 Getty Images
It didn't take long after Rousey's defeat for 50 Cent to mysteriously get involved, posting a series of Rousey-bashing memes on his social media accounts. There doesn't seem to be any history to explain why 50 Cent would care enough to take a shot at Rousey, but he claimed Floyd Mayweather put him up to it—an accusation Mayweather denies. The memes had been removed the next day, but don't be surprised if Rousey responds anyway. This could be just the beginning.
Donald Trump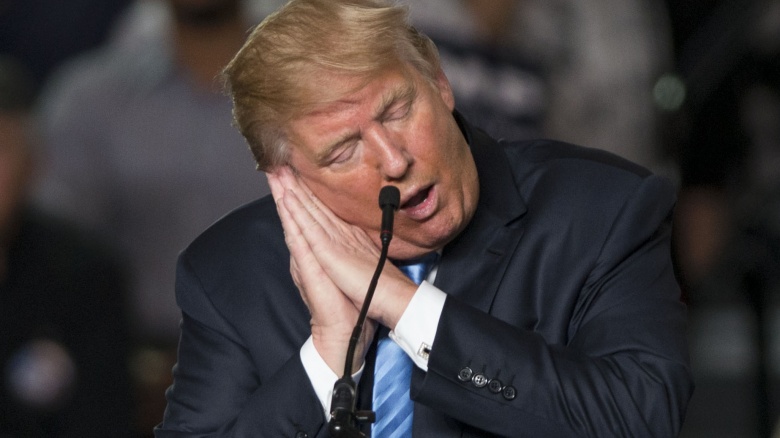 Getty Images
Bizarrely, but perhaps not surprisingly, none other than Donald Trump managed to work Ronda Rousey into a conversation about the army during a CNN interview. He even went on to suggest that she liked him. It didn't take long for Rousey to set the record straight, stating "I don't want a reality TV star to be running my country." She later declared her support for Bernie Sanders. Trump was quick to celebrate her defeat via Twitter, describing her as "not a nice person!" Zing!
Lady Gaga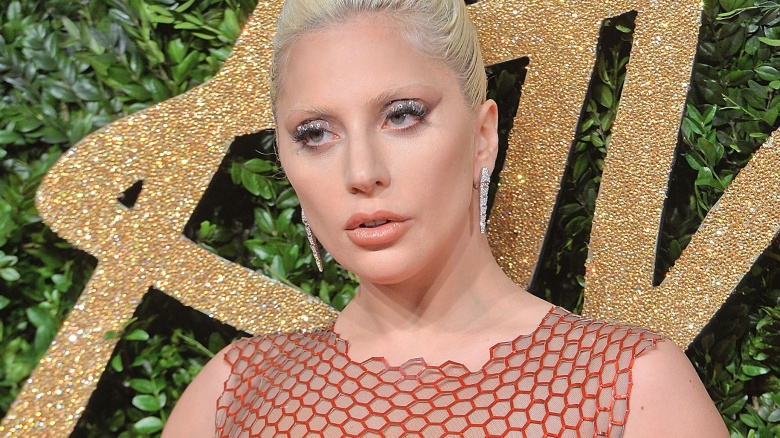 Getty Images
Another unexpected member of the Ronda Rousey non-fan club is Lady Gaga, who seems to have taken offense at Rousey's pre-fight antics, particularly her refusal to touch gloves. There doesn't seem to be any history between these two, so perhaps Gaga is just gaga for the Marquess of Queensberry.
Dennis Hallman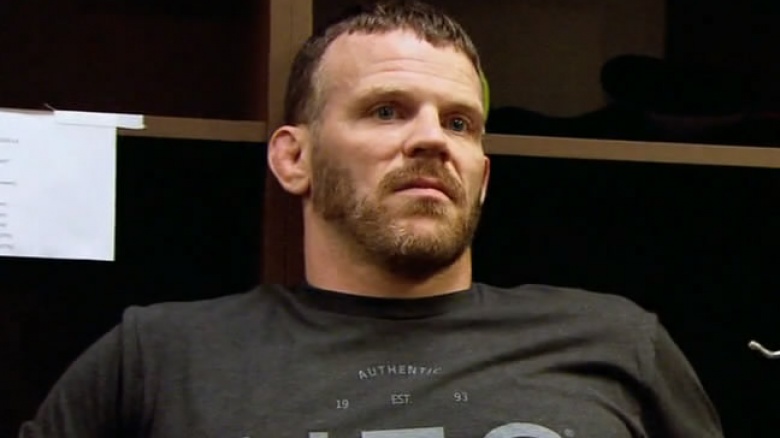 Former MMA fighter Dennis Hallman got to know Rousey while filming for The Ultimate Fighter 18, later claiming to have witnessed a number of examples of her bad attitude. While there is no shortage of people prepared to criticize her, Hallman aimed even lower during an interview quoted on the Bleacher Report by suggesting her problems may be the result of mental illness or severe immaturity. Whether or not his accusations have any merit is hard to tell, but he might be well advised to research the term "gaslighting" in the near future.
Darin Harvey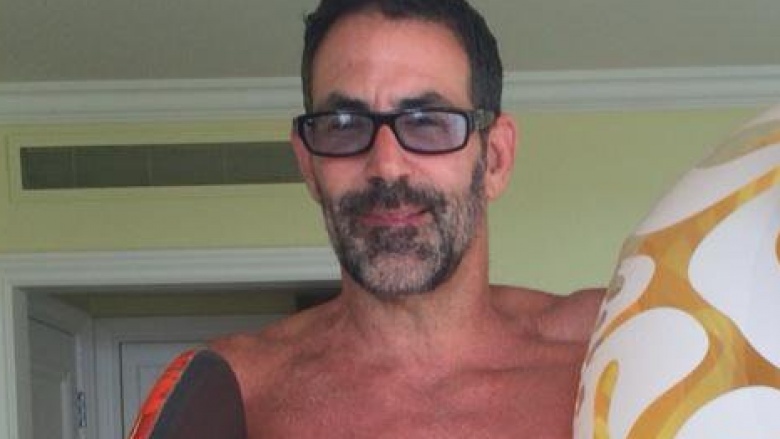 Of all the people on this list Darin Harvey probably knows Rousey best: he was her manager until 2013. However it could not have been an amicable parting since Harvey is currently in the process of suing Rousey. He has made no bones about his feelings for her, which he revealed during an interview on USA Today, saying he feels he deserves more credit for the success of her career. His tone carries a touch of paternal disappointment when he continues: "She's not a good person. You don't forget where you came from." The cause of the lawsuit appears to revolve around a contractual dispute, and according to Rousey he is seeking approximately $170,000. That's 170,000 good reasons not to be a fan of Ronda Rousey.