Iconic Comedian Don Rickles Passes Away At 90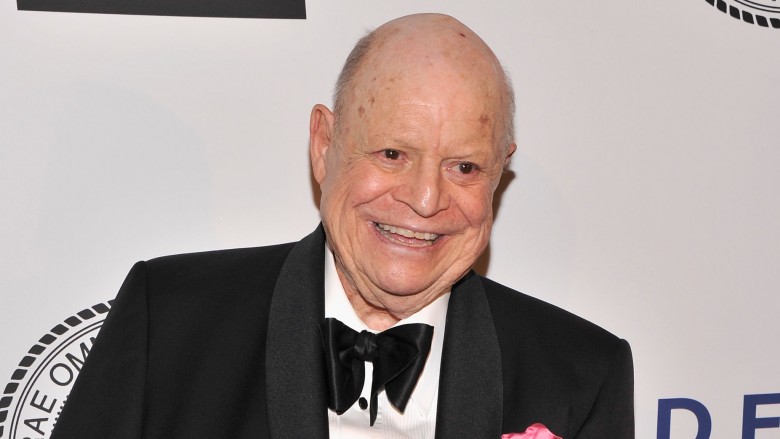 Getty Images
The world has one less jokester.
Don Rickles has reportedly passed away. According to TMZ, the comedian died on the morning of April, 6, 2017 of kidney failure. His wife of 52 years, Barbara Rickles, remained by his side in their Los Angeles, Calif. home. Rickles' publicist Paul Shefrin confirmed the news to Variety.
Rickles was known for his abrasive humor, often playing off of racial and sexual stereotypes. A frequent guest on late night talk shows like The Tonight Show Starring Johnny Carson (1965-1992), Rickles eventually starred in his own show, The Don Rickles Show, in 1972. Younger generations may recognize Rickles as the voice of Mr. Potato Head in the Toy Story film series.
ABC News reports that Rickles' funeral service will be kept private. His family has asked that in lieu of flowers, donations be made to the Larry Rickles Endowment Fund.
Rickles is survived by his wife, his daughter, Mindy Mann, Mann's husband, and his two grandchildren, Ethan and Harrison Mann.
Rickles, known as a "roast comedy king," would have turned 91 on May 8, 2017.