Blake Shelton's Biggest Publicity Stunts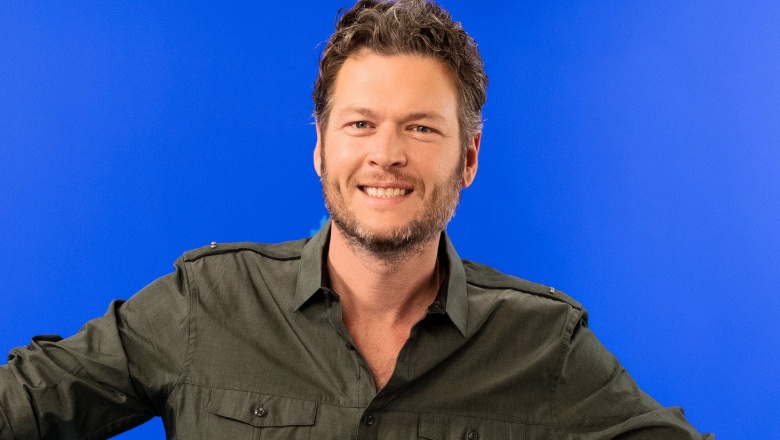 Getty Images
With the exception of the rumors surrounding his surprising split from second wife Miranda Lambert, Blake Shelton's public image is rather positive. But he's been involved in some pretty well-crafted publicity stunts in his career. Whether they were real, manufactured, or a mixture of both, his image is fairly well-orchestrated. That may very well be the result of strategy. These are some of his most memorable PR stunts.
He Saved Locals Stranded In A Mudhole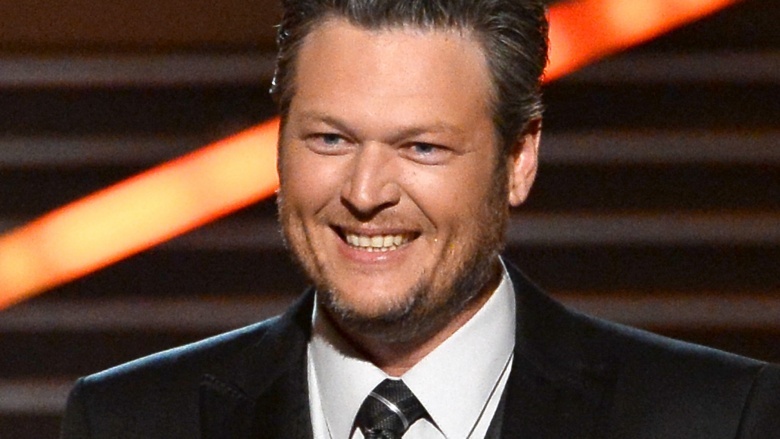 Getty Images
While at home in Oklahoma, Shelton helped a group of locals who got stranded in a mudhole. He and his dog drove by and decided to be good human and canine citizens and help out! The singer went home, got his tractor, and pulled them to safety, according to Us Weekly.
His Oklahoma Tornado Benefit Concert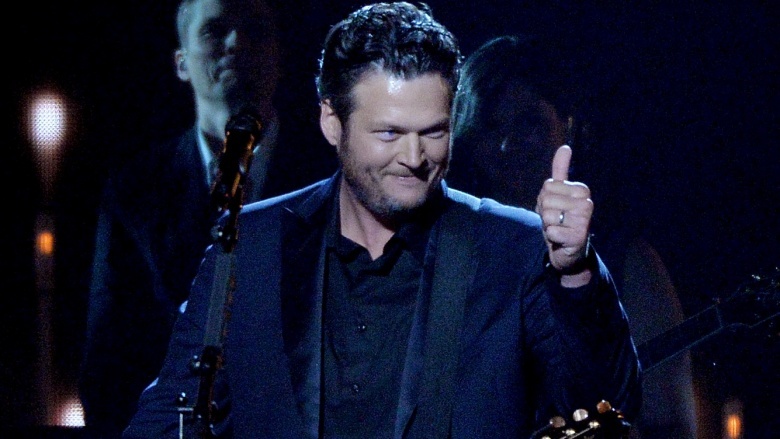 Getty Images
Shelton quickly assembled the Healing in the Heartland benefit concert after tornadoes tore apart his home state of Oklahoma in May 2013. He put together the show in record time, using his charm and his star power to get participants to join him in good cause.
Dating Gwen Stefani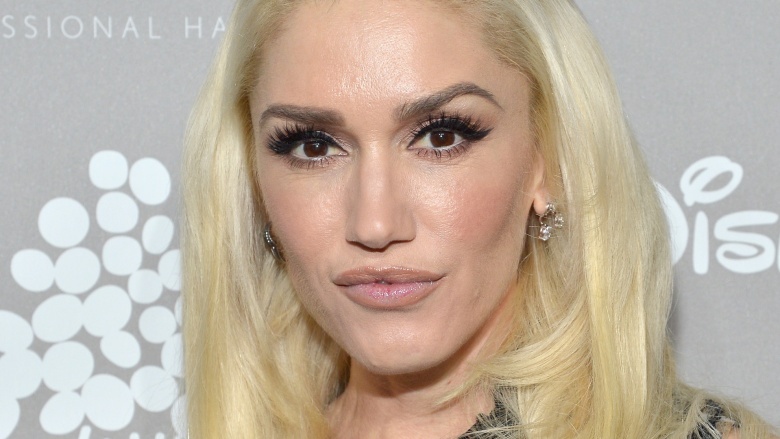 Getty Images
Even Stefani herself joked that NBC was leaking rumors about her romance with Shelton, which would be an effort to boost interest or ratings. If it is indeed a fauxmance, it would be the mother of all PR stunts for both Stefani and Shelton, who were each newly single and in need of a little positive spin. It'd also be a bonanza for the show's overall profile. Don't pretend you didn't tune in after news of their relationship broke just so you could see them flirt on-screen and fulfill some curiosity.
St. Jude Donations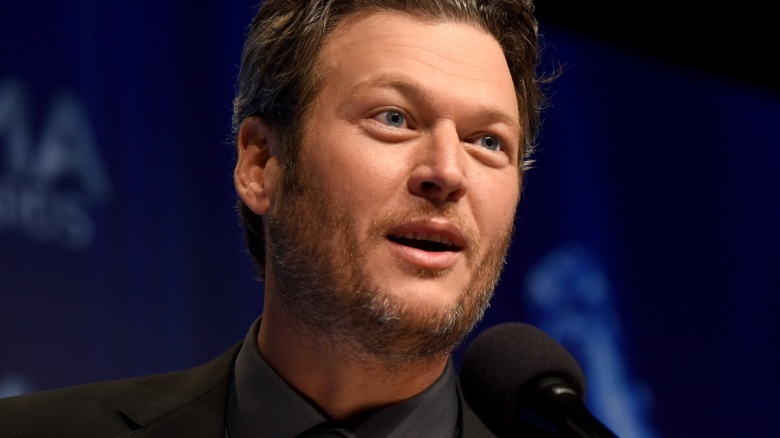 Getty Images
For his birthday this year, which falls on June 18, Shelton tweeted a simple and selfless request, asking fans to make donations to St. Jude Children's Hospital as a birthday gift for him. It was a darling gesture that utilized his star power for good and also drummed up some positive press for the star.
The Voice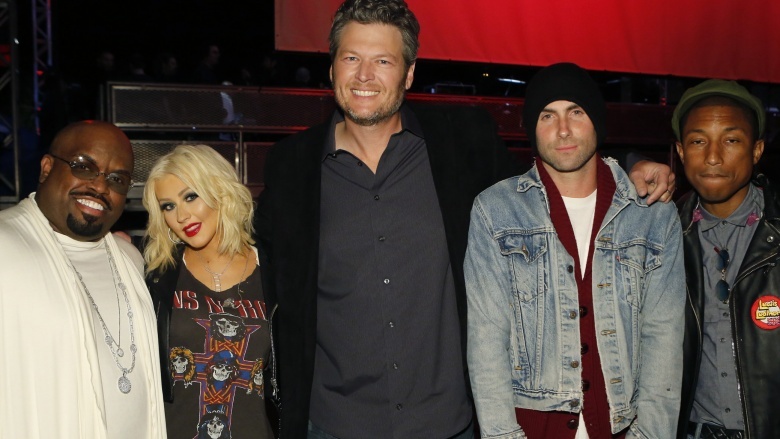 Getty Images
The Voice itself is the biggest PR stunt of all. Shelton was a legit country star before he got the gig as a coach on The Voice. But he became a mainstream superstar upon being hired by the show. He rocketed into the stratosphere of fame due to his participation, transitioning from niche, country music A-lister to celebrity A-lister who commanded glossy magazine covers and who nabbed SNL hosting duties. Stefani herself told Ellen DeGeneres that she never knew who Shelton was prior to joining the reality singing competition.
His Adam Levine Bromance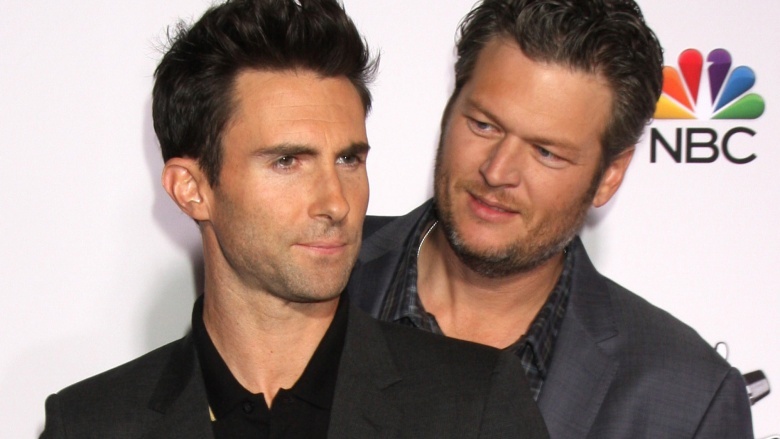 Shelton's much-discussed and seemingly genuine bromance with fellow The Voice coach Adam Levine is pretty epic. It is part of the show's lore and its appeal. These two feel like authentic BFFs, but they milk it for all its worth. The blogosphere loves dedicating ink to their banter and Shelton never passes on an opportunity to make jokes at Levine's expense on Twitter. It's a running PR stunt on some levels. But it ain't broke, so...
Tweeting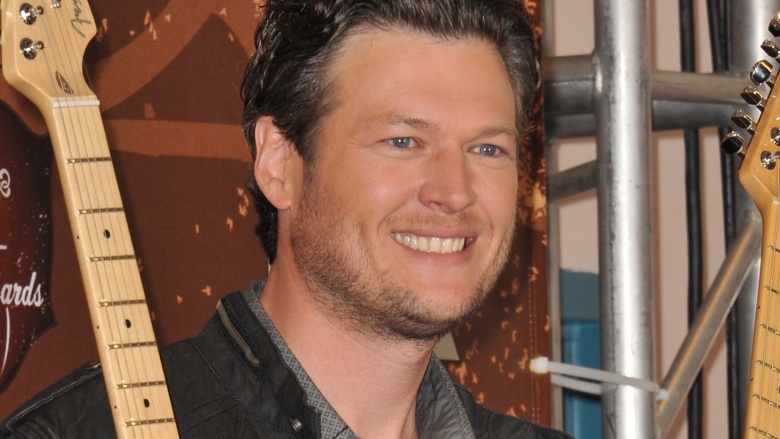 Shelton is very active on Twitter and he often gets himself into trouble with his drunk tweets. However, he does directly reply to many of his fans, which makes him relatable and real. He also has a terrific sense of humor, which translates in the 140-character space. That's no accident, nor is it to be taken lightly. Social media savvy is also great for his PR and imaging and allows him to retain some control of how he is perceived.