Sean Kingston Reportedly Sued For Bounced Check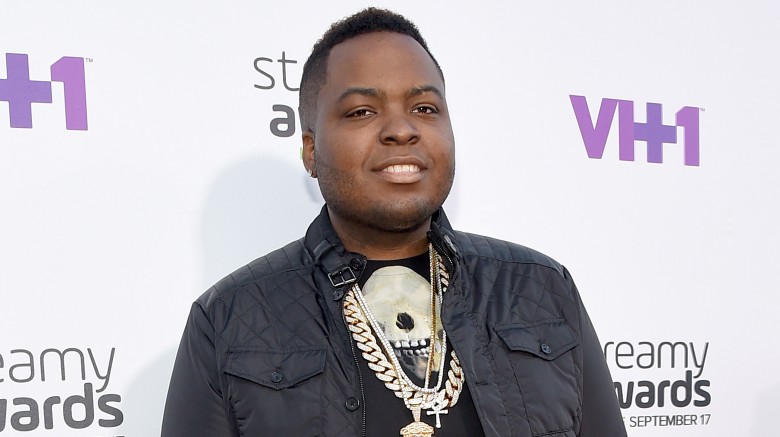 Getty Images
Looks like Sean Kingston is in trouble again.
TMZ reports that the singer, 27, purchased a $46,000 Rolex watch but never fully paid for it. Jewelry store Norman Silverman Diamonds states that Kingston paid $10,000 upfront for the watch in June 2013 and sent a check for $36,000 a few days later. Unfortunately, after they shipped the Rolex to one of Kingston's business associates, they discovered that the check did not clear.
While the jewelry store's was able to snag an additional $13,000 from Kingston in Sept. 2013, they're still owed $21,353. Norman Silverman Diamonds allegedly wants to collect the full payment of the watch as well as additional money to cover damages and legal fees.
In Dec. 2016, TMZ reported a previous lawsuit against Kingston. A judge ordered him to pay Haimov Jewelers for an outstanding bill of $44,000 plus interest. New York City jeweler Aqua Master also sued the "Beautiful Girls" artist after failing to receive payment for at least nine pieces of jewelry. Kingston's checks reportedly bounced, leaving the jeweler out $300,000.
Maybe with the release of his new mixtape Made in Jamaica Kingston will be able to find the cash to pay back all of the jewelers he owes.