Empire Actor Morocco Omari Reportedly Arrested For Domestic Battery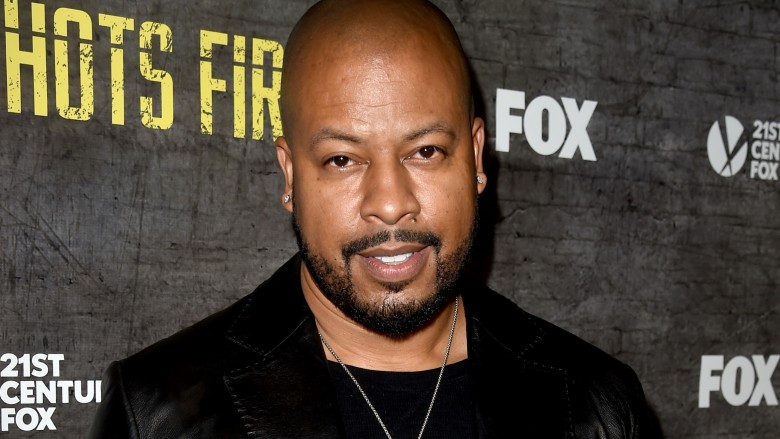 Getty Images
Morocco Omari, who plays Tariq Cousins on Fox's hit show Empire (2015-), has reportedly been arrested by the Chicago police.
According to People magazine, police officers responded to a call on April 5, 2017 at 2:30 p.m. Once on the scene, a woman claimed that Omari, 46, had pushed her to the ground following a verbal argument. The 24-year-old woman reportedly had scratches on her neck and chest. The Chicago Sun-Times reports that the woman, who also had a bruise on her neck, identified herself as Omari's girlfriend.
Officers arrested the actor that same day and charged him with misdemeanor domestic battery.
Omari's publicist has addressed the woman's allegations, calling them, "blatantly false." His publicist also said that he was "extremely confident" that Omari would be "completely vindicated in this matter."
Furthermore, in a statement, the publicist said that Omari "would like to thank his fans for their support."
"[Omari] was brought up by his mother and grandmother and is the proud father of two minor daughters. He has long been an advocate of anti-violence against women," he added. "He has never displayed any hint of violence toward women and never will."
"Violence against women simply isn't in Omari's DNA," he concluded.
People reports that Omari was supposed to appear in court on April 6, 2017. However, his publicist has stated that he has not yet been before a judge to enter a plea.