Bradley Cooper And Irina Shayk Had A Baby Two Weeks Ago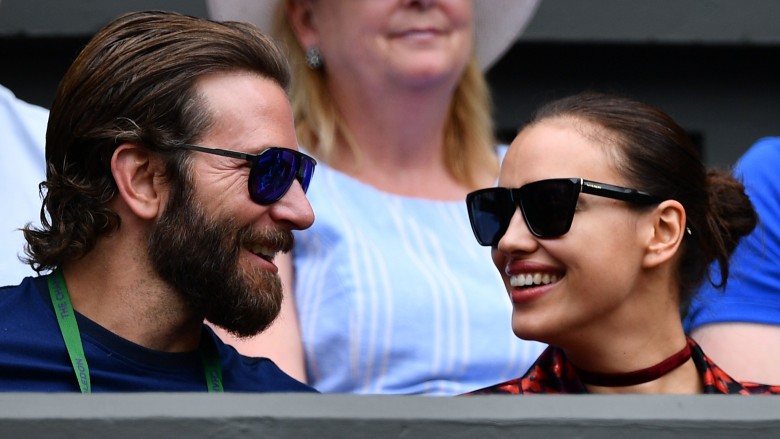 Getty Images
The Hangover (2009) star, Bradley Cooper, and his supermodel girlfriend, Irina Shayk, have welcomed their first child.
A source tells People that the very private couple welcomed their new addition two weeks ago but have kept the news under wraps.
The low-key delivery lines up with the A-List pair's general preference for keeping their personal life out of the headlines. In fact, neither star ever confirmed Shayk's pregnancy, which made its official debut at the 2016 Victoria's Secret Fashion Show.
Shayk strutted down the runway in several outfits cleverly designed to conceal her small baby bump.
But Cooper has spoken openly in the past about wanting to be a dad. In an interview with Square Mile (via E! News), the American Hustle (2013) star said, "I'm sorry my father won't be around to see his grandchildren, but he knows fatherhood was something I was looking forward to. That's my next big step in life."
A source also told E! News that the power couple is planning on a large family. "Bradley and Irina love each other so much and this is not gonna be the only kid—there will be a few more after this one. Both families are very happy," the source said.
Another insider said Copper and Shayk have been discussing marriage, though any potential engagement would happen "under the radar because they are very private people." The insider also added, "They see themselves spending their lives together and building a family with more than one child."
This is both Cooper's and Shayk's first child. They have been dating since 2015.