Charlie Murphy, Brother Of Eddie Murphy, Dead At 57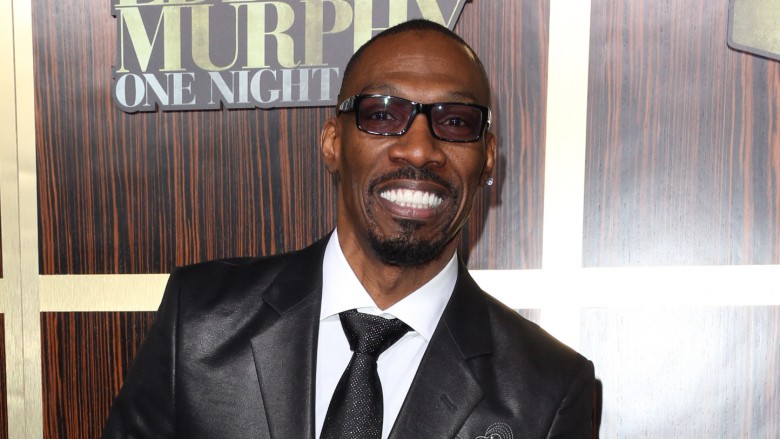 Getty Images
Actor and comedian Charlie Murphy has died at age 57.
A representative for Murphy confirmed his passing on April 12, 2017 to E! News, noting that Murphy's death comes after a battle with leukemia.
TMZ reports that the comic had been undergoing chemotherapy treatment and his family had thought Murphy had been getting better.
Murphy, who was comedian Eddie Murphy's older brother, was perhaps best known for his work on Chappelle's Show (2003-04), playing characters like Buc Nasty and Rodney "Quills" Dinkin. One of his most popular skits depicted a night when he partied with Prince, and the "Little Red Corvette" singer made him and his friends pancakes after beating them at a game of basketball.
Murphy, who co-wrote movies like Norbit (2007) with his brother, also acted in projects like Are We There Yet? (2010-12) and Black Jesus (2014-15). He most recently appeared in the Starz series Power (2017-), in which he played Marshal Williams. In 2016, Murphy performed with Eddie Griffin, D. L. Hughley, George Lopez, and Cedric the Entertainer on a stand-up comedy tour.
On April 11, 2017, Murphy's Twitter account sent out a final tweet: "One to Sleep On: Release the past to rest as deeply as possible."
Murphy is survived by his three children—two from his marriage to Tisha Taylor Murphy, who passed away in 2009, and one from a previous relationship.