Abigail Breslin Reveals She Was Sexually Assaulted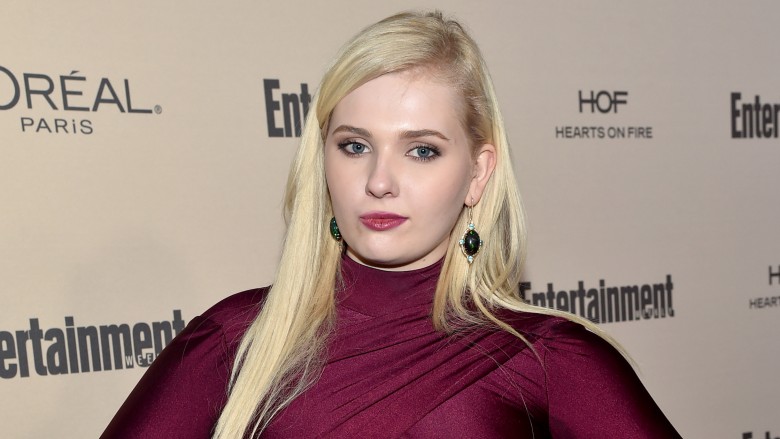 Getty Images
Scream Queens (2015-) actress Abigail Breslin recently revealed that she was sexually assaulted.
Breslin shared this information on Instagram on April 11, 2017 with a picture of text that read, "You are not obliged to have sex with someone that you're in a relationship with."
"Dating is not consent," the text continued. "Marriage is not consent."
Breslin captioned the image, "I knew my assailant. #SexualAssaultAwarenessMonth #breakthesilence."
The Little Miss Sunshine (2006) star tweeted out her thanks on April 12, 2017 for all of the support from her friends and fans. "So beyond thankful by the immense support regarding my IG post last night," she wrote. "I am so lucky to have all of you kind souls in my corner."
Breslin's Dirty Dancing (2017) co-stars Debra Messing and Sarah Hyland also tweeted out their support of the 20-year-old actress.
"Proud of you Abs," Hyland wrote.
"I love you, Abbie," tweeted Messing. "You're [sic] strength and testimony means so much to too many. #voice."