Sienna Miller Shoots Down Brad Pitt Rumors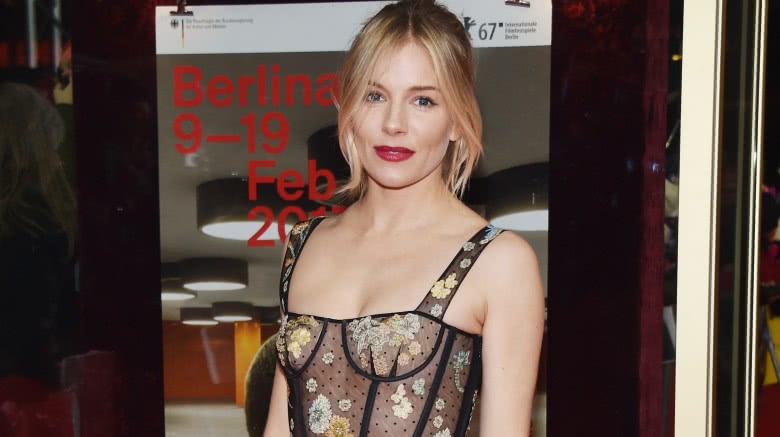 Getty Images
Well, so much for that.
Actress Sienna Miller is denying a report alleging that she and Brad Pitt were flirting during a private dinner party for the film The Lost City of Z (2016).
"I'm not going to even dignify it with a response. It's predictable and silly," Miller told Page Six, who, by the way, reported the rumor in the first place.
Speaking of: sources for Page Six originally claimed that Miller and Pitt were "heavily enjoying each other's company" at the dinner and "were talking to each other all night."
It was the second time the pair had been linked together; outlets previously reported in 2015 that they were getting close on the set of The Lost City of Z, rumors Miller adamantly denied, per Page Six.
"So this is the truth about that: Brad Pitt is producing the movie that I just wrapped, but I didn't see him. He's not been to the set," Miller said. "You know, he's the producer of the film and I've met him twice. It's insane."
Of course, all eyes have been on Brad Pitt and his love life since he divorced his wife of a few years, Angelina Jolie, last year. He's said to have been reconnecting with old friends in the months since he and Jolie split.
Miller, meanwhile, has had a tabloid-filled love life, which has included relationships with Jude Law and Bennett Miller and a high-profile affair with Balthazar Getty.