Jay Pharoah Breaks Silence On SNL Departure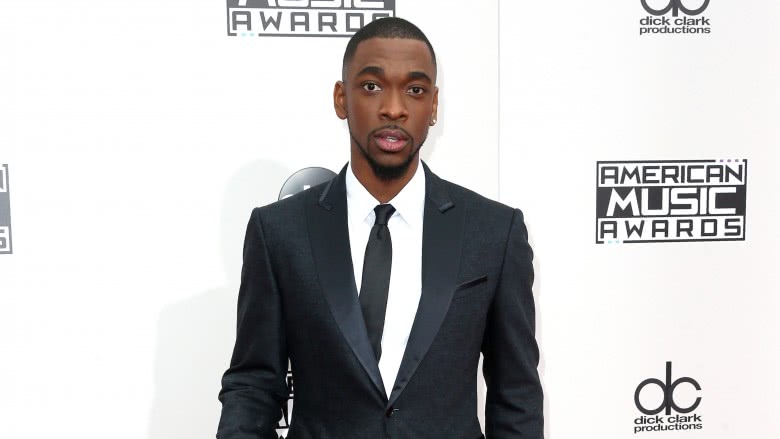 Getty Images
In August of 2016, long-time SNL player Jay Pharaoh was fired along with fellow cast members, Taran Killam and Jon Rudnitsky. None of them were given reasons for why their contracts weren't renewed in what is apparently a signature move of SNL management.
Shortly after their departure from the legendary sketch show, Killam said in an interview with UPROXX, "I can assume until the cows come home," but Pharaoh stayed mum until a recent appearance on Ebro in the Morning.
"You go where you're appreciated. And if you have multiple people on the cast saying things like you're so talented and you're so able and they don't use you and it's unfair and it's making us feel bad because they don't use you and you're a talent," Pharaoh said.
He goes on to describe how the show puts people into boxes, and that the impressions for which he became known sort of defined him in a way he never intended. And yet, he felt that the show gave up on his most famous impression — President Obama — for reasons he never fully understood. "If you really noticed, for the last year and a half, they didn't do any Obama sketches at all. They just were like 'Well, we don't know what to...' and I was like 'Just let me do my character, and we'll be fine.' They didn't want to do that," he said.
Pharaoh also admitted to butting heads with the SNL brass when he refused to wear a dress and was outspoken about the lack of diversity in the cast. "I'm not a yes n***a," he said.
Surprisingly, Pharaoh maintains there's no bad blood between him and SNL showrunner Lorne Michaels. "It ain't no beef with Lorne. I mean, we on good graces and everything, but it was just that there have been some shaky times."
It sounds like in retrospect, Pharaoh isn't so in the dark about what went sideways during his time on SNL. And the guy is undoubtedly a huge talent, so he'll be just fine. "I met Lorne Michaels and I ain't ever been broke since," he said in a dead-on impression of Chris Rock. That pretty much sums it up.