Stars Who Were Banned From Talk Shows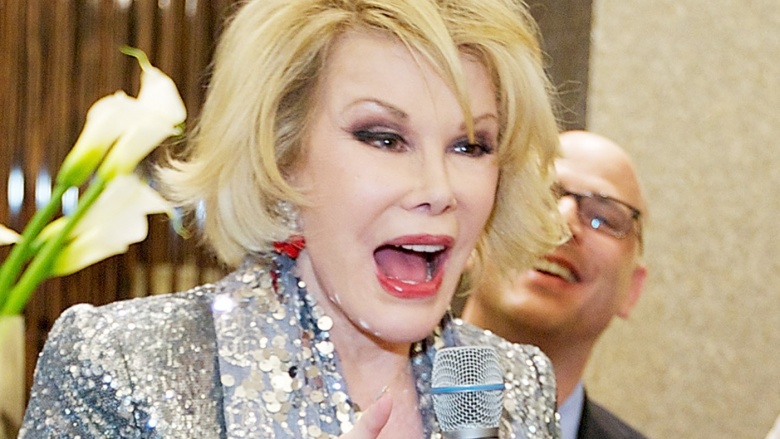 Getty Images
Celebrities are notorious for saying the wrong thing. Which is why it should shock no one that many of Hollywood's most famous faces have gotten themselves kicked off of talk shows for one silly reason or another. Who were the biggest offenders? From obvious picks like Kathy Griffin to more surprising ones like Hugh Grant, check out seven celebrities who became persona non grata on the talk-show circuit.
Hugh Grant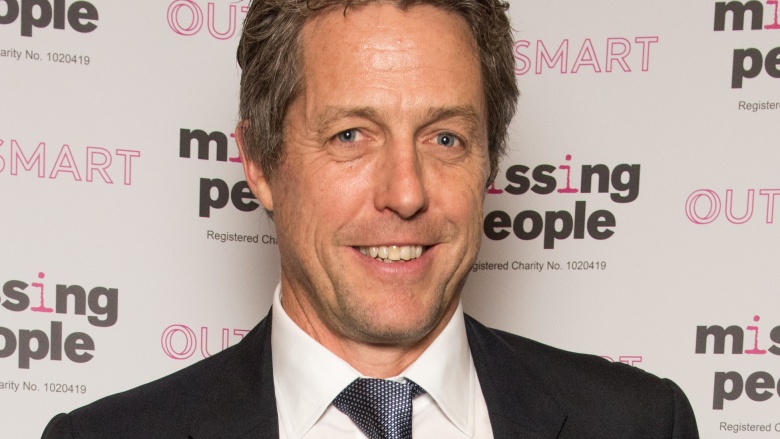 Getty Images
Speaking to buddy Stephen Colbert at a 2012 fundraiser for the Montclair Film Festival, Jon Stewart revealed that actor Hugh Grant had been banned from The Daily Show for displaying a bad attitude while promoting Did You Hear About the Morgans? in 2009. "He's giving everyone s*** the whole time, and he's a big pain in the ass," Stewart said. Shortly after Stewart's comments made the rounds online, Grant admitted on Twitter that, yes, he had acted like a total jerk. "Turns out my inner crab got the better of me with TV producer in '09," he tweeted. "Unforgivable. J Stewart correct to give me kicking." To be fair: If we had to promote Did You Hear About the Morgans?, we'd probably be difficult, too.
Madonna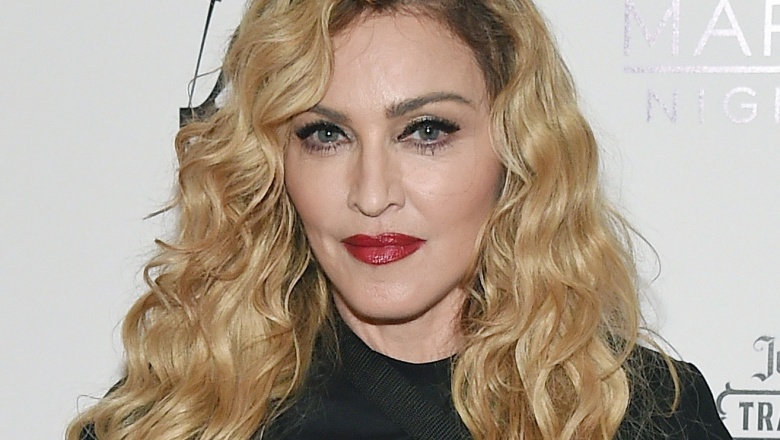 Getty Images
Piers Morgan raised a number of eyebrows in 2011 when he revealed that Madonna had been banned from his talk show, Piers Morgan Tonight, before it even premiered. Morgan told journalists at a Television Critics Association event that Madonna had been "an irritant in my life for 20 years," before telling Access Hollywood that he and the Material Girl singer had "never really seen eye-to-eye." "You know the worst thing Madonna did to me?" he continued. "Madonna's publicist once said to me, 'Listen to me, Madonna is not pregnant,' when I was running a newspaper. And I said, 'Are you sure?' She said, 'Listen to me, Piers. Madonna is not pregnant,'" he recalls. "The next day, they announced it on a rival newspaper's website. There's a series of crimes." Piers Morgan Tonight was canceled in 2014; Madonna's 2015 Rebel Heart tour, meanwhile, has grossed nearly $50 million.
Kelsey Grammer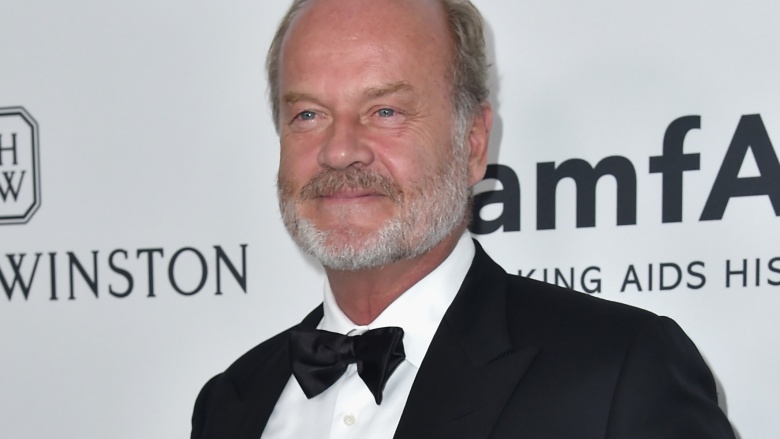 Getty Images
Emmy-winning actor Kelsey Grammer was also banned from appearing on Piers Morgan Tonight. In this particular case, Grammer was banned for bailing on an interview with Morgan mere minutes before it was supposed to take place after Morgan showed a picture of Grammer's ex-wife, Camille, during the episode's opening. TMZ subsequently interviewed Grammer about the ban, to which he slyly revealed, "I haven't given it any thought." Honestly, with the exception of this article, neither have we.
Joan Rivers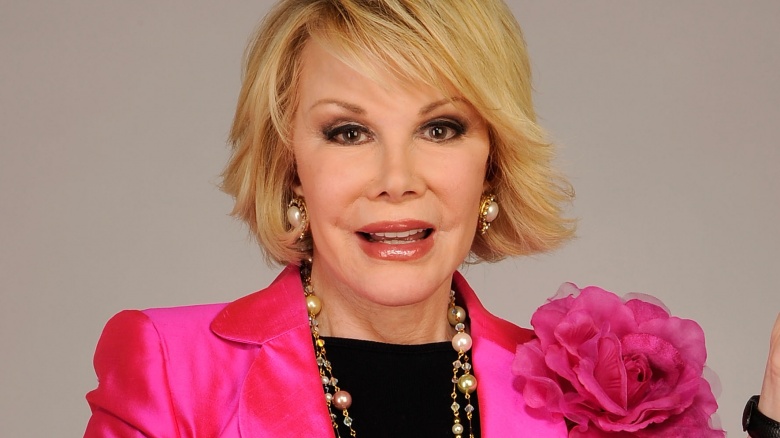 Getty Images
As detailed in her heartbreaking 2010 documentary, Joan Rivers: A Piece of Work, comedienne Joan Rivers was banned from appearing on The Tonight Show by then-host Johnny Carson in 1986 after Rivers landed her own late-night talk show on rival network Fox. The ban continued throughout Jay Leno's run as host of The Tonight Show. Leno claimed later that he upheld the ban out of respect for Carson—because of course he would do that. It was finally lifted by The Tonight Show's current host, Jimmy Fallon, who welcomed Rivers to the show in 2014 for the first time over 25 years. Rivers died only a handful of months later from complications during surgery.
Kathy Griffin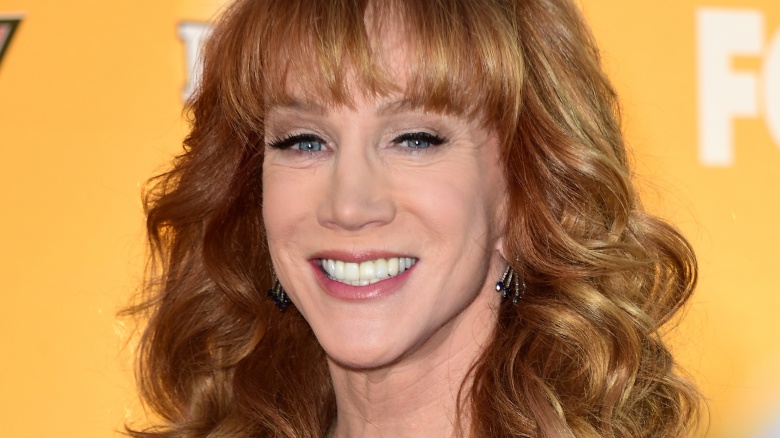 Getty Images
Comedienne Kathy Griffin has practically made a career out of getting banned from talk shows. The funny lady has been banned more than once from the daytime talker The View, reportedly at the request of then-moderator, Barbara Walters. Griffin and Walters subsequently made up for good in 2013. Meanwhile, Griffin also got booted from The Late Show with David Letterman in the '90s for swearing too much. That ban was lifted around 2009 when Griffin made her first of many appearances during Letterman's final years. That same year, Griffin claimed that news anchor Natalie Morales got her banned from the TODAY show. Representatives for the morning news program later denied her claims.
Jay Leno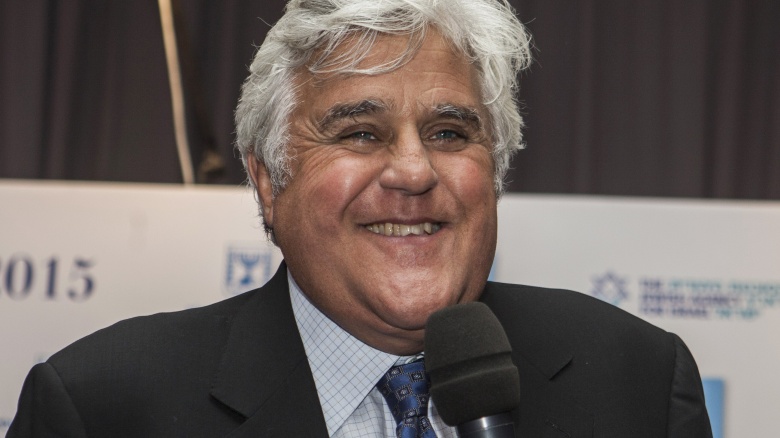 Getty Images
In 2010, Conan O'Brien told Playboy magazine that he wouldn't invite Jay Leno to be on his new TBS talk-show. The quote came after NBC's now-infamous late-night debacle in which the network booted O'Brien from The Tonight Show and put Leno back in charge. "He can come as the musical guest, because that I want to see; no one knows he has an operatic range," O'Brien quipped, "No, there are certain things I will not do, regardless of the price."
Vince Vaughn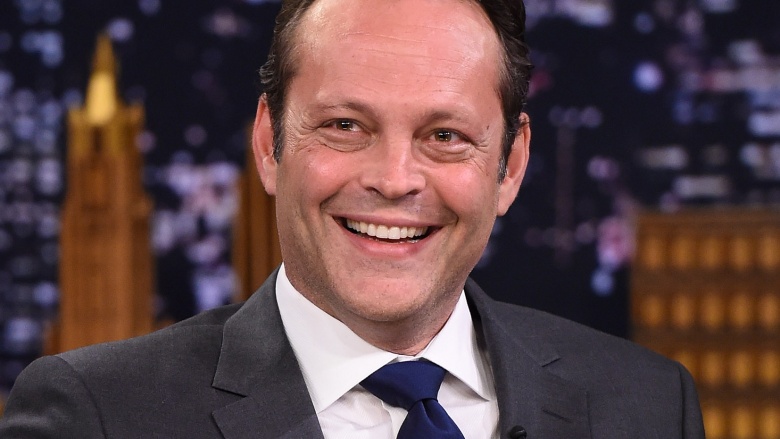 Getty Images
According to Internet reports, Ellen DeGeneres did not allow Vince Vaughn to promote his 2011 movie, The Dilemma, on her talk show due to the film's disparaging use of the word "gay." Whatever may or may not have happened behind the scenes has since been settled. Vaughn has made numerous appearances on Ellen, most recently in March 2015, during which he talked about his daughter's obsession with the movie Frozen.