Sam Hunt Is Getting Married This Weekend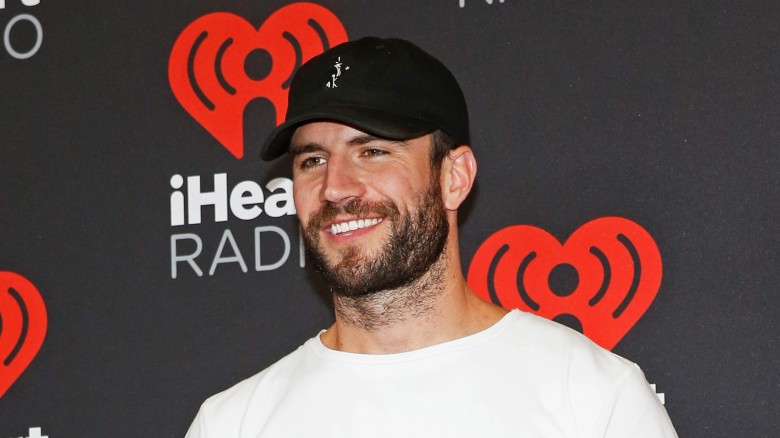 Sam Hunt is set to tie the knot with his fiancée Hannah Lee Fowler this weekend.
TMZ reports that the "Take Your Time" singer and Fowler are getting married on April 15, 2017 in his hometown of Cedartown, Ga. It will reportedly be a small, intimate wedding with just close friends and family in attendance.
The website reports that famed Nashville bridal designer Olia Zavozina is creating a custom gown for Fowler as well as making sure that the entire bridal party looks fabulous. Unfortunately for us, we might not get to see what is sure to be a beautiful event since the couple doesn't plan on selling photos of the wedding.
Hunt and Fowler have been in an on-again, off-again relationship for about 10 years and their makeups and breakups actually provided a lot of the material for Hunt's 2014 album Montevallo. In fact, without Fowler, the album might have even had a completely different name.
"I didn't actually live in that town," he told E! News in 2014. "I had never visited Montevallo, but right before I left to go to Nashville I met a girl from there. A lot of the experiences I had with her and the relationship I had with her, that inspired a lot of the songwriting on the album."
The couple just got engaged in Jan. 2017, but it seems that marrying his longtime girlfriend wasn't something that Hunt wanted to take his time on.