Demi Lovato Settles Copyright Lawsuit With Sleigh Bells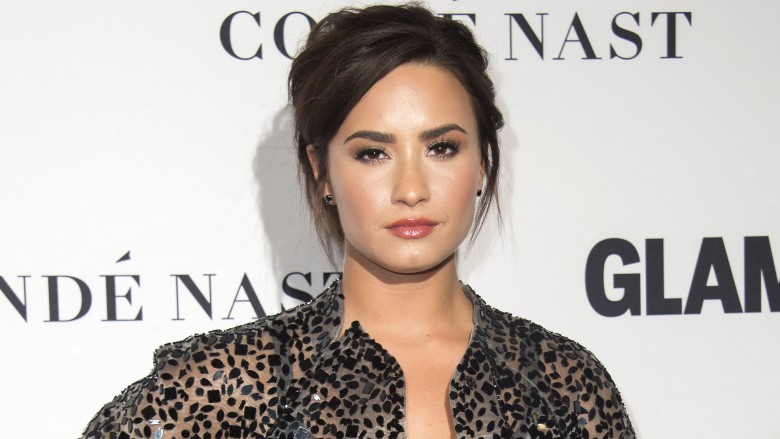 Getty Images
Sounds like Demi Lovato and indie rock band Sleigh Bells have finally reached an agreement.
According to The Hollywood Reporter, the "Heart Attack" singer officially settled with Sleigh Bells over a recent copyright dispute. On April 14, 2017, the parties involved, which not only included Lovato but also UMG Recordings and producers Carl Falk and Rami Yacoub, filed official court papers regarding the settlement.
In Aug. 2016, the band claimed that Lovato, 24, had taken cues from their song "Infinity Guitars" for her track "Stars."
"A comparison of the two songs reveals that, at the very least, the combination of the hand claps and bass drum, structured as 3 quarter beats and a rest, with the bass drum providing a counter-rhythm to the hand claps, is at least substantially similar in both works," read a complaint filed by Sleigh Bells members Alexis Krauss and Derek Miller. "This infringing material repeats throughout the Defendants' song."
The complaint also noted that the similarities between the two songs "transcend the realm of coincidence."
At the time the allegations were made, Falk and Yacoub denied stealing any music from Sleigh Bells. "We did not use any samples in Demi Lovato's song 'Stars.' Demi was also not involved with the production," they said via representatives for Lovato. "She only wrote top line."
According to recent court developments, The Hollywood Reporter states that all parties involved are said to be "in the process of memorializing terms." No other details about the case have been revealed to the public.