Kendall Jenner Makes First Public Appearance Since Pepsi Disaster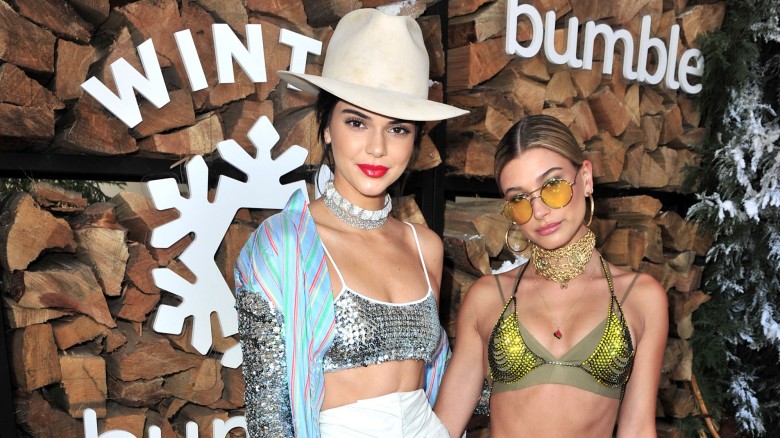 Getty Images
After reportedly being "devastated" by the failure of her ill-conceived Pepsi campaign, Kendall Jenner took a very temporary pause from the spotlight. "Kendall is still not happy about the controversy. She plans on laying low until things calm down. She still talks about it a lot and has support from her family. She is spending a quiet weekend with her family," a source told People soon after the ad was pulled.
But Jenner resurfaced this weekend at Coachella where she performed a guest DJ set and hosted some events. According to TMZ's sources, Jenner's team warned the media that she would not be addressing the Pepsi ad. All questions for Jenner had to be "submitted in advance," and could not directly or indirectly mention Pepsi, or else Jenner would immediately end the interview.
Even with these protections in place, there were some reports that Jenner was not having a great time.
A source told People, "Kendall did not look happy. She was hanging out alone on a corner couch in the VIP area with Hailey Baldwin and staring at her phone."
Later that night, Jenner attended the Weedmaps' "Marijuana Oasis" party with "an entourage of 9," including her rumored boyfriend, A$AP Rocky, and Hailey Baldwin, according to TMZ. Jenner reportedly did not smoke any pot, but she did "enjoy herself" while "dancing with friends, snapping selfies with guests, chatting up the crowd and snagging A$AP's yellow goggles off his head."