Report: Opioid Painkillers Found Throughout Prince's Home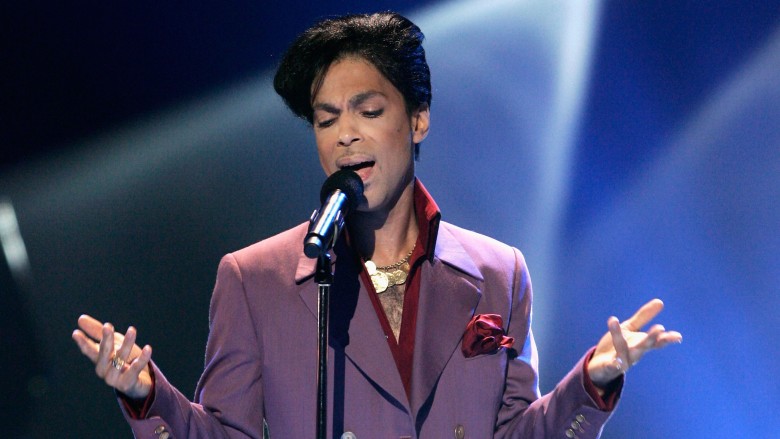 Getty Images
According to search warrants released by Minnesota officials on April 17, 2017 and obtained by TMZ, authorities uncovered an excessive amount of prescription painkillers, some mislabeled, at Prince's Paisley Park home.
Police reportedly found multiple envelopes and Ziploc bags filled with pills. Prince's bodyguard allegedly traveled to a Walgreens pharmacy the day before the "Little Red Corvette" singer's death and filled the star's prescriptions, including one script for Percocet.
But that's not all. It seems that Prince also used an alias, as the name Peter Bravestrong was found on a suitcase in his possession. In the luggage, authorities discovered bottles of pills along with the lyrics to the song "U Got the Look."
CNN reports that the investigation into Prince's death is still ongoing. However, as previously reported by Nicki Swift, the medical examiner confirmed that Prince's death was due to "an accidental overdose of Fentanyl." As CNN notes, Fentanyl is not a drug to be messed with. It's "the strongest painkiller on the market" and has been said to be at least 30 times stronger than heroin.
Apparently, while Prince's cause of death is known, police are still investigating just how exactly Prince, who may have suffered from a drug problem, was able to get his hands on prescription pills. Cops already know at least one person from whom Prince was able to get drugs. According to TMZ, Prince's primary physician, Dr. Michael Schulenberg, reportedly admitted to the police that, on the same day that Prince overdosed (six days before his death), he had prescribed Oxycodone, but the script had been in Prince's bodyguard's name, not the singer's.
The documents also reveal that several witnesses claimed that, before his death, Prince "had a history of going through withdrawals which are believed to be the result of abuse of prescription medication."
Prince was found dead in an elevator at Paisley Park on April 21, 2016. He was 57.