Drake Slams Coachella-Area Country Club For Racial Profiling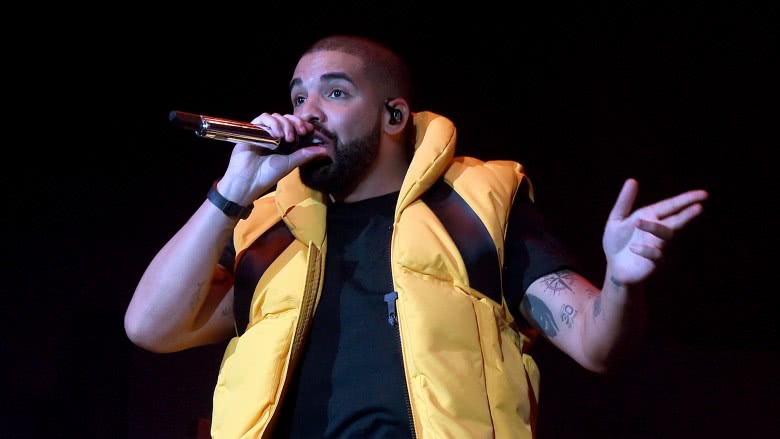 Getty Images
Drake's recent stay at a Coachella-area country club was definitely not the best he's ever had.
In a since-deleted Instagram post, the rapper accused
The Madison Club
in La Quinta, California of racial profiling. He took to the social media platform to let his
35.8 million followers
know just how he felt about his living arrangements for the first weekend of Coachella.
"The most offensive place I have ever stayed at in my life with staff who pick and choose who they are going to accommodate based on racial profiling," the 30-year-old captioned the post (obtained via
TMZ
), which featured The Madison Club's logo.
The "Hotline Bling" singer didn't go into any more detail about how he had been racially profiled, but that hasn't stopped his fans from rushing to his aid and showing their support by flooding the club's
Yelp page
with less than stellar reviews.
Before the rapper took it down, the post had generated almost
5,000 comments
from fans and one directly from The Madison Club saying, "We are trying to get this issue fixed as soon as possible. Customer satisfaction is our number one priority and for you to experience such a thing is embarrassing for us."
"We are very sorry for the inconvenience and we will be issuing out a formal apology to you and the public. We will also be investigating this as we do not tolerate racial discrimination."
In the midst of the country club controversy, Drake made a
surprise cameo
during Future's set at Coachella on April 15, 2017.
The club, which has yet to issue a formal statement, probably shouldn't be expecting their hotline to bling with a call from the rapper anytime soon.