Melissa Etheridge Reveals She Smokes Pot With Her Kids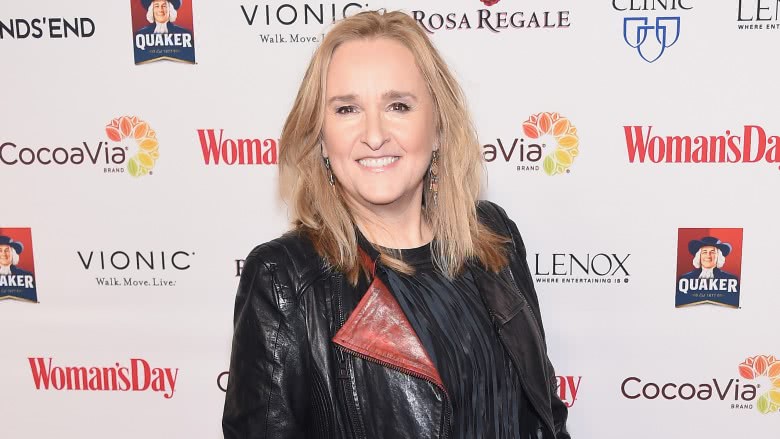 Getty Images
Melissa Etheridge reportedly makes getting high a family affair.
According to an interview with Yahoo for their "Weed & the American Family" project, Etheridge revealed that she's smoked marijuana with her adult children. "It was funny at first, and then they realized it is a very natural end of the day," the Grammy-award winning artist said. "It brings you closer."
Etheridge, 55, also added that she'd "much rather" smoke with her children, 18-year-old Beckett and 20-year-old Bailey, than drink with them.
The singer also detailed how marijuana has helped her marriage to Nurse Jackie executive producer Linda Wallem. "Cannabis is the best marital aid," Etheridge noted. "When it's date night ... It takes down your inhibition; your sexual desires are enhanced. We take a bath every night and smoke and talk and wind down and sleep a very, very good night sleep—and sleep is extremely important."
Etheridge, who was diagnosed with breast cancer in 2004, said that smoking marijuana wasn't "about being high." She stated, "It was just being to a place where I could communicate with my children, to where I could get up, to where I could eat. It was great medicine."
"My children have a very clear understanding of cannabis," Etheridge, who also has 10-year-old twin daughters with her former partner Tammy Lynn Michaels, went on. "When I hold it without shame or confusion, then they can understand it as simple as if I was pointing to a bottle of Percocet and said, 'That's Mama's medicine.' You take the naughtiness out of it, and it's not something that kids run to."
You may be wondering why Etheridge is speaking up about her family's marijuana use now. Well, it's likely due to her cannabis business, Etheridge Farms, that will soon be producing and distributing medicinal marijuana products.