Lady Gaga To Film Scenes For New Movie At Coachella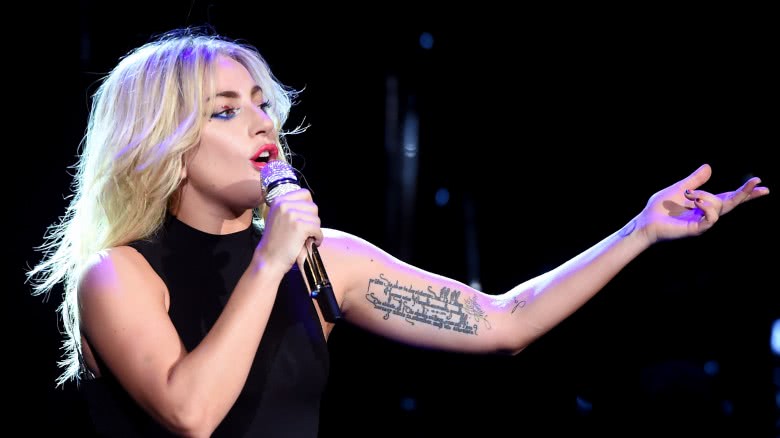 Getty Images
Lady Gaga is giving us a million reasons to love her as a headliner of this year's Coachella Valley Music and Arts Festival.
This week, the pop star will reportedly be shooting parts of her upcoming movie, A Star is Born, right on the festival grounds according to a tweet from Warner Bros. Pictures.
The official announcement asking for extras reveals that the scenes will portray a "country western music concert." Fans are encouraged to come out in their best western attire and help cheer on Mother Monster.
Tickets for the event are $10 and all the proceeds will go to Gaga's Born This Way Foundation—not a bad deal to get to spend the day in yelling distance of Gaga and Bradley Cooper, who is set to make his directorial debut. Filming is supposed to take place on April 18 and April 19, 2017, rain or shine.
The movie is actually a reboot of the 1937 film of the same name, which tells the tale of a budding singer/actor (Gaga) who an industry vet (Cooper) takes under his wing. This will be the fourth adaptation of A Star is Born with the previous two films starring the likes of Judy Garland and Barbara Streisand.
It seems that Gaga is taking full advantage of being one of this year's headliners after she was was called in to replace Beyoncé amid the singer's pregnancy news.
A Star is Born is set to be released in Fall 2018.