Luann D'Agostino's Daughter Arrested For DWI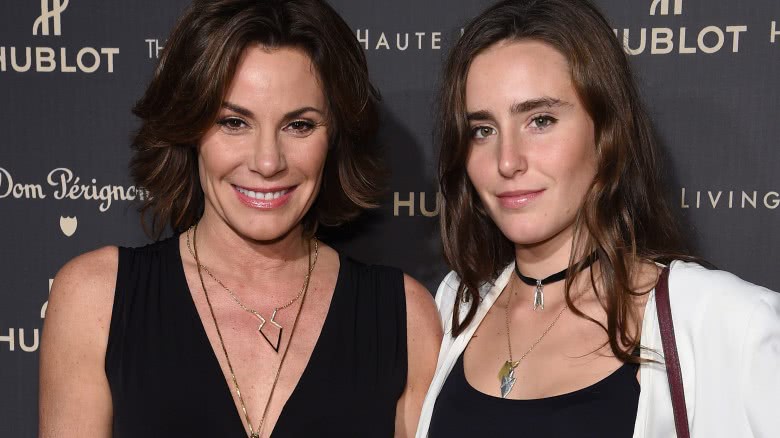 Getty Images
Victoria de Lesseps, the daughter of Real Housewives of New York City star Luann D'Agostino, was arrested and charged with DWI about two weeks ago in the Hamptons, The East Hampton Star reported on April 12, 2017.
According to the original report, de Lesseps, 22, was pulled over after allegedly driving without headlights. She was subsequently taken to police headquarters, where her "breath test registered an alleged .15," and released the following morning without bail.
Page Six confirmed the report on April 17, 2017, via de Lesseps' lawyer, Edward Burke Jr. "I look forward to defending her vigorously in court," he said.
De Lesseps, a Brooklyn resident, has made a handful of appearances on Real Housewives over the years. Her mother, who split from Victoria's father, Count Alexandre de Lesseps, in 2009, married businessman Tom D'Agostino on Dec. 31, 2016.
Tom has been accused of cheating on Luann on the previous and current season of Real Housewives of New York City.