Inside Christy Carlson Romano's Relationship With Shia LaBeouf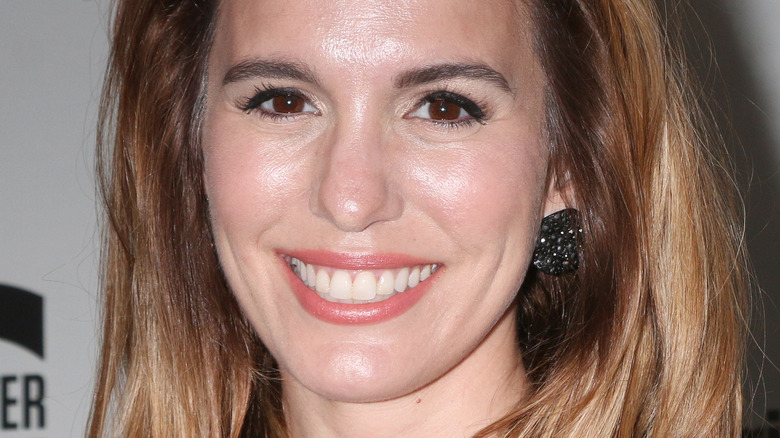 Kathy Hutchins/Shutterstock
It's safe to say a lot of what fans see on TV is not what actually goes on behind the scenes. No matter how great actors' on-screen chemistry is, it doesn't mean they mesh in real life. Just look at hit shows like "Sex and the City" and "The Fresh Prince of Bel-Air," whose casts didn't actually get along. It turns out, the same thing was going on on many of the Disney Channel shows millennials grew up watching. "Even Stevens" star Christy Carlson Romano is the latest star to open up about the status of her relationship with former co-star Shia LaBeouf after being put in a "very unique situation" as young adults.
The actor discussed all this in more in YouTube video titled "Why I Don't Talk To Shia LaBeouf" August 24, in which she gets real about how she and the "Honey Boy" star "went from seeing each other every day" from 2000 to 2003 to "then not seeing each other for years."
Scroll ahead to read what Romano had to say, including whether she thinks they could be friends today.
Shia LaBeouf and Christy Carlson Romano weren't close while filming Even Stevens
In an August 24 YouTube video, Christy Carlson Romano said that even though she spent so much time with Shia LaBeouf filming "Even Stevens," the two weren't actually that close. In fact, she said people just assumed they were because they worked together and played brother and sister. 
However, looking back, the actor said she wishes she would have known more about her co-star's home life and what he was "dealing with," adding that she regrets not paying more attention.
"The only thing that I can say is that I really do kind of wish at the time when I was younger I would have given him a little more time and energy and love, like a real sister," Romano said. "I really do regret that. It kind of makes me sad." She continued, "Honestly, when I look back, I just feel stupid. I know I'm not stupid because I care. And I think I did care even then. And I think that's why we had a little bit of animosity."
Christy Carlson Romano doesn't think she and Shia LaBeouf could be friends now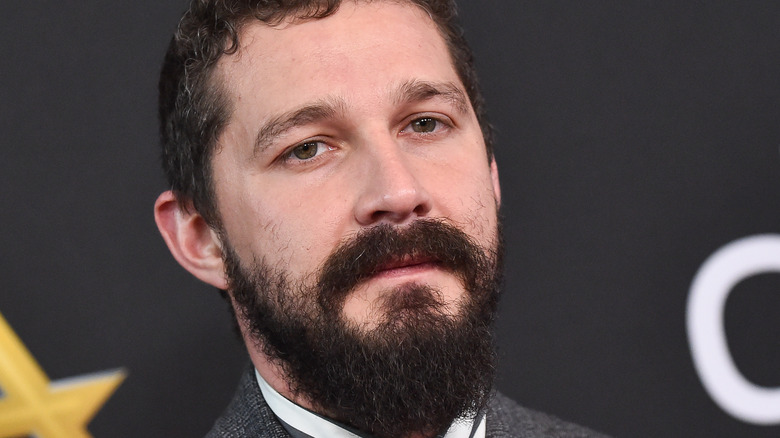 DFree/Shutterstock
In an August 24 YouTube video, Christy Carlson Romano addressed whether she thinks she and Shia LaBeouf could ever be friends again, nothing that their different lifestyles would make it hard to maintain a healthy relationship. She explained, "I have a very specific life. I am sober, I don't drink alcohol. I have a very specific amount of time and energy that I can put towards having anyone in my life. That's for business, that's for pleasure, that's for anything, I just don't have a ton of time."
Based on her comments and considering the "Holes" star has a history of substance abuse, it doesn't seem likely they could be in each other's lives. Romano added, "If I'm around somebody or taking the time to invest in a friendship, it needs to be with somebody that I can trust understands and respects me on an equal level. I'm not sure how he ever felt about me. To be honest with you. He never really let me know. I feel like there was a missed opportunity to bond."
Still, Romano said she values the time she spent on the Disney Channel show, and she thinks LaBeouf does, too.