Billy Bush Is Ready For His TV Comeback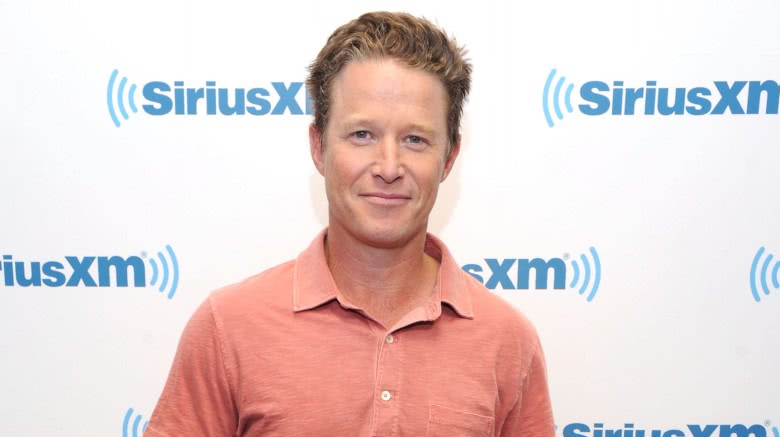 Getty Images
Billy Bush is ready to head back to TV.
In a video posted to Instagram, the former Today host busted out a song in the middle of a haircut with stylist Tommy Cyr. To the tune of Grease's "Look at Me, I'm Sandra Dee," Bush sang, "Look at me, I'm Billy B., trying to get back on TV."
"My hair's long and flat, and it makes me look fat, and I can't be," he went on. "I'm Billy B."
Bush, 45, took some heat after unearthed tapes from 2005 revealed the then-Access Hollywood host speaking crudely about women, including Nancy O'Dell and Arianne Zucker, with Donald Trump. In the same recording, Trump infamously bragged about being able to "grab [women] by the p****y."
According to People magazine, Bush released a statement of apology the same day the tapes were released to the public. "Obviously I'm embarrassed and ashamed," he said. "It's no excuse, but this happened eleven years ago — I was younger, less mature, and acted foolishly in playing along. I'm very sorry."
Unfortunately for Bush, that wasn't enough for NBC execs, who quickly suspended him.