Kim Kardashian Faces Backlash After Tweet About Flu Weight Loss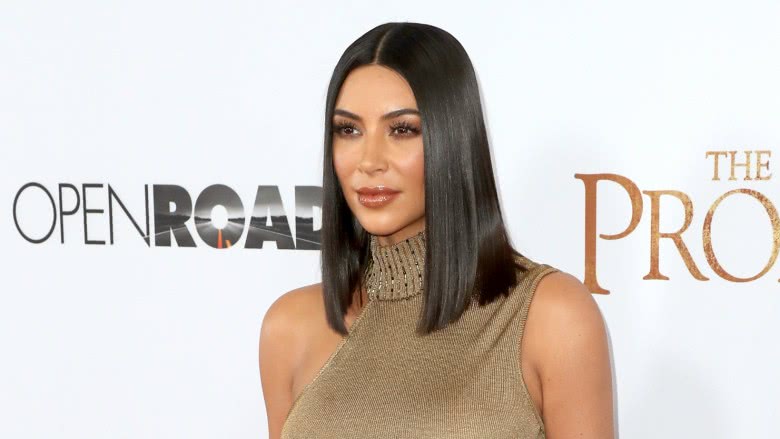 Getty Images
Kim Kardashian is in hot water after making a controversial comment on Twitter—shocking.
In a since-deleted tweet, the 36-year-old reality star took to the social media platform to joke about her enthusiasm over getting the flu ahead of the Metropolitan Museum of Art's 2017 Met Gala.
"The flu can be an amazing diet. So happy it came in time for the Met lol #6lbsdown," Kardashian wrote (via Refinery29).
Since the flu is usually considered an illness, and not a weight loss method—Kardashian is currently facing major backlash from the Twitterverse.
"Maybe don't glamorize sickness for weight loss," one tweeter wrote. Another questioned whether Kardashian would tell North the same thing writing,"Now imagine saying that to your daughter after she gets sick..."
While the mother of two more than likely didn't mean any harm by her tweet, coming down with the flu is definitely not a laughing matter.
Although Kardashian is now apparently crediting her recent run-in with the flu as a reason for her weight loss, in July 2016 the Keeping Up With the Kardashians (2007-) star told E! News that she had the Atkins diet to thank for her quick, post-pregnancy slim down.
"I'm definitely to my goal weight. I'm down more than I expected," she said. "I think if you just really stay motivated and focused, the Atkins diet was so easy for me because there's so many sweets and treats that keep you satisfied along the way. I think with the help of all of that it's been super easy."
In the future, Kardashian might be better off telling us how to serve up fierce looks as opposed to dishing out "diet" advice.