13 Reasons Why Star Gets Creepy Message Written On His Car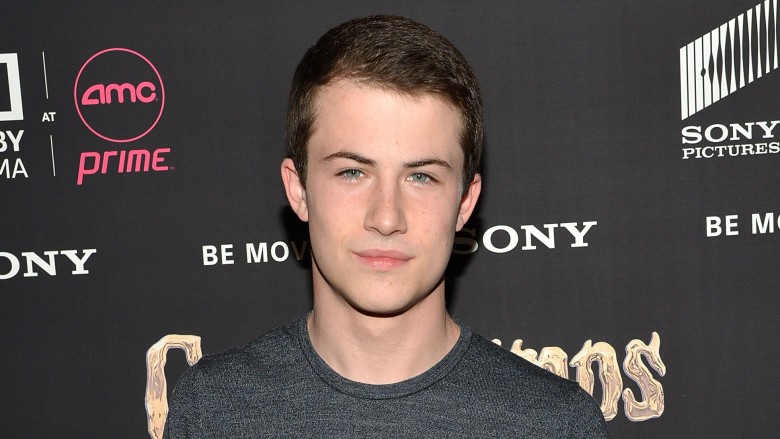 Getty Images
13 Reasons Why star Dylan Minnette just found one reason to take his car in for a wash.
While a lot of people have gotten Minnette confused with fellow actor Logan Lerman, most fans can distinguish between the actor and the character that he plays on the series, Clay Jensen. However, it seems that one fan was unable to make the distinction and Minette has a message on his car to show for it.
The 20-year-old took to Instagram on April 19, 2017 to share a photo of the message with the caption, "I don't know if I should be flattered or scared about this being written on my car? Either way, I'm taking it as a reminder that I need to get my car washed."
The post shows the message "Sorry for Hannah" written on the back of the actor's car. The message is in reference to the fictional—emphasis on fictional—character of Hannah Baker who commits suicide and leaves behind 13 tapes for Minette's character, Jensen, that explain the events that led up to her death.
Since its premiere on March 31, 2017, 13 Reasons Why has developed a massive following of very dedicated fans, if the creepy car message is any indication. The show has inspired everything from tattoos to tweets and fans just can't seem to get enough of the most recent pop culture phenomena. However, some celebrities, like Zara Larsson, have had enough of the series watched 'round the world.
There hasn't been a decision on whether or not the Netflix original series will return for a second season but Jay Asher, the author of the young adult novel that the series is based on, told EW that he'd "love to see it."