What Sanjaya From American Idol Is Doing Today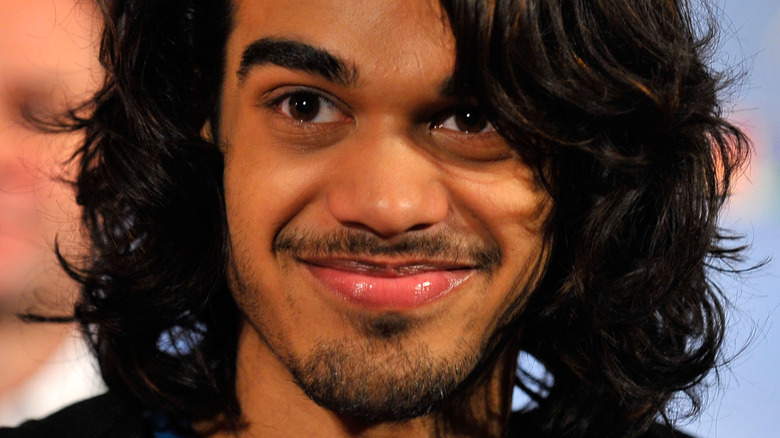 Charley Gallay/Getty Images
During the heyday of "American Idol" in the mid-2000s, Sanjaya Malakar became a household name ... but not necessarily for the right reasons. The then-18-year-old gained notoriety for delivering a string of lackluster performances, but ultimately survived week after week in the competition, much to the chagrin of Simon Cowell. "Utterly horrendous," Cowell said of Sanjaya's performance of "Something to Talk About" by Bonnie Raitt. "It was hideous," he continued.
Sanjaya's run on the show was boosted by a website called Vote for the Worst, which encouraged viewers to vote for the worst contestant every week. After Howard Stern mentioned the site on his show and encouraged people to vote for Sanjaya, the site and its mission became widespread knowledge, according to The New York Times. In fact, it became so well known that "Idol" executive producer Nigel Lythgoe addressed it on a conference call, saying he didn't believe the site's campaign had any meaningful impact on the results. "There are too many people who vote," he said.
Now, nearly 15 years later, what is Sanjaya up to? Here's everything we know.
Sanjaya still releases music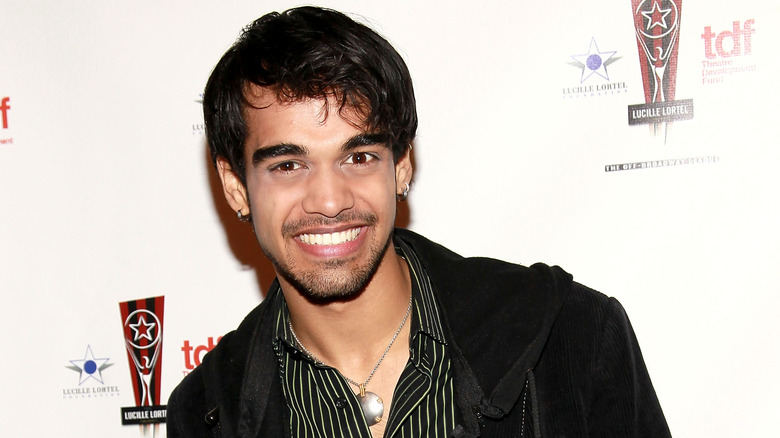 Steve Mack/Getty Images
Initially after his "American Idol" stint, Sanjaya Malakar relished in stardom. According to The Hollywood Reporter, Sanjaya won Best Teen Reality Star at the 2007 Teen Choice Awards, hosted "Idol Stars: Where Are They Now?" on the TV Guide Channel, came in fifth place on "I'm a Celebrity ... Get Me Out of Here!" and even wrote an autobiography called "Dancing to the Music in My Head: Memoirs of the People's Idol." The outlet reported in 2016 that Sanjaya had moved back to Seattle after a stint in New York City and was working on his first full-length album. In April of that year, he posted his single "Talking in Circles" on YouTube.
Sanjaya continues to release music on his Bandcamp, the most recent release being "Fragile," a cover of a Sting/Stevie Wonder collab from Sting's 60th birthday concert. He has also released two cover albums, one in 2014 and the other in 2020. The 2020 album contains just one song, a cover of "Ocean Eyes" by Billie Eilish, while the 2014 collection contains covers of Tom Petty, Amy Winehouse, and Lorde, among many others.
Sanjaya also enjoys experimenting with cocktails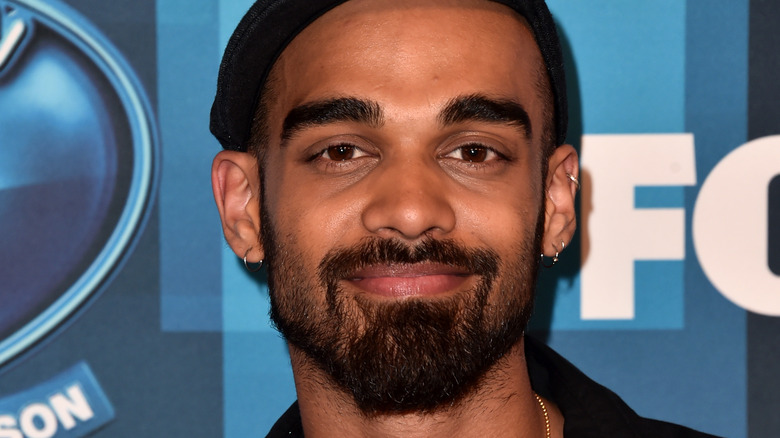 Alberto E. Rodriguez/Getty Images
In addition to his musical endeavors, Sanjaya Malakar also has a passion for mixology, which he discussed in an interview with North Sound Life. "I moved to New York to pursue [music] and needed a job. A friend said, 'Hey, can you watch my bar real quick?' I'd never been behind a bar before," he told the magazine. "I quickly realized years of performance had prepared me to improv and just make it happen."
Sanjaya also expressed his appreciation for the creativity involved in bartending and geeked out on his interest in making tinctures. "I brought my whole spice rack and just made tinctures out of everything," he said. Sanjaya said he uses different tinctures depending on what the customer wants. "For instance, I'll use Cynar instead of Campari in a Negroni, and I'll add my homemade morel tincture to it and it's a little more earthy and smoky." He also told the magazine that he was working on creating a bull kelp infused vodka. Sign us up!