Serena Williams To Take Time Off From Tennis After Confirming Pregnancy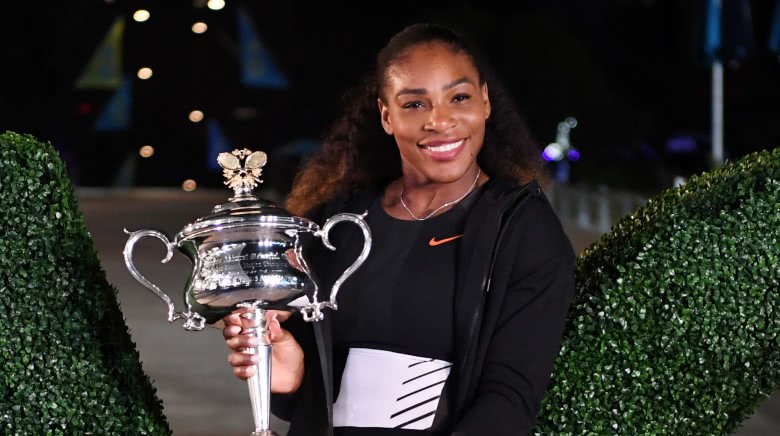 Getty Images
Serena Williams is making some major changes to her life and for good reason—she's expecting!
A representative for Williams confirmed the tennis pro's pregnancy to Reuters: "I'm happy to confirm Serena is expecting a baby this fall." Her rep also noted that the 35-year-old will go on maternity leave after the baby is born and will also take a break from tennis until 2018.
E! News reports that Williams has already seemed to have some taken time off for her pregnancy. She hasn't played professionally since Jan. 2017 when she beat her sister Venus Williams at the Women's Singles Match at the 2017 Australian Open. In March 2017, she withdrew from both the BNP Paribas Open and the Miami Open reportedly due to a knee injury. Though, since Williams was in her first trimester at the time, we have to wonder if she dropped out because of her pregnancy.
Williams, who is engaged to Reddit co-founder Alexis Ohanian, sparked rumors that she was expecting on April 19, 2017 after she shared a photo of her baby bump on Snapchat, writing, "20 weeks." But, while that certainly seemed like an announcement, Williams quickly deleted the Snap, leaving fans wondering if the news was true.