Comedians Who Faced Tragedy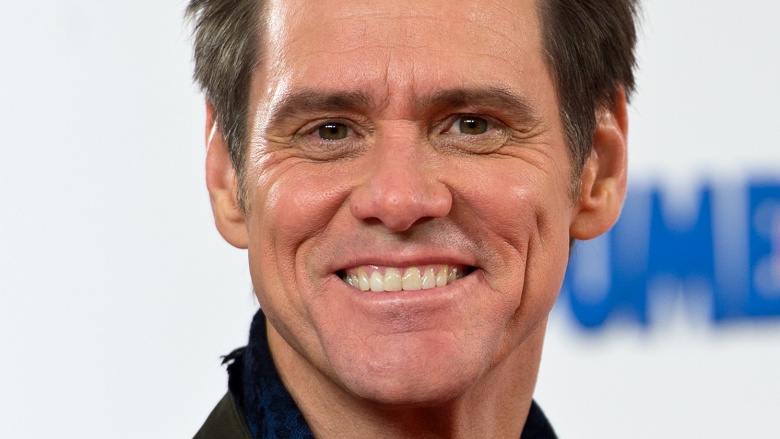 Getty Images
Although they made—and in some cases still make—us laugh harder than anyone on the planet, many of Hollywood's most famous comedians lived personal lives that were ridden with personal demons and tragedies. We've rounded up some comedians who faced tragic circumstances at the peaks of their careers...
Phil Hartman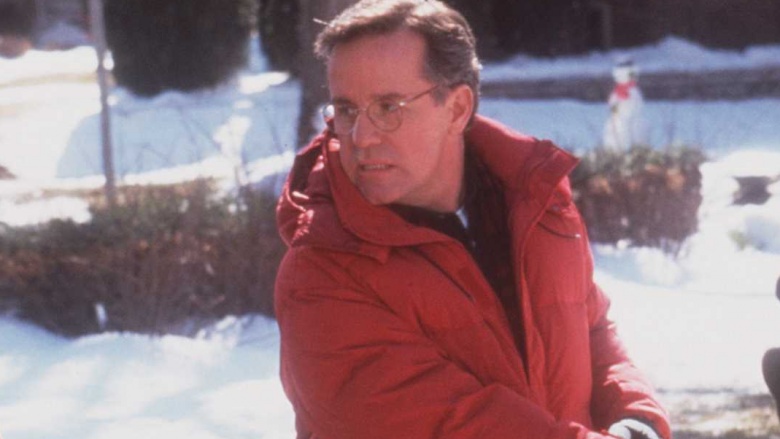 Getty Images
NewsRadio star Phil Hartman died tragically in May 1998 after his wife, Brynn, shot him three times—twice in the head and once on his side—during a nasty argument inside their California home. That same night, Brynn locked herself in her bedroom and committed suicide. It was later reported that Brynn was under the influence of cocaine, alcohol, and an anti-depressant drug at the time she shot her husband.
Robin Williams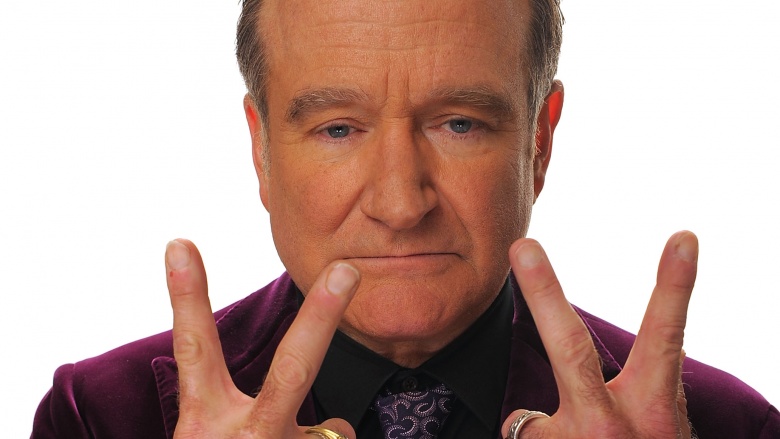 Getty Images
Oscar-winning actor Robin Williams was found dead inside his bedroom on August 11, 2014, after a reported suicide. The Marina County coroner's office subsequently confirmed that Williams had hung himself with a belt after allegedly trying to slit his wrists with a pocket knife. Multiple reports came out after Williams' suicide alleging that he had suffered from major depression, in addition to his longstanding battles with drugs and alcohol. However, in a 2015 interview, Williams' wife, Susan, claimed that he was actually suffering from Lewy Body Dementia (LBD) or Dementia with Lewy bodies (DLB).
Jim Carrey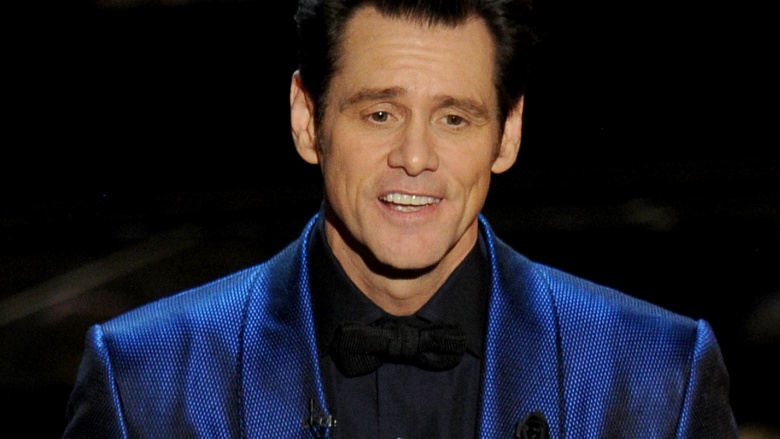 Getty Images
In September 2015, Jim Carrey's 30-year-old girlfriend, Cathriona White, committed suicide inside her home in Los Angeles. Multiple outlets later reported that White died from an overdose of Ambien, Percocet, and Propranolol—and that the prescription drugs had been prescribed to Carrey. White also left multiple suicide notes, including one to Carrey, according to reports. Carrey later released a statement about White's death, saying, "I am shocked and deeply saddened by the passing of my sweet Cathriona. She was a truly kind and delicate Irish flower, too sensitive for this soil, to whom loving and being loved was all that sparkled."
Chris Farley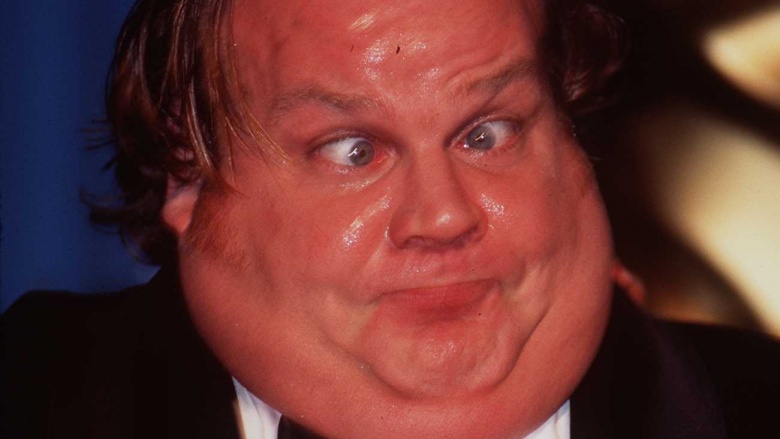 Getty Images
After battling drug addiction for years, Saturday Night Live star Chris Farley died at the age of 33 inside his apartment in Chicago. The Cook County Medical Center later confirmed that Farley had died of an accidental overdose of cocaine and morphine; however, no traces of alcohol were found in his blood. In the weeks after his death, friends of Farley confirmed that he had been struggling to battle against overeating, drugs, and alcohol.
John Belushi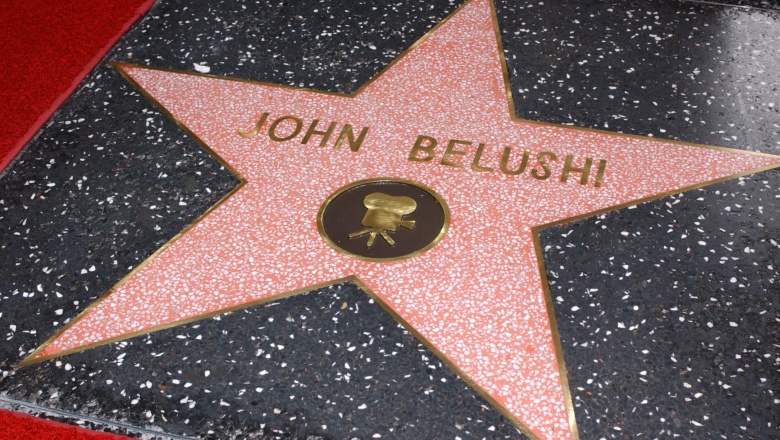 Getty Images
Saturday Night Live comedian John Belushi was found dead inside a bungalow at Los Angeles' famous Chateau Marmont hotel, reportedly from a drug overdose. Reports later confirmed that Belushi had been taking a "speedball" of cocaine and heroin during his all-night bender, which reportedly included appearances by Robert De Niro and the late comedian Robin Williams. He was just 33.
Joan Rivers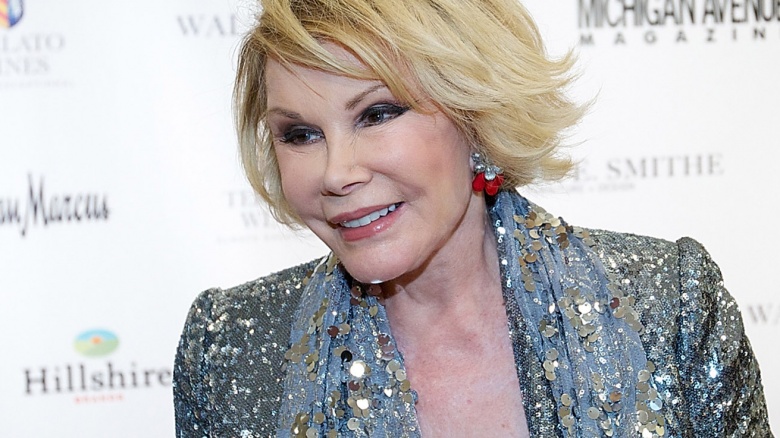 Getty Images
Joan Rivers' husband of many years, Edgar Rosenberg, died in August 1987 after allegedly overdosing on Valium inside the Four Seasons hotel in Philadelphia, PA. Rosenberg's shocking death haunted Rivers for the rest of her life, as discussed in great length in her heart-wrenching documentary, Joan Rivers: A Piece of Work. Rivers tragically died in September 2014 during a procedure on her vocal cords in New York City.
Greg Giraldo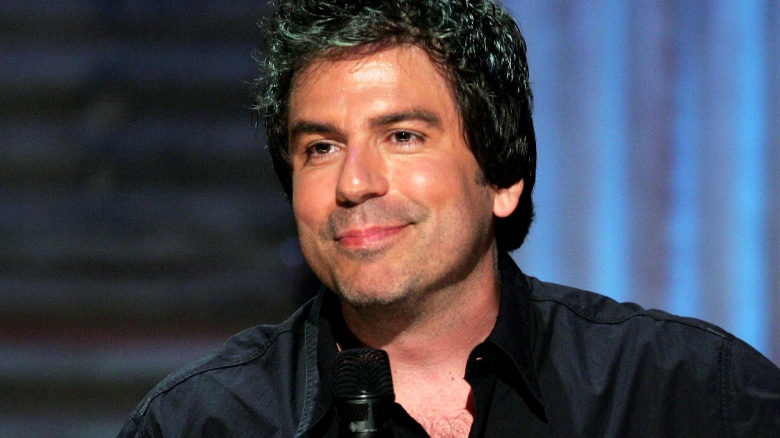 Getty Images
In a shocking twist of events that rocked the stand-up comedian circuit, comedian Greg Giraldo died on September 29, 2010, after an accidental prescription-drug overdose. The death of Giraldo, who was featured heavily on the NBC reality-competition series Last Comic Standing, was reportedly not a suicide attempt, according to reports.