Olympian Germaine Mason Dies ​after Motorcycle Ride With Usain Bolt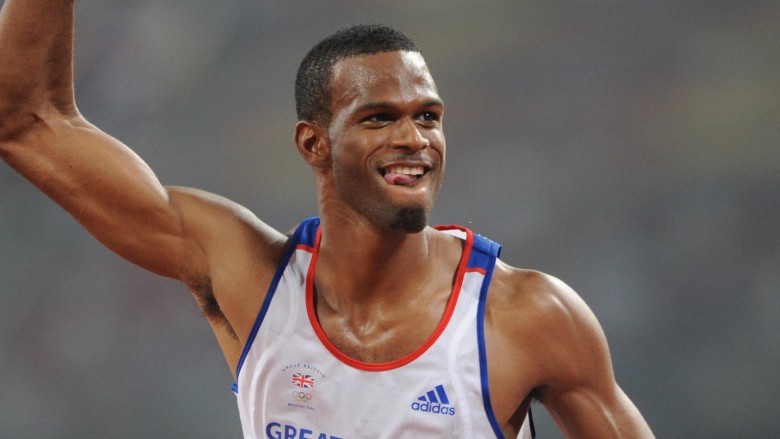 Getty Images
In what must be a shock to the global track and field community, British high jumper Germaine Mason has died at just 34 years old following a tragic motorcycle accident. While the full details surrounding the crash are still being investigated, it appears that Mason, who was not wearing a helmet, lost control of his motorcycle and suffered serious injuries to his upper body, head, and face.
The incident occurred while Mason was in the company of fellow Olympian Usain Bolt on a motorcycle ride with several others in Kingston, Jamaica.
Mason was later pronounced dead at the hospital.
The Great Britain Olympic team took to Twitter to confirm the tragic news. "Team GB are incredibly saddened by the sudden death of Olympic medalist Germaine Mason," they wrote. "Rest in peace, Germaine."
After the news broke, many of Mason's fellow athletes expressed their sorrow on Twitter.
"RIP @GermaineMasonHJ," wrote fellow Olympian Tasha Danvers. "A very sad day for track and field. ... We medalled together in 2008 a very special moment we shared. He will missed."
Denise Lewis, a former track and field Olympian, echoed Danvers' sentiments, saying, "My condolences and deepest sympathy go out to Germaine Mason's family & friends. A tragic loss of such fun & loving person."
What an absolutely devastating situation. Our thoughts are with his family at this time.