The Real Reason Two Shark Tank Stars Are Being Sued For Fraud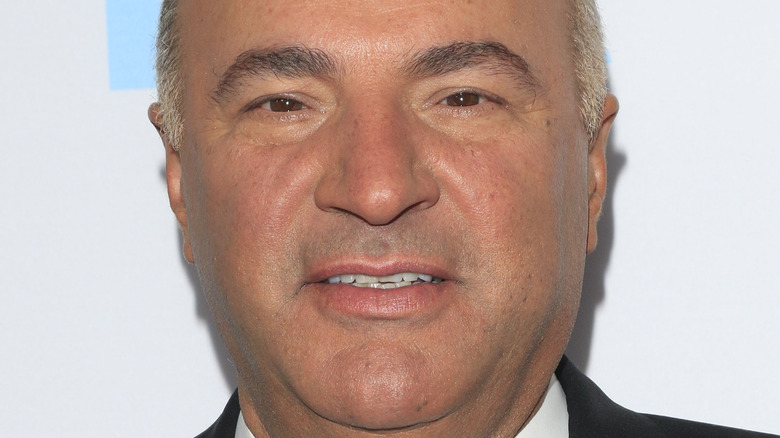 Kathy Hutchins/Shutterstock
For small-time entrepreneurs just getting their businesses off the ground, getting on "Shark Tank" seems like a dream come true, right? Sometimes even companies that get rejected by the celebrity investors hit it big after going on the show. (Ever heard of a little doorbell company called Ring?) Well, not so fast. It looks like two "Shark Tank" stars are actually being sued for fraud, according to documents reported in TMZ. So, what's actually going on here?
Kevin O'Leary and Kevin Harrington are both being sued for fraud by 20 people who say the two "Sharks" scammed them out of hundreds of thousands of dollars. So are these claimants people who appeared on the show? Do the other Sharks know about this? Were any other Sharks in on this alleged scam? Is any of this even true?
Keep scrolling to learn all the details about the lawsuit and whether or not you can continue to stan your fave Sharks in good conscience.
Kevin O'Leary and Kevin Harrington are accused of fraud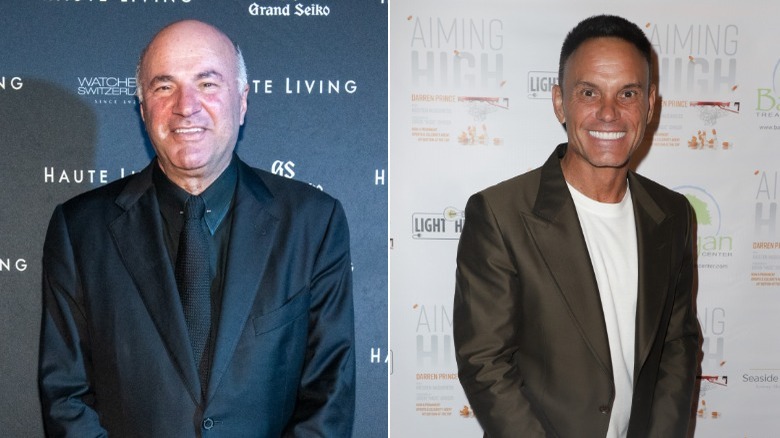 Romain Maurice, John Parra/Getty Images
According to the documents obtained by TMZ, Kevin O'Leary and Kevin Harrington convinced investors and entrepreneurs to hire one of two (possibly fake) crowdfunding companies that were supposed to help raise money for their businesses but never actually delivered. The suit also claims that O'Leary and Harrington may have even lured these people in by hinting that they'd get to appear on "Shark Tank" — which clearly never happened.
The two Sharks reportedly enticed people with "fictional executives, false promises of financial success, and even illusions of being on the show Shark Tank itself," according to court documents, per Entertainment Tonight. The suit claims that it was all part of a larger fraud scheme and that the 20 people named in the suit are likely only a few out of thousands of victims.
But there's a twist. According to a statement O'Leary's attorney made to TMZ, he claims that he might also be the victim of a scam. "It appears that someone has been using my name and likeness without my knowledge, permission, or consent," the statement said. "I've never heard of any of these purported companies and have never conducted business with any of the plaintiffs who filed this suit." He also claimed that his "rights have been violated" and intends "to get to the bottom of it." It's all very suspicious.