Cuba Gooding Jr.'s Father Dies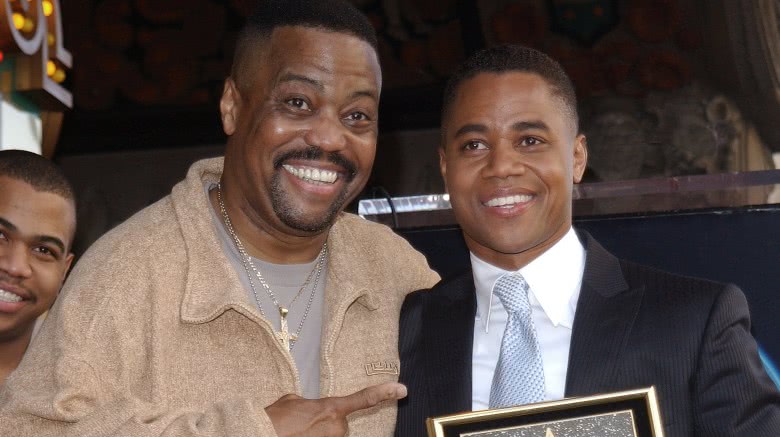 Getty Images
Cuba Gooding Sr., '70s singer and the father of Oscar-winning actor Cuba Gooding Jr., was found dead inside his car on Thursday, April 20, 2017, in Woodland Hills, Calif., TMZ is reporting.
According to KABC, "several bottles of alcohol as well as drug paraphernalia" were found inside Gooding Sr.'s Jaguar, leading police to believe he died "either of natural causes or a drug overdose." KABC adds that police are now waiting for a toxicology report to determine his death.
Gooding Sr., who was the lead singer of the group The Main Ingredient, was last seen alive at 10:30 a.m., per the report. He was announced dead at the scene, around 1 p.m. local time, after paramedics were unable to resuscitate him.
He was 72.