Blake Lively Is Open To A Gossip Girl Reboot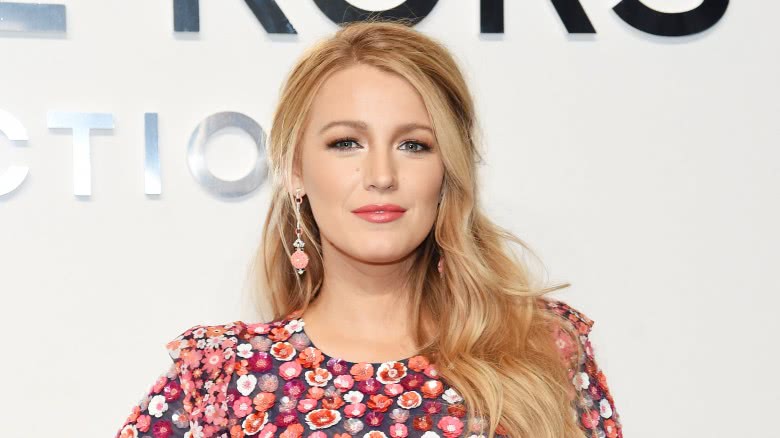 Attention Upper East Siders (and Gossip Girl fans everywhere): Blake Lively just might be returning to a small screen near you as Serena van der Woodsen.
In a recent interview with Variety, Lively revealed that she wouldn't mind reprising her role as the infamous It Girl.
"I don't know. Why not? It sort of all depends," Lively said.
However, now that Lively's a mom of two she doesn't really have an unlimited amount of time to devote to the shenanigans of Manhattan's elite.
"Would I do seven years of the show? No, because it's hard work and I've got my babies, and I don't want to be away from them that much," the actress stated. "But I've just learned in life you never say never." Sounds like the 29-year-old is taking a page out of Justin Bieber's book.
Even though she is open to the idea of a reboot, it seems like Lively might be more interested in looking towards the future rather than reliving the past, unless she truly believed it was worth her time.
"I'm looking to do something that I haven't done yet, not something that I did. But would I do that? Who knows—if it was good, if it made sense. We had so much fun shooting and living and working in New York City," she said.
Interestingly enough, Lively also revealed that the iconic show, known for its NYC setting, was almost shot in Toronto instead. "If we would have been in Toronto," Lively joked. "I don't know if we would have made it past our first episode."
We said goodbye to our favorite Upper East Siders in 2012, but what we wouldn't give to see the gang gathered on the steps of the Met again—even if just for a few episodes. Hopefully, Lively can turn this bit of gossip into a reality.