Kim Zolciak's 4-Year-Old Son Attacked By Dog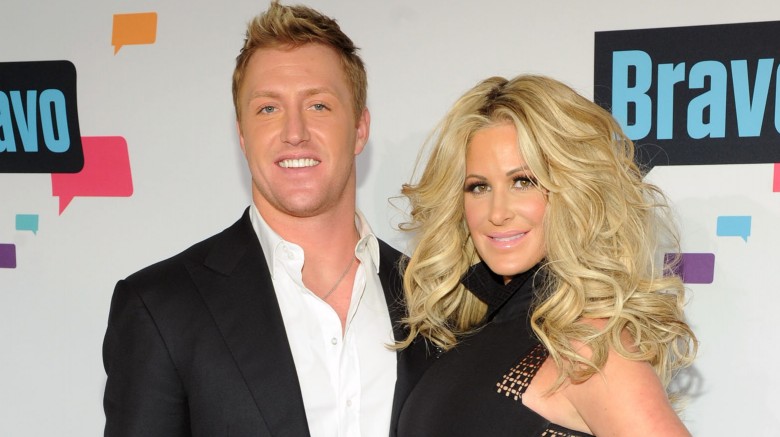 Getty Images
The four-year-old son of former Real Housewives star Kim Zolciak underwent surgery over the weekend after being attacked by a dog.
The terrifying news was revealed in an Instagram post on Sunday, April 23, 2017.
"I don't know where to start. The last 14hrs of our lives has been a living nightmare. My sweet [son Kash Biermann] was bit by a dog and had very traumatic injuries," Zolciak wrote. "I've never prayed so hard, or been so scared in my life. My husband, our daughters, Kj, Tracey, his nanny, Michael Beck and everyone close to us all pulled together and held each other up. Kash was in the operating room for a couple hours and now we are praying for a quick speedy recovery."
Zolciak, who had to skip a taping of the Bravo talk show Watch What Happens Live as a result, continued, "Thank you for all your prayers and most importantly Thank you God for your protection. A very special Thank you to my incredible medical team! A few days in the hospital and we will be back home."
Kash is one of four children Zolciak has with football player Kroy Biermann. She has two daughters from previous relationships.
We wish little Kash a full and speedy recovery!