Chris Pratt Walks Back 'Blue Collar' Remarks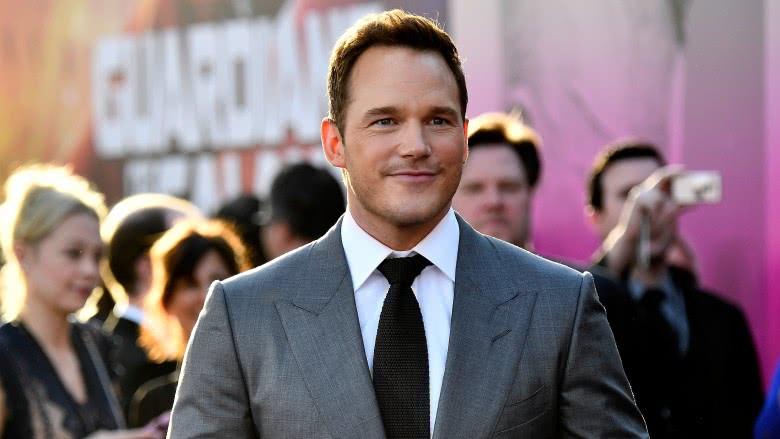 Getty Images
Chris Pratt knows how to admit he was wrong.
In his Men's Fitness cover story (via People) published on April 21, 2017, The Guardians of the Galaxy (2014) star decided to talk a little politics and quickly found himself on the wrong side of the Twittersphere.
Pratt, who hails from Washington state, started out with how he feels like Hollywood is out of touch. "I don't see personal stories that necessarily resonate with me, because they're not my stories. I think there's room for me to tell mine, and probably an audience that would be hungry for them. The voice of the average, blue-collar American isn't necessarily represented in Hollywood," he said.
Then he went a step further, addressing the deep political divide in the country.
"I really feel there's common ground out there that's missed because we focus on the things that separate us. You're either the red state or the blue state, the left or the right. Not everything is politics. And maybe that's something I'd want to help bridge, because I don't feel represented by either side," Pratt said.
But it was his comment about how there aren't enough blue-collar Americans represented in movies that people all over the internet really took issue with.
The Huffington Post shared several tweets that responded to the Jurassic World (2015) star's remarks. One person wrote, "Dear Chris Pratt, there is literally no shortage of movies about blue collar white men. Go Home. You're canceled." Another replied, "'The average, blue-collar American worker isn't represented in Hollywood' says Chris Pratt who played a shoe shiner on a popular sitcom," a reference to Pratt's Parks and Rec (2009-15) character, Andy Dwyer.
Pratt must have felt the backlash, because that same night he took to Twitter and responded by commenting on a Marie Claire article addressing the controversy. He wrote, "That was actually a pretty stupid thing to say. I'll own that. There's a ton of movies about blue collar America."
That's a refreshing amount of humility to come from one of Hollywood's biggest celebrities.