Megyn Kelly To Debut On NBC In June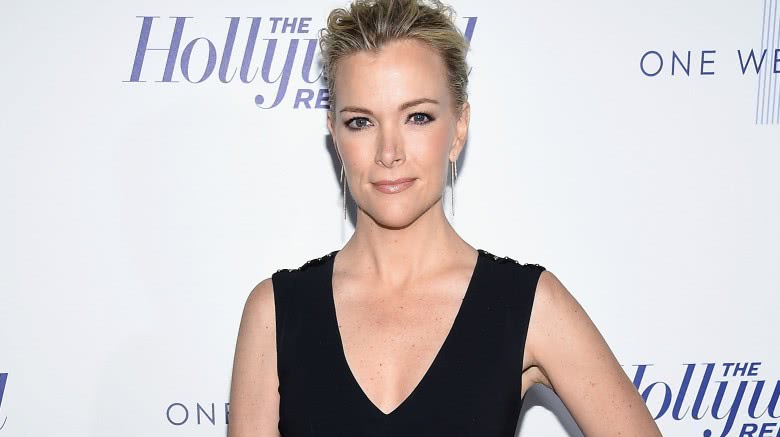 Getty Images
Megyn Kelly is reportedly ready for her close-up.
Page Six is exclusively reporting that Kelly will officially join NBC in May 2017. Her much-talked about Sunday night program, meanwhile, will hit the airwaves the following month, in June. Page Six notes that many expected Kelly to debut in July, which was when her contract with Fox News ended; however, sources say she was let out of that contract earlier this month.
As for her morning program, which is reported to air this fall during the Today show's 9 a.m. hour, things appear to be a bit up in the air. "It's a very real problem. There's no staff in place. They have no idea what they're going to do with Megyn. Ideas range from talk show to studio audience to news show. It's a problem," a source told Page Six.
A source for the network, meanwhile, told a different story. "Megyn's morning show is almost entirely staffed — and it doesn't air for another five months," the source said. "They just haven't announced anybody."
Kelly's jump from Fox News to NBC was confirmed in Jan. 2017. Whether related or not, NBC News has since seen a few shifts in programming and talent. Tamron Hall, for example, announced she was leaving the network just a few days after it was reported that Kelly would take Hall's timeslot on Today.