Clint Howard Reportedly Splits From Wife Of 22 Years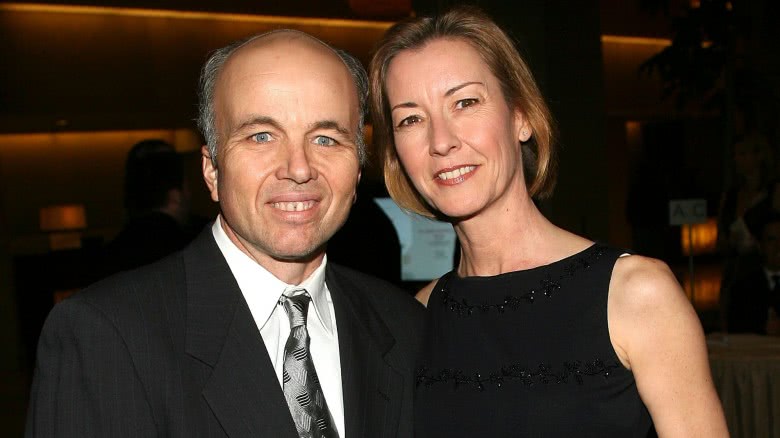 Getty Images
Actor Clint Howard, known for his work in Apollo 13 (1995) and The Waterboy (1998), is reportedly separating from his wife Melanie after 22 years of marriage.
According to TMZ, Clint, 58, filed the paperwork, citing "irreconcilable differences." He also included a list of items that he claims belong to him. These possessions include a home in Burbank, Calif., old scripts from his movies, a US savings bonds worth $24,000, and the rights to the screenplay "Where's Little Louie?" He reportedly states that his wife can hang onto a $10,000 savings bond and her jewelry.
However, while it seems like Clint, who's the younger brother of director and former Happy Days (1974-84) actor Ron Howard, has everything sorted—at least, according to his wishes—his divorce paperwork does state that they'll need the court to determine who receives the cars, a 2006 Honda Accord and a 2005 Chrysler 300, in the divorce.
Clint and Melanie married in 1995. They do not have any children together.