Justin Bieber On His Troubled Past: 'Thank God I'm Not Where I Used To Be'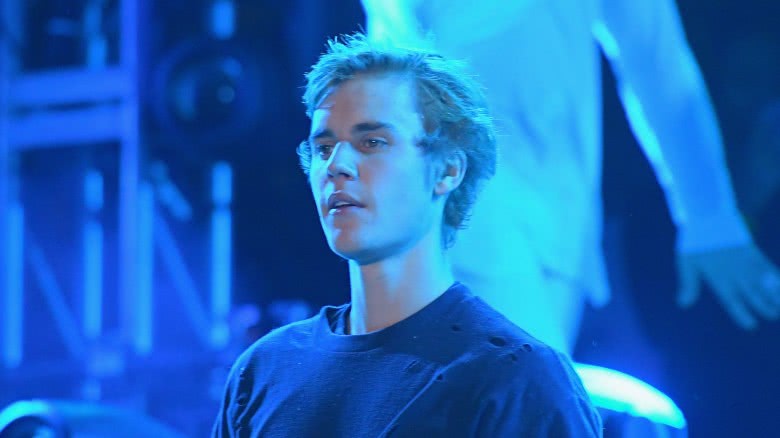 Getty Images
Is it too late now to say sorry? Justin Bieber doesn't think so.
On April 23, 2017, Bieber took to Instagram to share a side-by-side picture of his 2014 mugshot from his DUI arrest next to a current photo of himself and reflected on his troubled past and what he predicts to be a bright future.
"I love this because it reminds me I'm not exactly where I want to be but thank God I'm not where I used to be!" he wrote. "The best is yet to come do you believe it?"
In Jan. 2014, Bieber went from teen heartthrob to bad boy seemingly overnight when he was arrested for driving under the influence and resisting arrest in Miami Beach. The arrest resulted in perhaps one of the most infamous celebrity mugshots of all time.
Afterwards, the 23-year-old engaged in some pretty self-destructive behavior and made headlines for all the wrong reasons. From egging his neighbor's home to getting involved in racial controversy, the pop star definitely wasn't living his best life in 2014.