Elton John Recovering From 'Harmful And Unusual' Bacterial Infection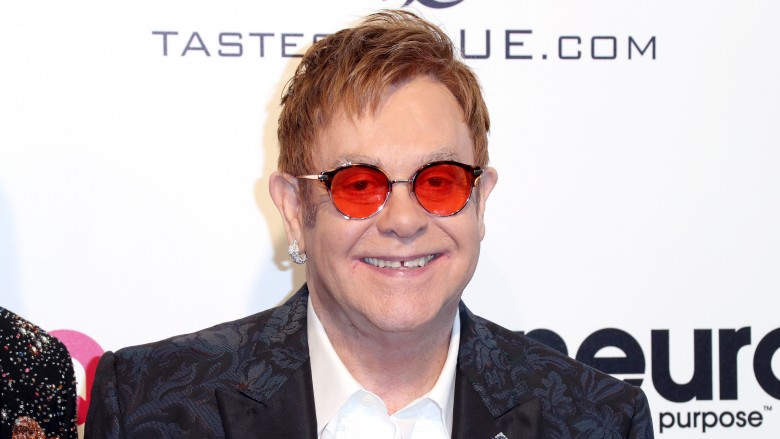 Getty Images
Elton John has been released from a brief hospital stay for treatment of a rare bacterial infection.
According to E! News, legendary singer/songwriter Elton John was in the hospital over the weekend after he became "violently ill" on a flight back to England from Santiago, Chile.
"After spending two nights in intensive care followed by an extended stay in the hospital, Elton was released from hospital on Saturday, April 22 and is now comfortably resting at home per doctor's advice," read a statement from the "Rocket Man" singer's reps.
Though John is expected to make a full recovery from the potentially deadly, "harmful and unusual" infection, he was forced to cancel his April/May 2017 schedule of dates for "The Million Dollar Piano" show at The Colosseum at Caesars Palace.
The "Tiny Dancer" star personally addressed his fans by saying, "I am so fortunate to have the most incredible and loyal fans and apologize for disappointing them. I am extremely grateful to the medical team for their excellence in looking after me so well."
John recently cancelled shows in December of 2016 and March of 2017 for other medical reasons.
Hopefully the 70-year-old rocker isn't pushing himself too hard.