Why Courteney Cox And Johnny McDaid Were Doomed
Getty Images
The world was pretty shocked when Courteney Cox and Snow Patrol bassist Johnny McDaid got together after meeting through mutual (and super random) BFF Ed Sheeran. We were all even more shocked when they called it quits...until we took a closer look at their relationship. Here are a few reasons why the Cougar Town star and her Irish-bred rocker would never last.
They Moved Too Fast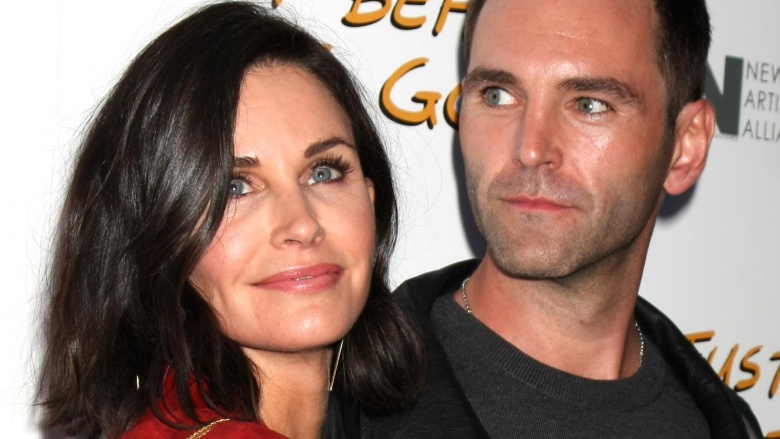 Courteney Cox and Johnny McDaid had only been dating for six months when he popped the question in June 2014. That's too soon for most normal couples to decide to a lifetime commitment, let alone two stars faced with the pressures of Hollywood and careers that will keep them separate for long periods of time. The pair got serious in the honeymoon phase—without having to overcome any obstacles yet.
Their Age Difference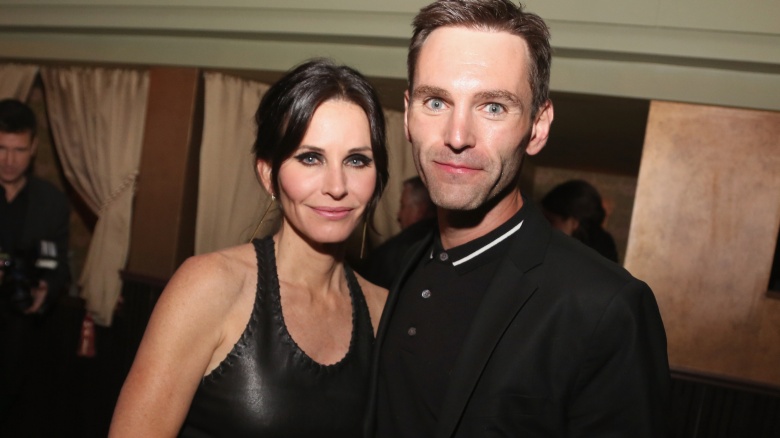 Getty Images
Sure, the age difference between McDaid and Cox is far smaller than the one between, say, Doug Hutchison and Courtney Stodden. But that doesn't mean it's not an issue. Cox is 51 to McDaid's 39, and they may have been in different places in their lives: Cox is a working actress who's financially set for life and already has a marriage under her belt, while McDaid is a rock star still in his prime. Those guys aren't usually quick to settle down, and reality may have hit him hard once the rose-colored glasses came off.
His Smoking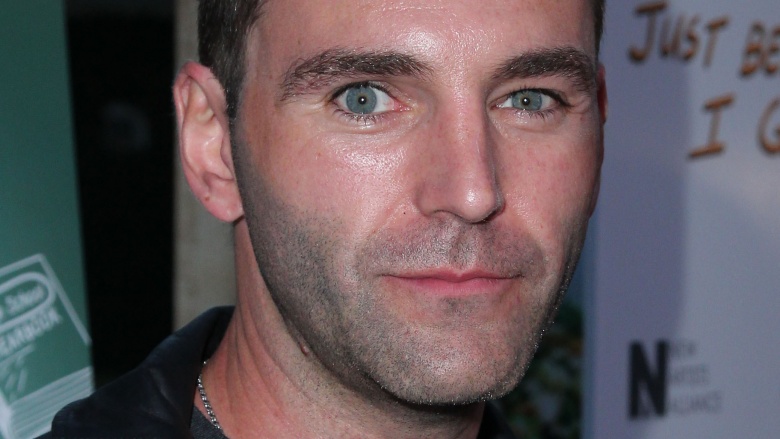 Getty Images
McDaid has a bad habit that Cox couldn't wait around for him to break: cigarette smoking. Seriously, how '90s is that? "She has an aversion to [McDaid smoking cigarettes]," a source told Page Six. "She feels like it's a bad image, she doesn't like the smell of it. They constantly fight about it." Still, McDaid tried to compromise, the source said. "He started vaping, she doesn't even want him vaping." Oh, your future wife doesn't want you giving yourself lung cancer, McDaid? Pardon us while we take out the world's smallest violin.
Their Personalities Clashed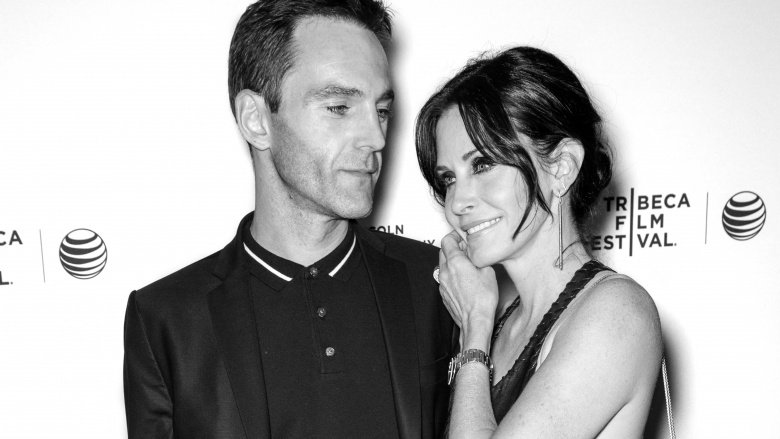 Sources close to the couple told The Sun that the pair's opposite natures may have attracted...but they never would have lasted. "She is domineering and used to getting what she wants in her relationships and in work. She is tough and doesn't suffer fools. Johnny is laid back and their personalities just clashed. She would try to mother him and he didn't like it." The source added, "He also hated how obsessed she was with buying and selling property." Uh, weird.
Their Relationship Was Already (Mostly) Over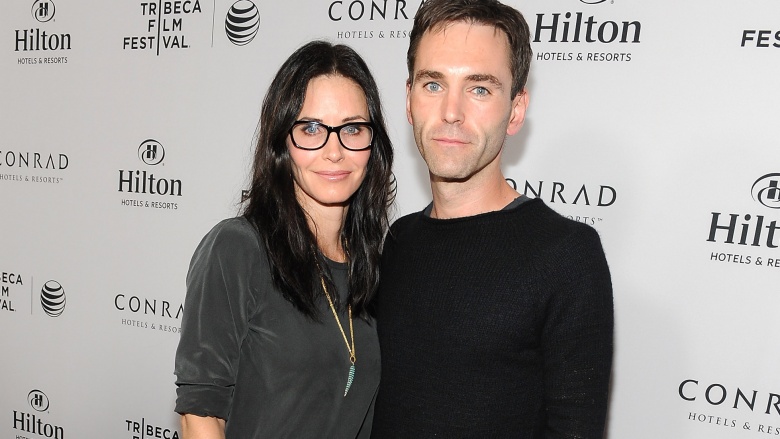 Getty Images
The Daily Mail reports that Cox and McDaid actually split in February 2015, a little over a year after they began dating, and People reports that they had problems "for a really long time." However, the couple agreed to go to counseling to work out their issues. It clearly didn't work: the last time they were seen together was September.
Her Penchant For Her Co-Stars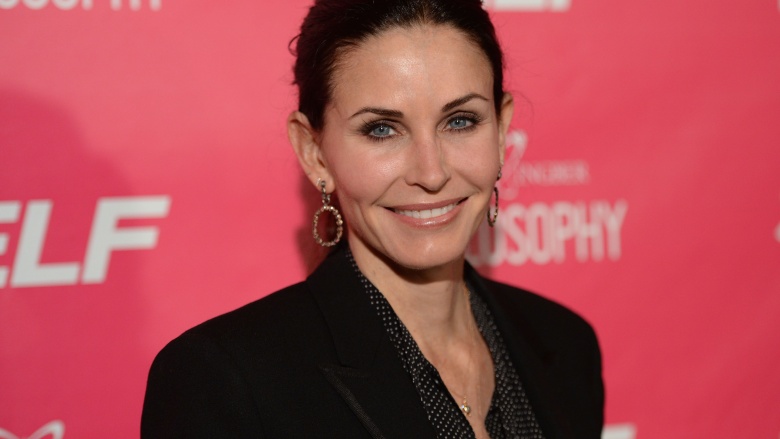 Getty Images
McDaid allegedly had issues with Cox's frequent mixing of business with pleasure. A source told Page Six, "He's actually the one who instigated the breakup. Johnny feels she's a little too close for comfort with her male co-stars. He doesn't like the fact that she's close to them, that she stays in touch with them [because] she has this past of falling in love with people she works with. He feels very uncomfortable." McDaid isn't wrong about her habit: she married David Arquette after meeting on the set of Scream in 1995, and she previously dated her Cougar Town co-star Brian Van Holt in 2013.
She's Still Close With Her Ex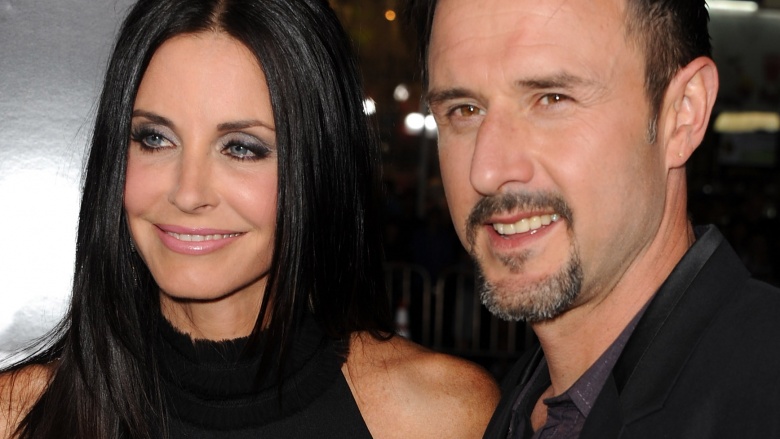 Getty Images
Cox and David Arquette split in 2013, and the exes share daughter Coco Arquette, 11. Of course a healthy co-parenting relationship is great, but the former couple are pretty much best friends. That's enough to make even the most secure guy a little uneasy.
McDaid Isn't A Fan Of Cox's Friends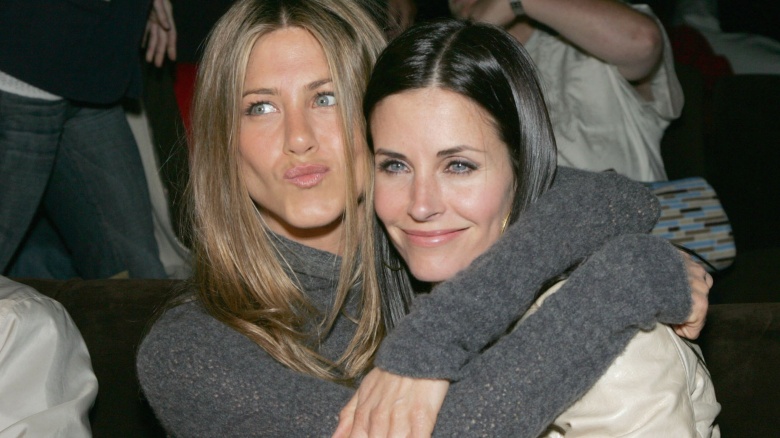 Getty Images
Cox is still best friends with her former Friends co-star Jennifer Aniston, and the galpals are inseparable—Aniston is even the godmother of Cox's daughter, Coco. The ladies are together frequently, and apparently all that girl time didn't sit well with McDaid. Radar Online reports that Cox was the last to leave Aniston's wedding to Justin Theroux in August, and McDaid told her that "something...didn't feel right."
He Hates The Hollywood Lifestyle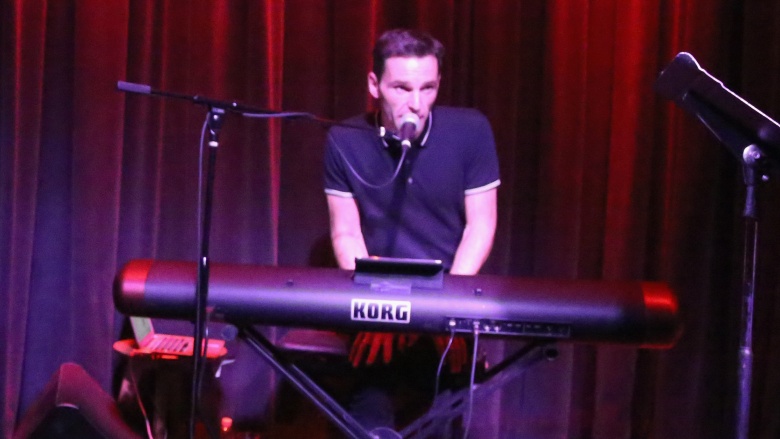 Getty Images
Radar Online reports that McDaid wasn't thrilled with Cox's fame and the scrutiny that came with it. "Johnny had a hard time dealing with her celebrity lifestyle. He had enough of the scene and just wants to focus on his music." To McDaid's credit, perhaps a focus on his music would help, because, well, how many Snow Patrol songs can you name from the last five years?
She Was In Deeper Than He Was
Getty Images
Insiders revealed to Page Six that Cox is devastated over the breakup. "[She's] super upset about it. She wants to be with him," the source said. "She's told everybody that this is the most she's ever been in love with anybody, more than with David or any of her exes." For his part, McDaid's been quiet about the relationship from the start.
He's Got A Cruel Side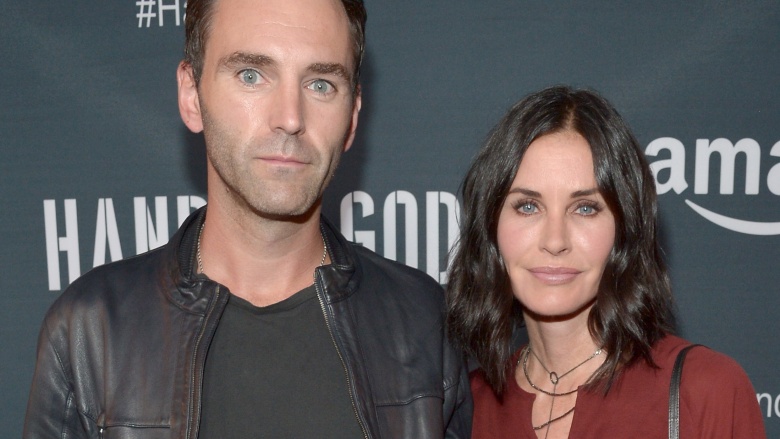 Getty Images
A sign that a guy is really over it? When he completely cuts off after a split. An insider quipped to Page Six, "He upped and moved. She doesn't know where he lives. It's really bizarre how he's handled things. He's very cold, completely closed off from her." If he already had a new bachelor pad ready, chances are he was mentally and emotionally checked out of the relationship for a long time before he got the courage to actually pull the plug on it.