What Really Happened To Palmer's Wife Breena On NCIS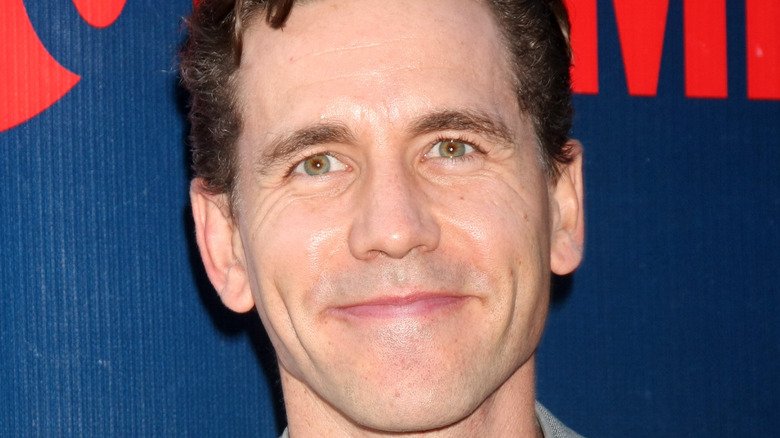 Kathy Hutchins/Shutterstock
CBS crime drama "NCIS" has had a long run of 18 seasons and is gearing up for a 19th. As fans excitedly wait to return to the series, many are refreshing their memories about what happened in previous seasons and the characters who have entered and exited the show. Brian Dietzen, who portrays chief medical examiner Jimmy Palmer, and Michelle Pierce, who plays his wife Breena, are just two characters that experienced a rollercoaster of a storyline in Season 18. As the "NCIS" fandom page writes, Palmer stepped in as chief medical examiner to replace the beloved Ducky (played by David McCallum), who left the team to enjoy a well-deserved retirement. Palmer met his wife through the job as she worked as a mortician, as reported by Express. The two had plenty in common and immediately experienced the spark that comes with new love, going on to marry and welcome a daughter, Victoria, into the world a few years later.
Dietzen describes the essence of his character in his own words. "The one thing I tried to adopt early on with Jimmy Palmer was to have him be an eternal optimist," the actor told Entertainment Tonight (via Cheatsheet). "I'm so glad 16 years later that [Jimmy Palmer] is a glass half overflowing kind of guy." In Season 18, this optimism is put to the test when Palmer faces a husband's worst nightmare. Keep reading to find out what happened to Breena. 
NCIS' storyline mirrored real-world events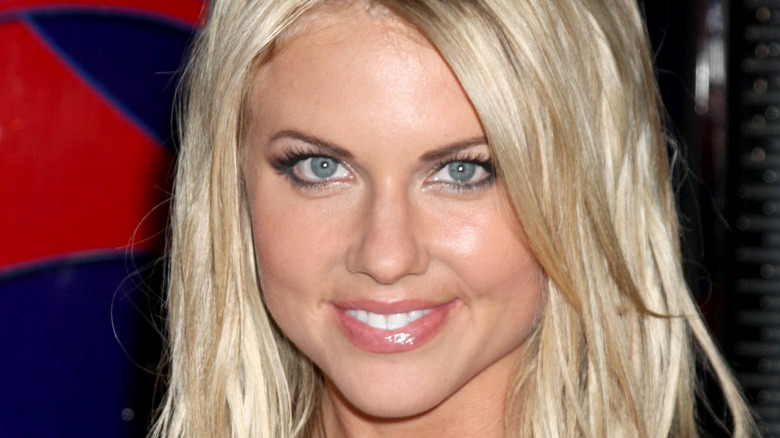 Kathy Hutchins/Shutterstock
In Season 18 of "NCIS," chief medical examiner Jimmy Palmer dealt with an unthinkable tragedy: the death of his wife, Breena. As the season took place during 2020 and into 2021, the producers wanted the storyline to match up to real world events, which meant that COVID-19 was alive and wreaking havoc in the "NCIS" universe as well. Fans discovered the sad news that Breena had fallen victim to the virus as Palmer explained to the team why his mom had moved into his house. "You guys were so great, when, you know ... I lost Breena," the medical examiner told his coworkers (via Express). "But between work, single parenting, school, it just got to be too much. So, I called in a lifeline." Palmer also became hypervigilant about safety precautions throughout the rest of the season, making sure his fellow team members had the proper cleaning supplies.
Off-screen, Brian Dietzen discussed the experience of losing his on-screen wife and how that affected his character. "He's doing whatever he can just [to] keep his head above water," Dietzen told Entertainment Tonight. "But there's only so long that that can happen before there's going to be a certain breaking point." The actor added that he had to prepare for the role ahead of time to make sure he was able to properly portray the depth of the loss. "I ... prepared for it, I suppose, emotionally," he stated.
Breena wasn't the only death in Season 18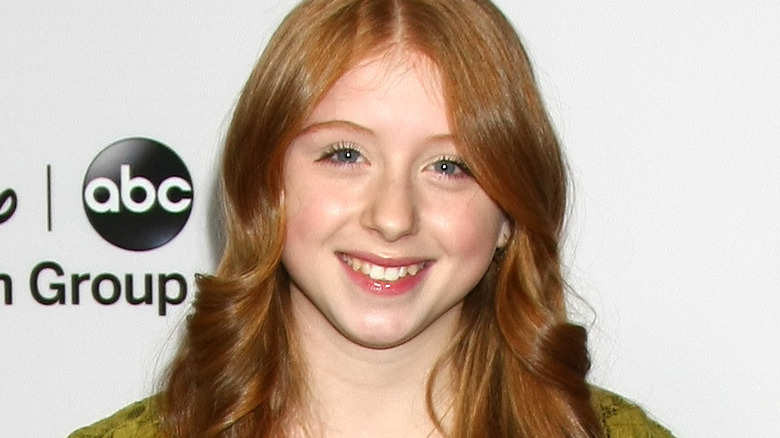 Kathy Hutchins/Shutterstock
Jimmy Palmer's wife, Breena, was not the only member of "NCIS" that the cast and fans had to say goodbye to during Season 18. Former FBI Special Agent Tobias Fornell, played by Joe Spano, also suffered a tragic loss shortly after Palmer lost his wife. Fornell is known for working alongside the NCIS team and has appeared in various episodes across every season of the series, except for Season 17, despite not working directly for the NCIS. Due to the large amount of screen time the character has on the show, fans have been privy to various elements of his personal life, including his daughter, Emily, played by Juliette Angelo. Sadly, Emily dealt with drug addiction across various seasons and had a fatal overdose during Season 18, as covered by The Sun. In the episode of her death, Emily's father anxiously waited with Leroy Jethro Gibbs at the hospital only to be informed that the doctors were unable to bring her back.
Fans displayed a strong reaction to Emily's death, which piggybacked Breena's. One social media user complained on Twitter, writing, "Seriously @NCIS_CBS? First Breena Palmer and now Emily Fornell? Come on, I want to watch one episode without crying!" Another fan tweeted, "Oh noooooooooooo! Emily is dead! She will be missed! I feel so sorry for Fornell!" It seems that one fan-favorite death after another was a bit too much for the adoring fans of "NCIS".