Beyonce Launching College Scholarship Awards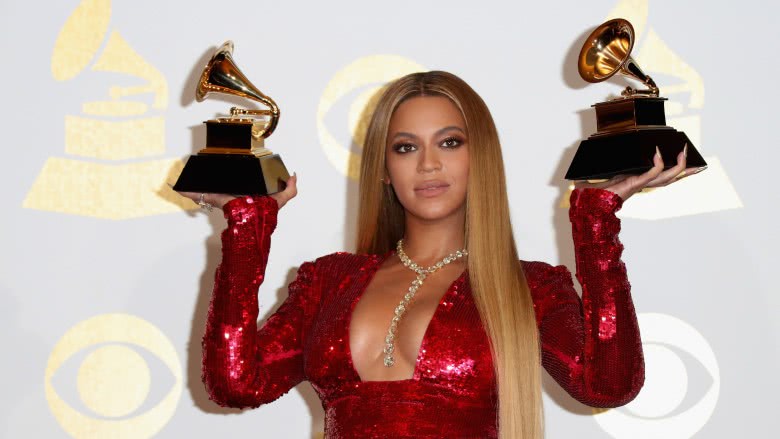 Getty Images
Okay, students, now let's get in formation!
While celebrating the one-year anniversary of her iconic album Lemonade, singer Beyoncé Knowles announced on her website that she will be establishing the "Formation Scholarship" awards, designed "to encourage and support young women who are unafraid to think outside the box and are bold, creative, conscious and confident."
According to a press release, the scholarships will be open to "female incoming, current or graduate" students studying "creative arts, music, literature or African-American studies" at one of the four participating colleges. Those colleges are Berklee College of Music, Howard University, Parsons School of Design, and Spelman College.
The release adds that four scholarships will be handed out in total, one to each college.
The announcement comes on the heels of another milestone for Lemonade; the visual album was recently honored with a Peabody Award. "The audacity of its reach and fierceness of its vision challenges our cultural imagination," the Peabody Awards said in a statement obtained by The New York Times.