Serena Williams Admits Pregnancy Reveal Was An Accident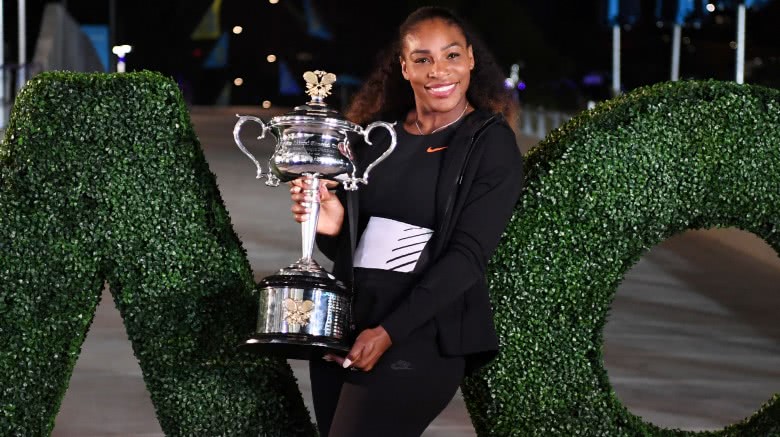 Getty Images
Whoops.
Speaking at a TED Talks conference in Vancouver on Tuesday, April 25, 2017, tennis icon Serena Williams confessed that her big pregnancy reveal on social media was a complete accident.
"On social media, you press the wrong button and thirty minutes later I missed four calls and I'm like, 'That's weird,'" Williams, 35, told Gayle King (via TMZ).
Ultimately though, the slip of the finger wasn't too big of a deal; according to TMZ, Williams had planned to confirm her pregnancy a few days later anyway.
Williams stunned the world on April 19, 2017 when she posted a photo of her growing baby bump on Snapchat with the caption "20 weeks." After a bit of a delay, her rep finally confirmed the happy news to TMZ.
Williams, who won the Australian Open in Jan. 2017, is currently engaged to Reddit co-founder Alexis Ohanian, whom she met in 2015. They got engaged in Dec. 2016, which she confirmed in an admittedly adorable post on Reddit.