Oscar-Winning Director Jonathan Demme Dead At 73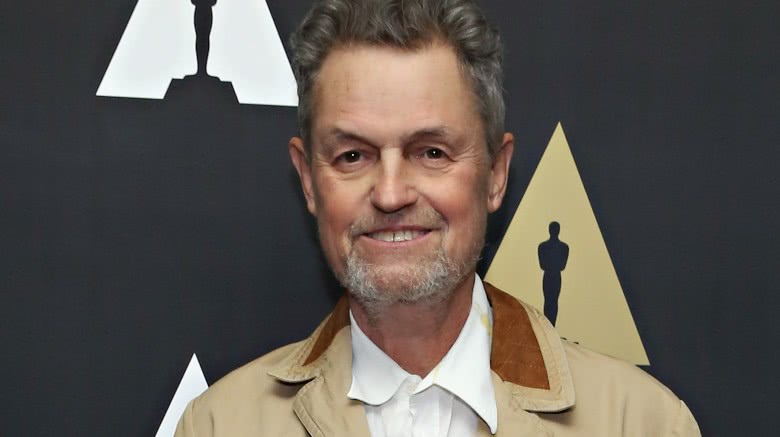 Getty Images
Oscar-winning director Jonathan Demme died in the morning hours of Wednesday, April 26, 2017, IndieWire has confirmed. He was 73.
According to the report, Demme died of esophageal cancer and complications from heart disease.
Demme rose to prominence in Hollywood in the 1980s, thanks to films like Melvin and Howard (1980), Swing Shift (1984) and Married to the Mob (1988). But it was the 1991 psychological thriller The Silence of the Lambs that truly made him a household name. The film would go on to win five Oscars in 1992, including one for Demme's direction, and two for its stars, Anthony Hopkins and Jodie Foster.
Two years later, Demme directed Tom Hanks to his first of two Oscars in the poignant AIDS drama Philadelphia. Other credits include Beloved (1998); the 2004 remake of The Manchurian Candidate; and his last feature-length film, Ricki and the Flash (2015), starring Meryl Streep.
Demme is survived by his wife and three children, according to IndieWire.