What Was Jane Powell's Net Worth At The Time Of Her Death?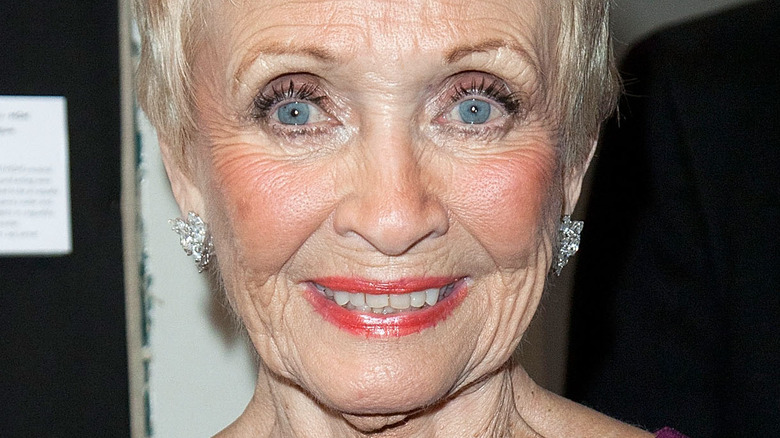 Ben Hider/Getty Images
Actor Jane Powell was best known for her work in movie musicals and on broadway, starring in several Hollywood musicals, including "A Date With Judy," "Royal Wedding," and "Seven Brides for Seven Brothers," according to The Hollywood Reporter. Sadly, she died of natural causes on September 16 at 92, as her longtime friend Susan Granger told the outlet.
Powell began her career as a teenager and had over 42 acting credits to her name, per IMDb. She made her last television appearance on "Law and Order: Special Victims Unit" in 2002, spending her later years out of the spotlight, occasionally making appearances and singing at concerts, according to Variety. Powell is survived by her children, Geary, Suzanne, and Lindsay, and her grandchildren, Skye and Tia.
In the wake of her death, fans are looking back on her outstanding career, as well as the wealth that came with it. Keep scrolling to see Powell's net worth.
Jane Powell wasn't in it for the money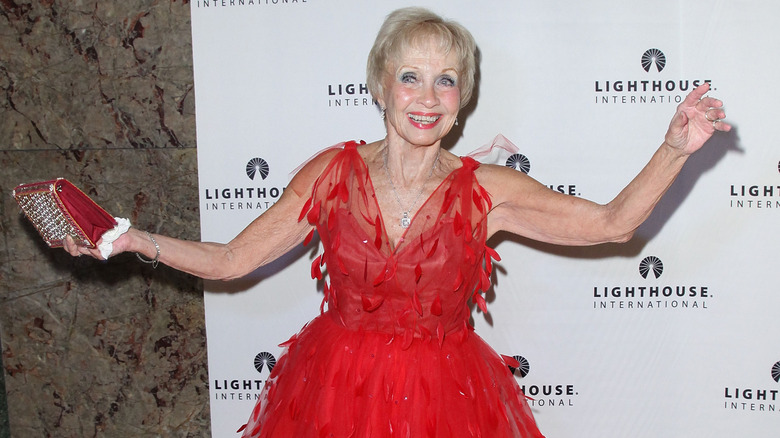 Ben Hider/Getty Images
Jane Powell earned a reputation for being the queen of movie musicals, and her talent was visible at an early age when her parents enrolled her in singing, dancing, and acting classes, per The Hollywood Reporter. She moved from Oregon to Los Angeles in her early teens when she auditioned for Janet Gaynor's "Stars Over Hollywood." Soon after she landed a deal with MGM, which paid her $225 per week, the outlet noted. Powell went on to captivate audiences with roles in musicals like "Delightfully Dangerous," "Holiday in Mexico," "Three Daring Daughters," "A Date With Judy," and more, according to IMDb.
With a spectacularly long list of acting credits, Celebrity Net Worth estimated that Powell was worth $10 million before she died. Money, though, wasn't one of the motivating factors for her long career. "Honey, I didn't do it for the perks. I take the bus to work every night like everybody else," she told the Observer in 2000. "I didn't do it for the money, either. Financially, I never have to work again as long as I live." She added, "I did it because it's the first time I have ever originated a role of my own onstage. I wanted to grow. You get stale if you don't keep progressing and changing."
Needless to say, Powell's charm and work ethic will be missed by many.