Big Time Celebs With Big Time Family Issues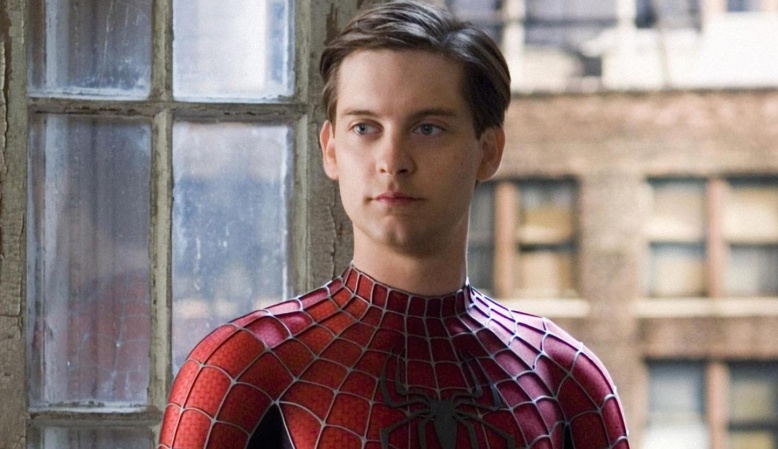 They make more money in a day than you do in a year, and they're more attractive than you, too — but there's one thing you probably have in common with the celebrity elite: their families are as messed up as yours. Here are some celebrities who successfully climbed out of their troubled family trees.
Jack Nicholson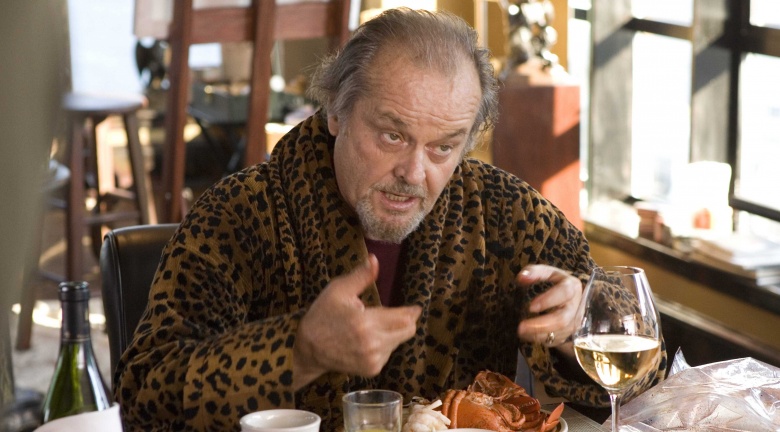 Nicholson's lineage wasn't known to him until he was 37, when TIME Magazine revealed to him that the person that he knew as his mother, Ethel May, was actually his grandmother. His mother, June (who Jack knew as his sister), had given birth to him at a young age and relinquished custody so that she could continue to pursue her career as a dancer. Even more complicated, Jack's father Donald was already married when he married June.
Kelsey Grammer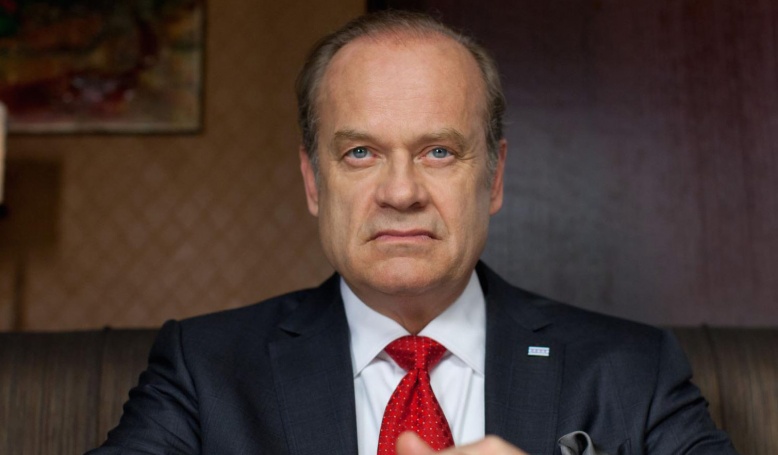 Grammer's family is fraught with tragedy at every turn, far beyond his three divorces. In 1968, Grammer's father was shot twice after being lured out of his home. In 1975, Kelsey's younger sister Karen was brutally murdered and Kelsey was forced to identify the unknown body. And in 1980, two of Grammer's half-brothers died in a scuba diving accident. It's enough to make Kelsey's later indiscretions forgivable.
Tobey Maguire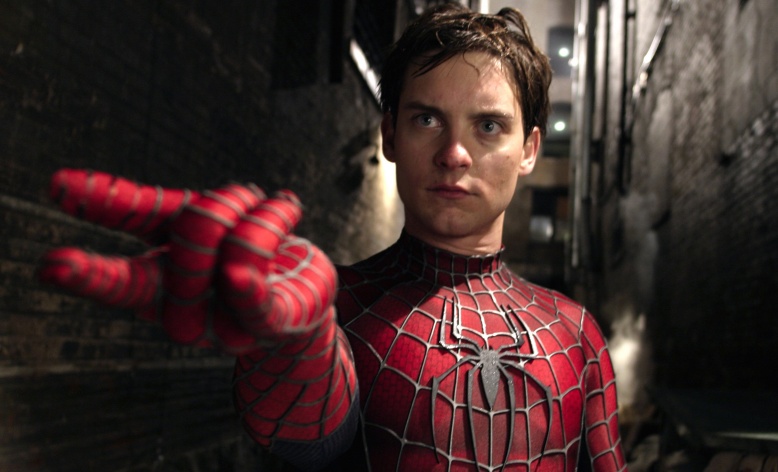 Maguire was born to young, impoverished parents, and moved between many different relatives in his youth. Vincent, Tobey's father, had taken custody of his sister's two children in 1993 after she had died from cancer. Also believing that he was dying of cancer and wanting to provide for his family, Vincent visited a bank on his street, passed the teller a note, and ran away with a whole lot of money. He was quickly caught, did his time, and lives a clean life today.
Alec Baldwin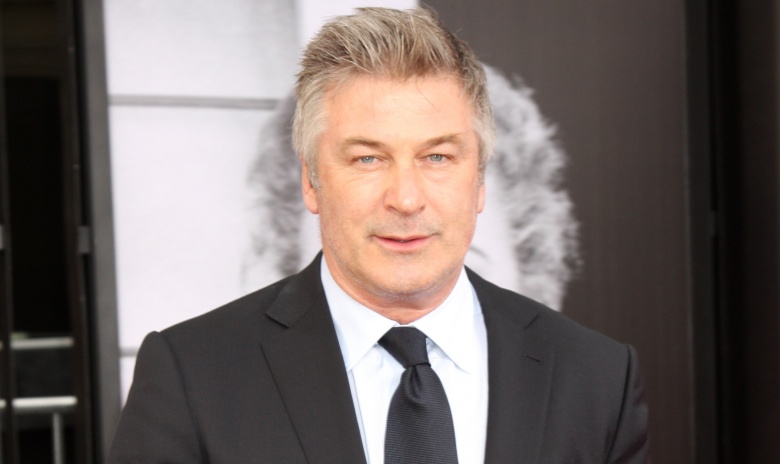 Alec Baldwin, the true Amityville Horror, came from a well-adjusted family of actors, but his damaging effect on his daughter Ireland is something for future psychiatrists. After a leaked voicemail in which he calls his daughter "thoughtless pig" (among other things) because she missed his scheduled call, Baldwin was forced to publicly apologize, also severely injuring his own custody battle with ex-wife Kim Basinger.
Charlize Theron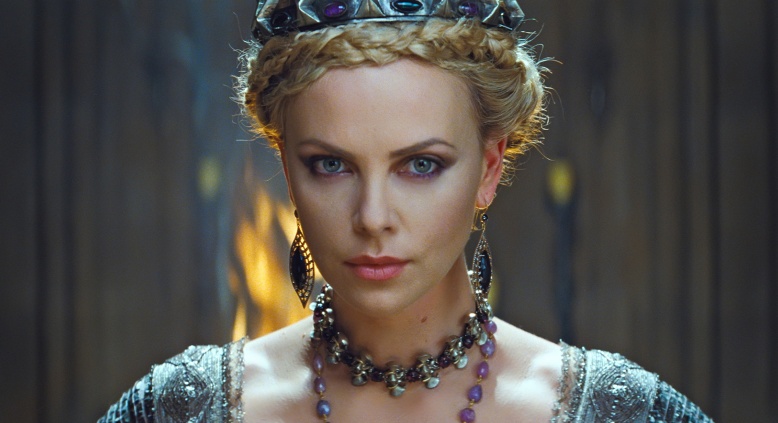 When she was 15, Charlize Theron's father and uncle had come and drunkenly began firing a gun into the house. After making death threats towards her and her mother, and firing a gun through the door behind which Charlize had barricaded herself, Theron's mother shot and killed her husband in self defense. Charlize continues to commend her mother for her bravery, though she wears the event "like a tattoo".
Bijou & Mackenzie Phillips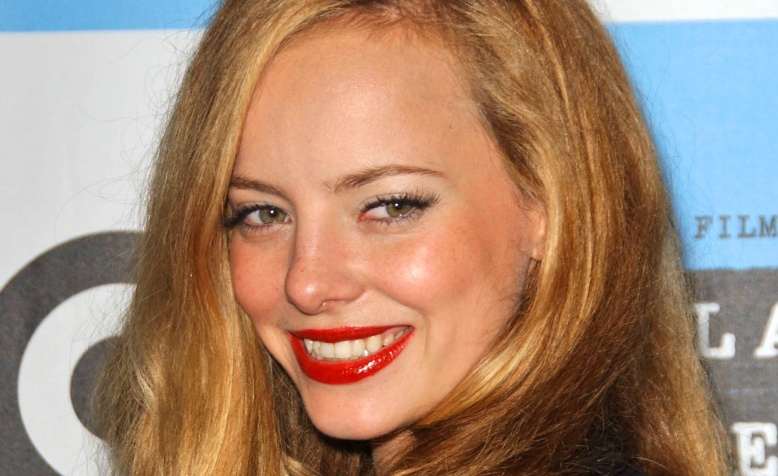 Daughters of Mamas and the Papas musician John Phillips, both Bijou and Mackenzie embraced a drug-fueled lifestyle early on. Mackenzie, however, revealed in her memoir that she had been in a prolonged sexual relationship with her father, often while under the influence of drugs. She ended the "relationship" when she became pregnant and didn't know if the father was her husband or her own father. Bijou, on the other hand, just drugged herself out and married into Scientology.
Woody Harrelson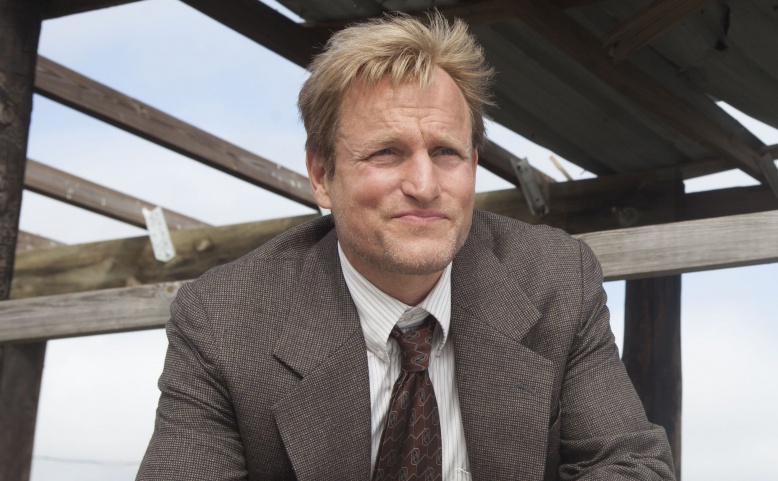 Woody spent much of his life estranged from his father Charles, who left the family while Woody was very young, pursuing a career as a contract killer. After killing at least two notable people, Charles was convicted and earned two life sentences for murdering a federal judge. Woody reunited with his father while Charles was in prison, but Charles unfortunately succumbed to a heart attack in 2007.
Demi Moore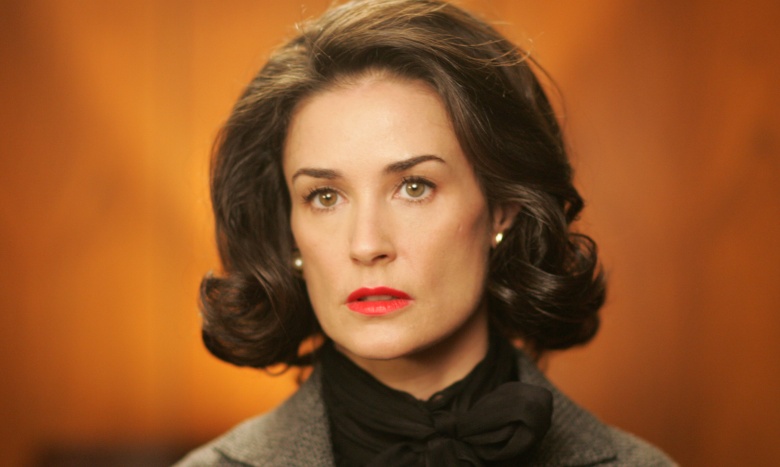 Moore never knew her father, who left her bipolar, alcoholic mother Virginia before Demi was born. Instead, she was raised by her stepfather, who had his own issues with addiction and eventually committed suicide. Virginia and Demi's relationship was broken off in 1990 due to Virginia's continued problems with addiction. Virginia went on to pose nude in a porno magazine, parodying Demi's modeling and acting career. They reconciled shortly before Virginia's death.
Courtney Love & Frances Bean Cobain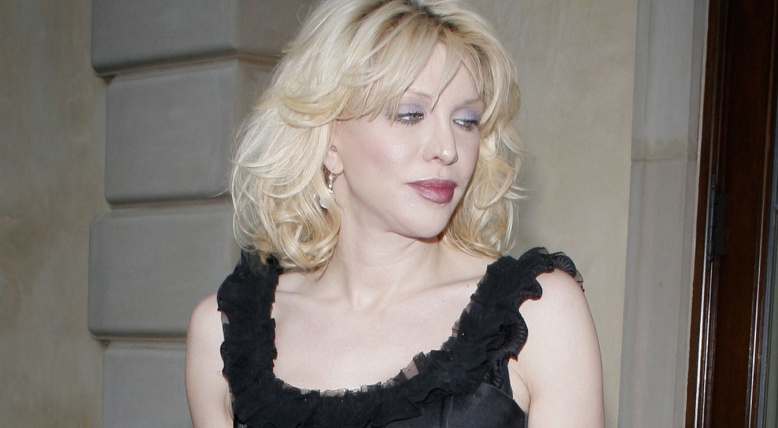 History repeats itself. Love was emancipated from her parents at age sixteen, after spending time in various foster homes and a juvenile correctional facility. Her grandfather may or may not be Marlon Brando, but that information is obscured by the fact that her own mother was put up for adoption. Because of her own addictions, Love lost custody of Francis multiple times, culminating in a 2009 restraining order against Love by Frances herself.