Nicolas Cage Breaks Ankle While Filming Movie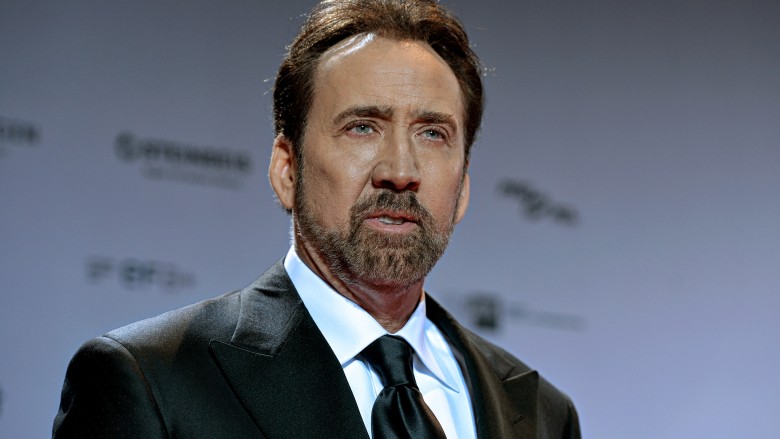 Getty Images
Ouch.
Deadline is reporting that Nicolas Cage broke his ankle while filming the upcoming movie #211 in a "freak accident."
Doctors at a nearby hospital in Sofia, Bulgaria wanted to perform surgery immediately on the Oscar-winning actor; however, Deadline reported that Cage chose to fly to Los Angeles instead.
A rep for the Leaving Las Vegas (1995) star confirmed that Cage is "convalescing" and is hoping to return to the set "within two weeks."
The bank heist film is being directed by York Alec Shackleton and currently has plans for a 2017 release, according to IMDb.