Disney Star Michael Mantenuto Found Dead At 35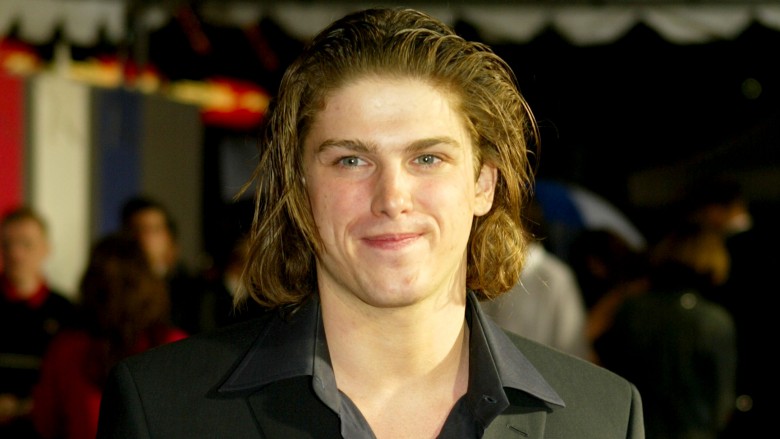 Getty Images
Former Disney star Michael Mantenuto has died at just 35 years old.
TMZ reports that Mantenuto's body was discovered in his car by police in Des Moines, Wash. A coroner revealed to the gossip site that his death was a suicide, as Mantenuto had reportedly shot himself.
Mantenuto is best known for playing Jack O'Callahan in the 2004 film Miracle about the 1980 U.S. Olympic hockey team, which co-starred actors Kurt Russell and Patricia Clarkson. However, Mantenuto, who also played hockey for the University of Maine, soon left acting behind and joined the Army's Special Forces.
U.S. Army's 1st Special Forces Group commander Col. Guillaume "Will" Beaurpere confirmed the unfortunate news in a press release (via Hollywood Life) on April 27, 2017. "Those of you that knew Mike will remember him for his passionate love for his family and his commitment to the health of the force," the release read.
Our thoughts are with Mantenuto's loved ones during this difficult time.