Child Actors Who Haven't Given Up The Dream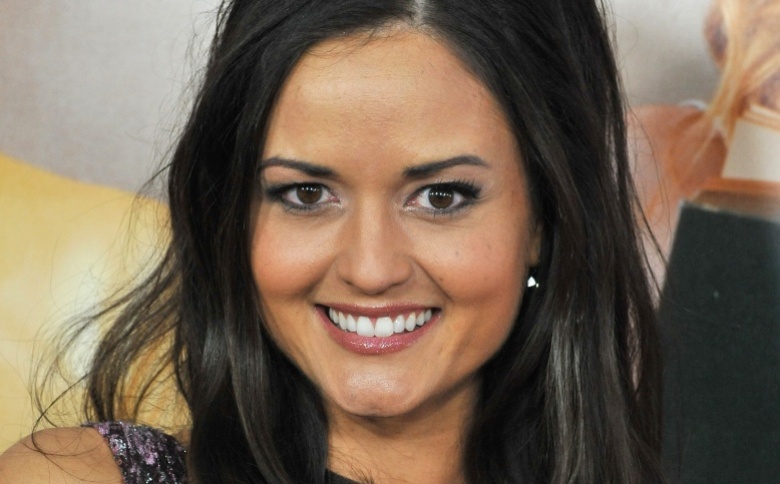 Hollywood is known for chewing up and spitting out even the strongest individuals, but what does the movie machine do to children? Many don't get through unscathed, but there are those who don't succumb permanently to the drugs and decadence that come with youthful fame. Here are eight grown-up child stars who you'll still be able to find acting today.
Mayim Bialik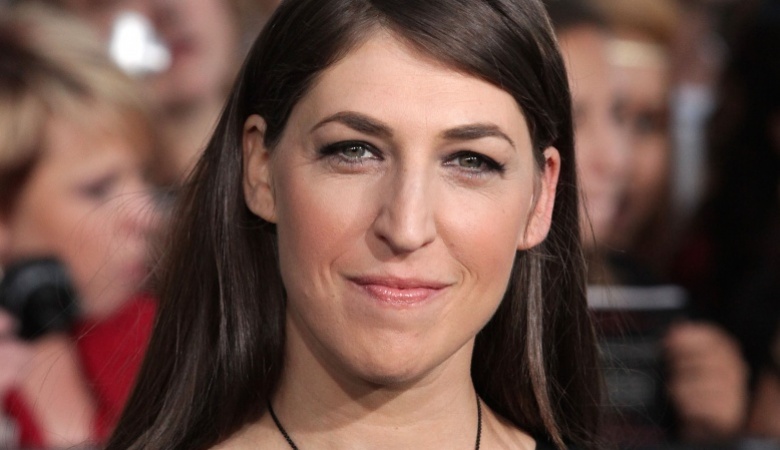 Bialik made her first appearance on TV at the age of 12, but it wasn't until her starring role in Blossom (1990) that she became truly famous. After Blossom ended, Bialik took small roles and remained in relative obscurity for many years while pursuing her doctorate in neuroscience. It wasn't until 2010 that she took on another regular TV role in The Big Bang Theory as the girlfriend of a twitchy asexual physicist, citing that acting would better allow her to apply her "attachment parenting" techniques to her children.
Danica McKellar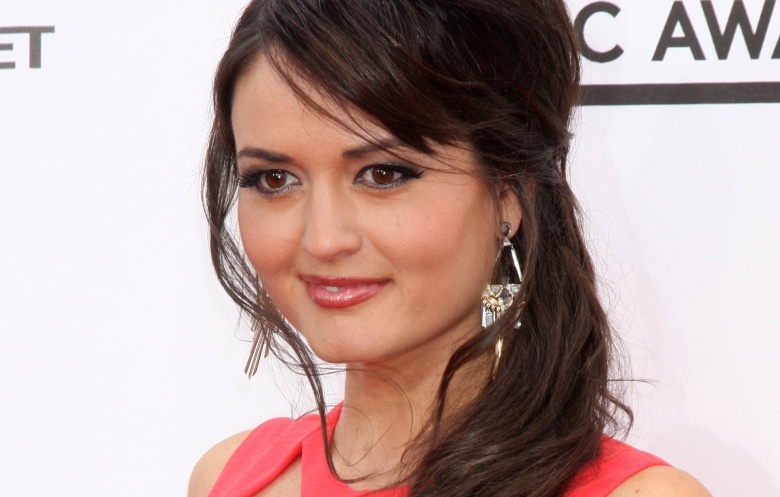 It wasn't Danica McKellar's fault that she played the most unlikeable love interest in the history of television. Children of the '80s will recognize McKellar as Winnie Cooper in The Wonder Years (1988), and... well, not much else. McKellar focused on a bachelors degree in mathematics and writing a number of math books for teenagers while maintaining a light, but consistent, acting schedule. You can hear her voice in a variety of cartoons and video games, and she's also appeared herself in a 2015 episode of Impractical Jokers, being interviewed by an oiled-up, nearly-nude James Murray.
Haley Joel Osment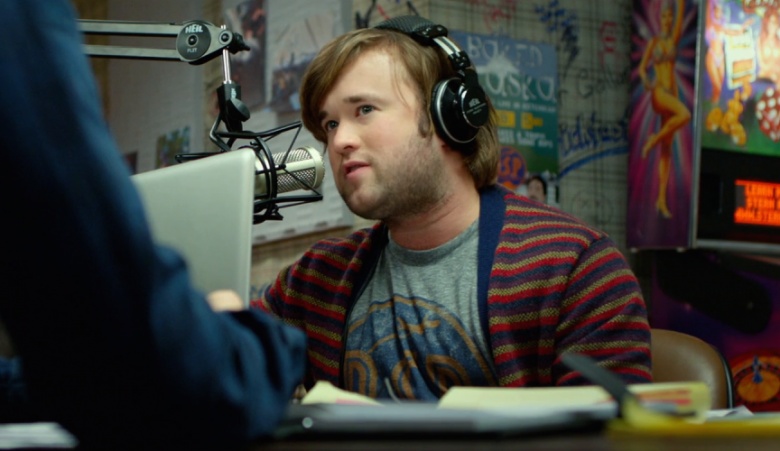 Haley Joel was the kid you loved to hate. First noticed for his role in The Sixth Sense (1999) as the kid who saw dead people, Osment has enjoyed a steady stream of movie and voice acting roles, even as he lost his youthful cuteness and slowly faded out of the public eye. Osment's big reappearance was on IFC's The Spoils of Babylon (2014), because no one counts stuff you have to watch on Amazon as real TV. Yes, you, Alpha House.
Bill Mumy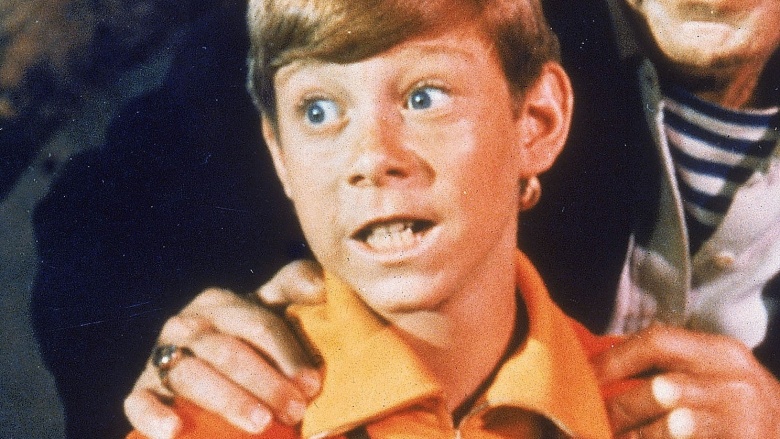 Getty Images
Mumy is a personality that spans many generations of entertainment. Acting since 1960, most older TV viewers know him as young Will Robinson of Lost in Space (1965). '80s weirdo music aficionados know him as one half of Barnes & Barnes, the musical duo responsible for Fish Heads. '90s sci-fi nerds know him as Lennier from Babylon 5 (1994). Your grandma might recognize him as the guy who narrated a bunch of episodes of Biography. No matter how you know him, Mumy is a force that continues unhindered to this day.
Rick Gomez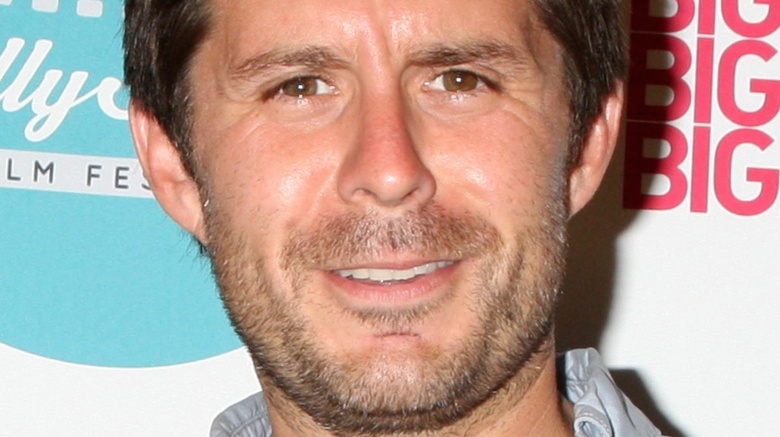 Rick Gomez is one of many successful child stars who had their first notable role on The Adventures of Pete and Pete (1993). Perhaps the most terrifying and psychotic bully on television, Endless Mike Hellstrom went on to other prominent roles, including Band of Brothers (2001), and most recently, Justified (2010), while maintaining a steady stream of smaller roles in between – but none so great as Endless Mike.
Michelle Trachtenberg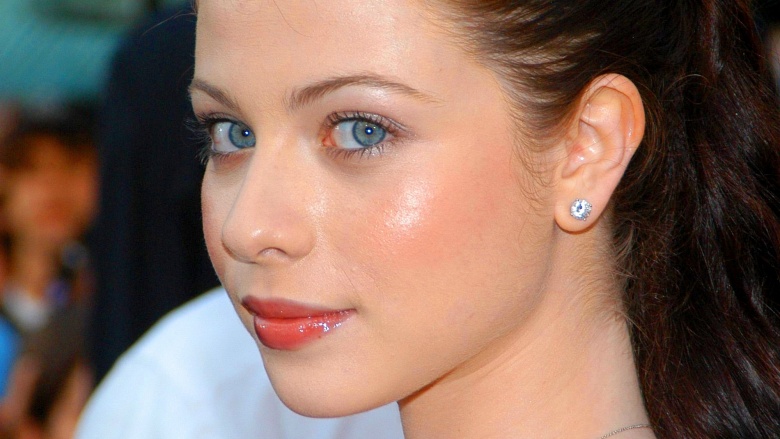 Another Pete and Pete alumna, Trachtenberg was first noticed for playing Nona F. Mecklenberg, as well as the title character in Harriet the Spy (1996), before taking on more adult roles in Buffy the Vampire Slayer (1997) and Gossip Girl (2007) – all without taking the traditional child star path through drugs, rehab, and car accidents. When Iggy Pop plays your dad, you learn to play it straight real fast.
Macaulay Culkin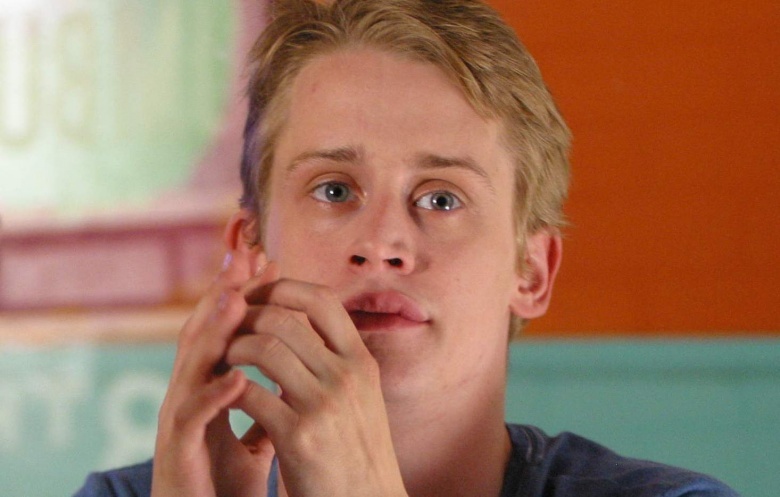 Probably the most iconic child star of all time, Culkin's instant rise to fame in Home Alone (1990), My Girl (1991), and The Good Son (1993) propelled him quickly out of control. Culkin took a ten-year hiatus from acting after Richie Rich (1994), engaged in a legal battle with his parents to get his acting earnings from them, and returned to film in Party Monster (2003). Culkin has continued to take many small roles since then, including a reprise of Home Alone's Kevin McAllister for Robot Chicken.
Olivia D'Abo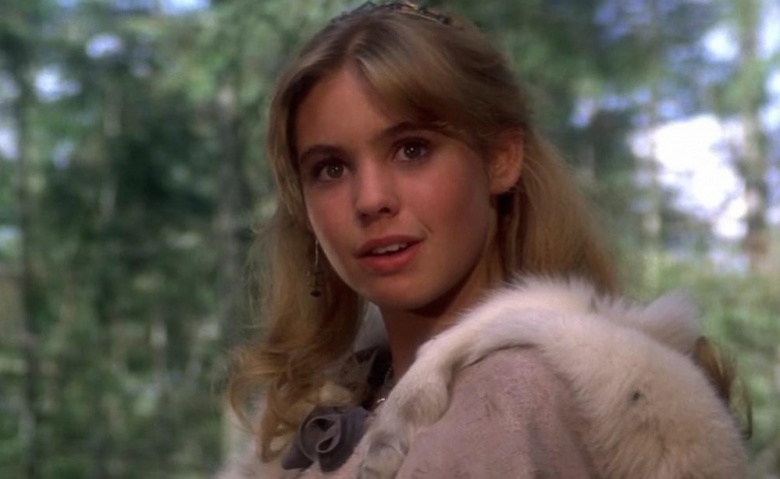 Another Wonder Years alumna, D'Abo had been acting for four years before appearing in the 1988 TV show. While never securing another role quite as iconic as the hippie daughter, D'Abo has nevertheless made an impression as a recurring villainess on Law & Order (2002), and as a voice in countless animated series, including cult favorite Invader Zim.