T.I.'s Wife Files For Divorce (Again)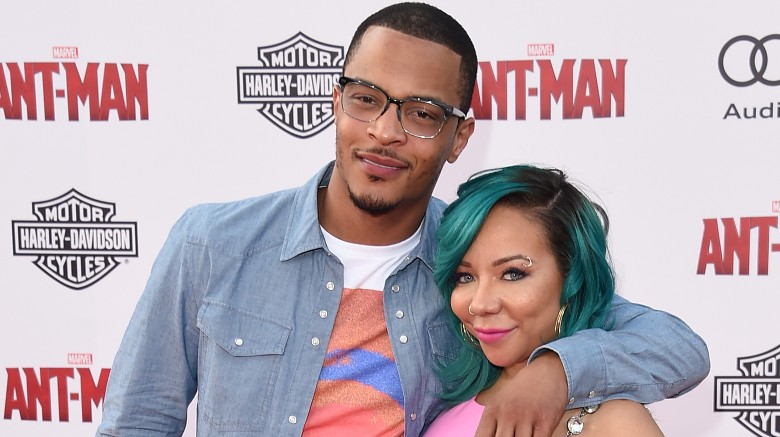 Getty Images
Rapper T.I. and his wife of six years, Tameka "Tiny" Cottle-Harris, are moving forward with their divorce, E! News reported on Thursday, August 27, 2017.
According to the report, Cottle-Harris served T.I. (aka Clifford J. Harris Jr.) with divorce papers earlier this week; T.I. filed his acknowledgement of the service shortly thereafter.
Cottle-Harris originally filed for divorce on Dec. 7, 2016; however, in March 2017, People reported that the couple's divorce hearing had been dropped because T.I. had never actually been served divorce papers in the first place. At the time, one source for the magazine claimed the couple would likely stay together.
"I wouldn't say all is right with them, but I don't think a divorce will ever happen," the source added.
When Cottle-Harris first filed for divorce, sources for E! News claimed that the couple was battling "arguments and disagreements over some issues led them to split" but would "still be friends for the kids and family."
The couple has three children together, according to the report.