Fixer Upper Star Chip Gaines Sued For Fraud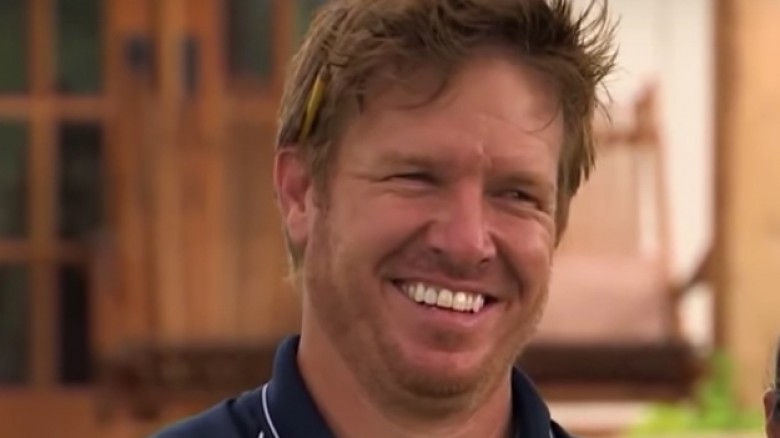 KWTX is reporting that Chip Gaines, one of the stars of the uber-popular HGTV series Fixer Upper, is being sued by two former business partners for fraud.
John L. Lewis and Richard L. Clark claim in their lawsuit, obtained by KWTX, that Gaines bought them out of their shares of Magnolia Real Estate Company without informing them that Fixer Upper would be broadcast on HGTV nationally and heavily feature the Magnolia brand name on television.
Their asking price? Over $1 million "in damages and non-monetary relief," KWTX reported. The ex-partners also claim that Gaines bought them out of their shares for $2,500, respectively.
A lawyer for Gaines flat-out denied the claims in the jaw-dropping lawsuit, telling KWTX, "We are confident that these claims will be found to be meritless, and it is disappointing to see people try to take advantage of the hard work and success of Chip and Joanna Gaines."